Regular price
Sale price
$15.00 USD
Unit price
per
Sale
Sold out
Share
😍 Handpicked Recommendations
Vintage Partners Mervyn Black Multi Color Beaded Clutch Shoulder Handbag

$15.00
---
Bundle Offers from Addly
View full details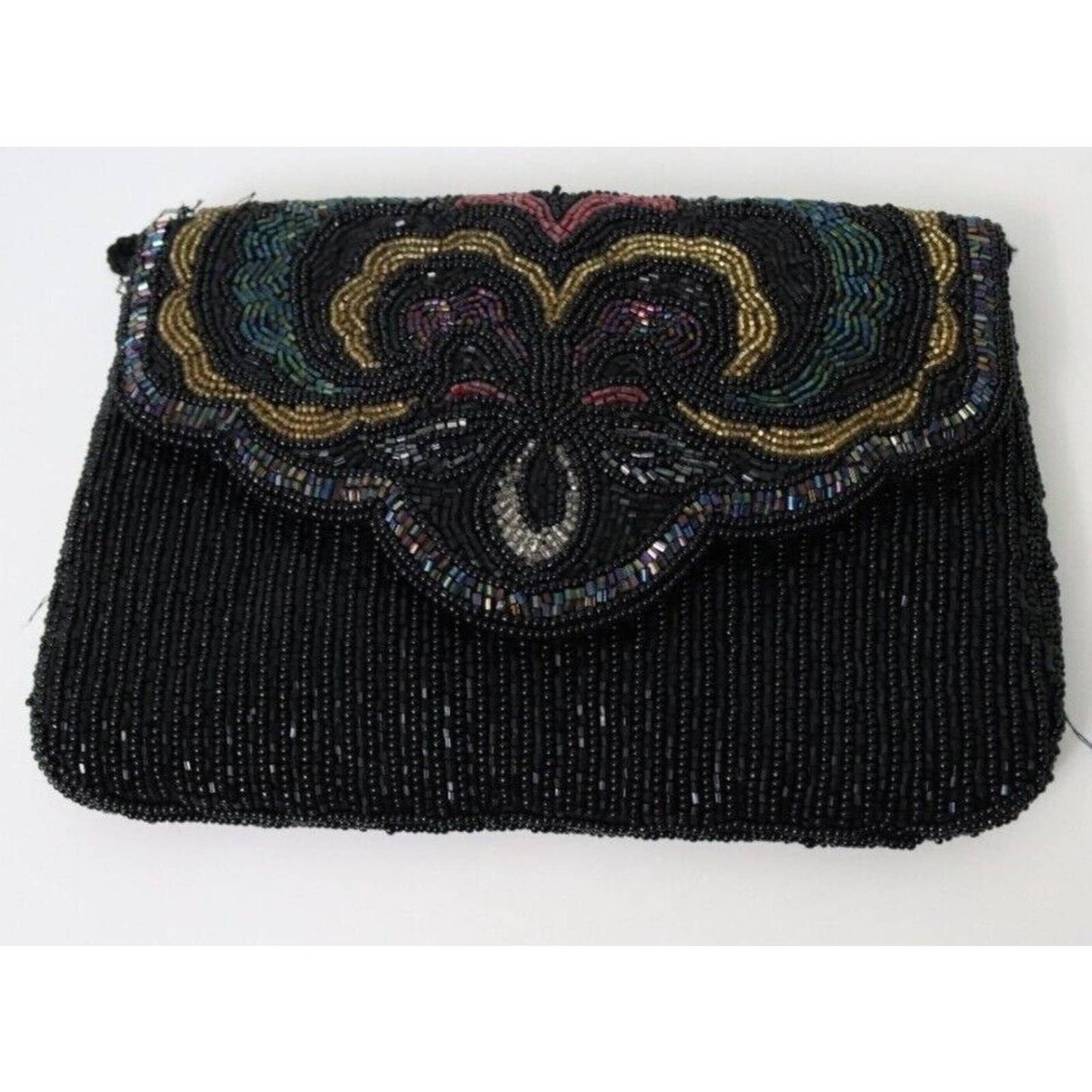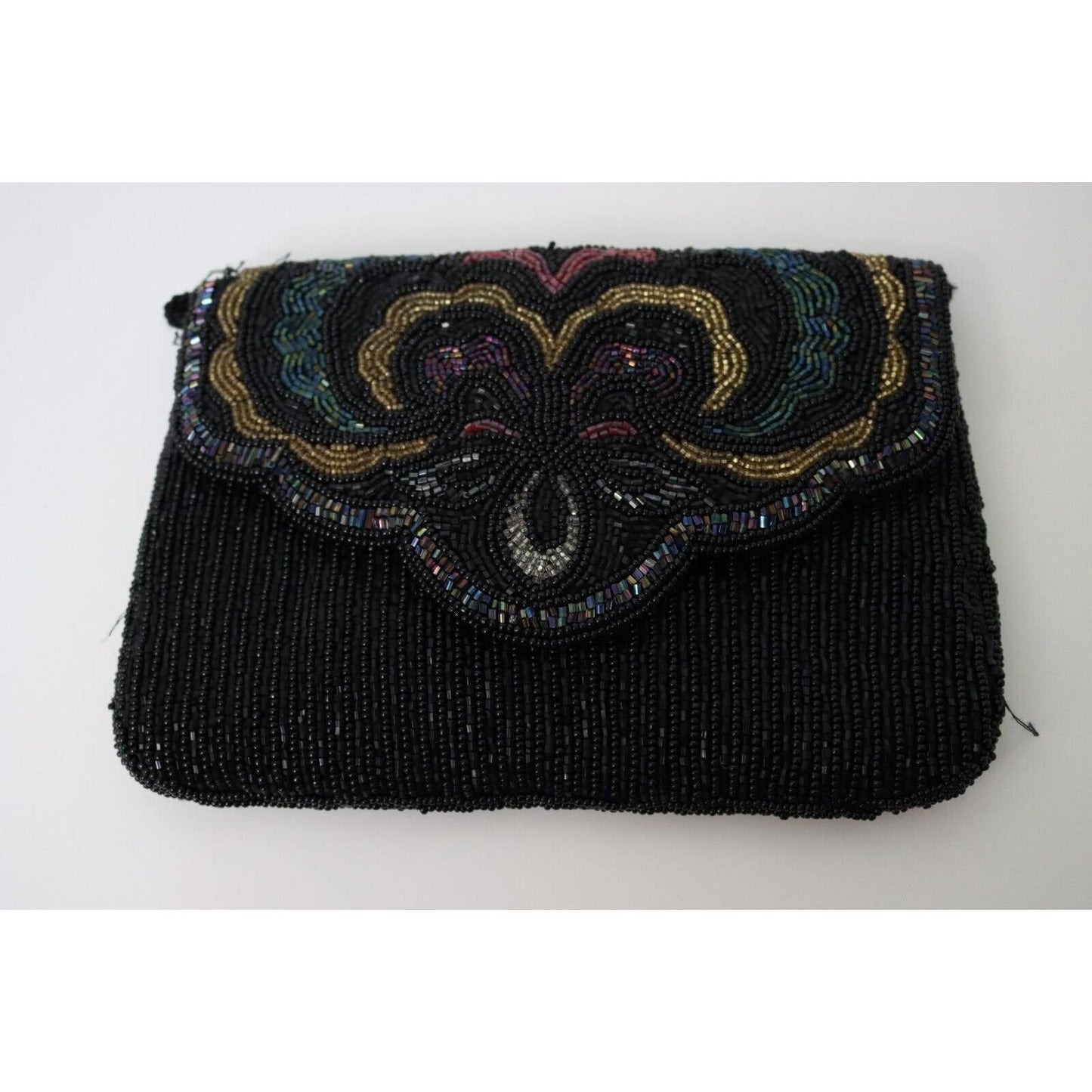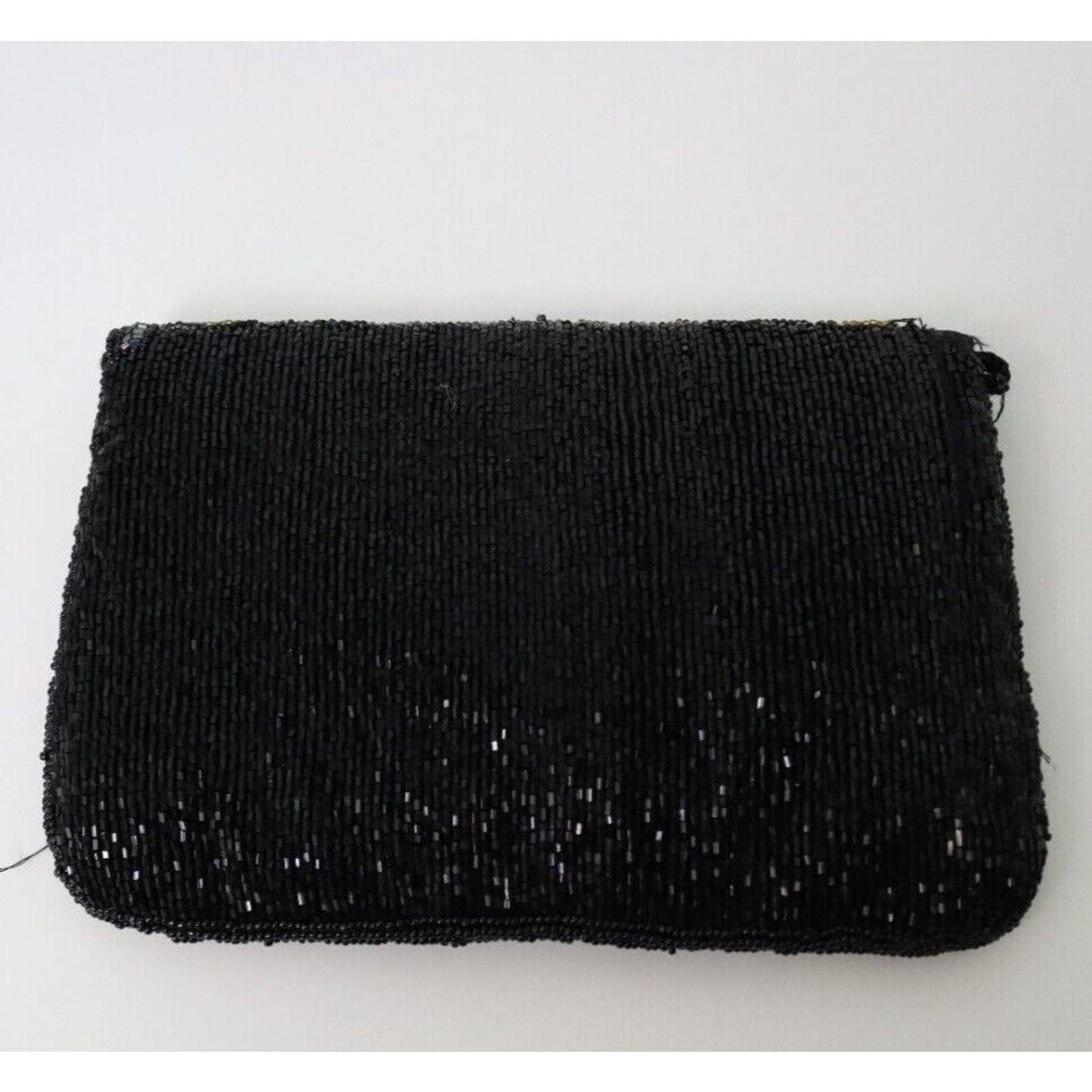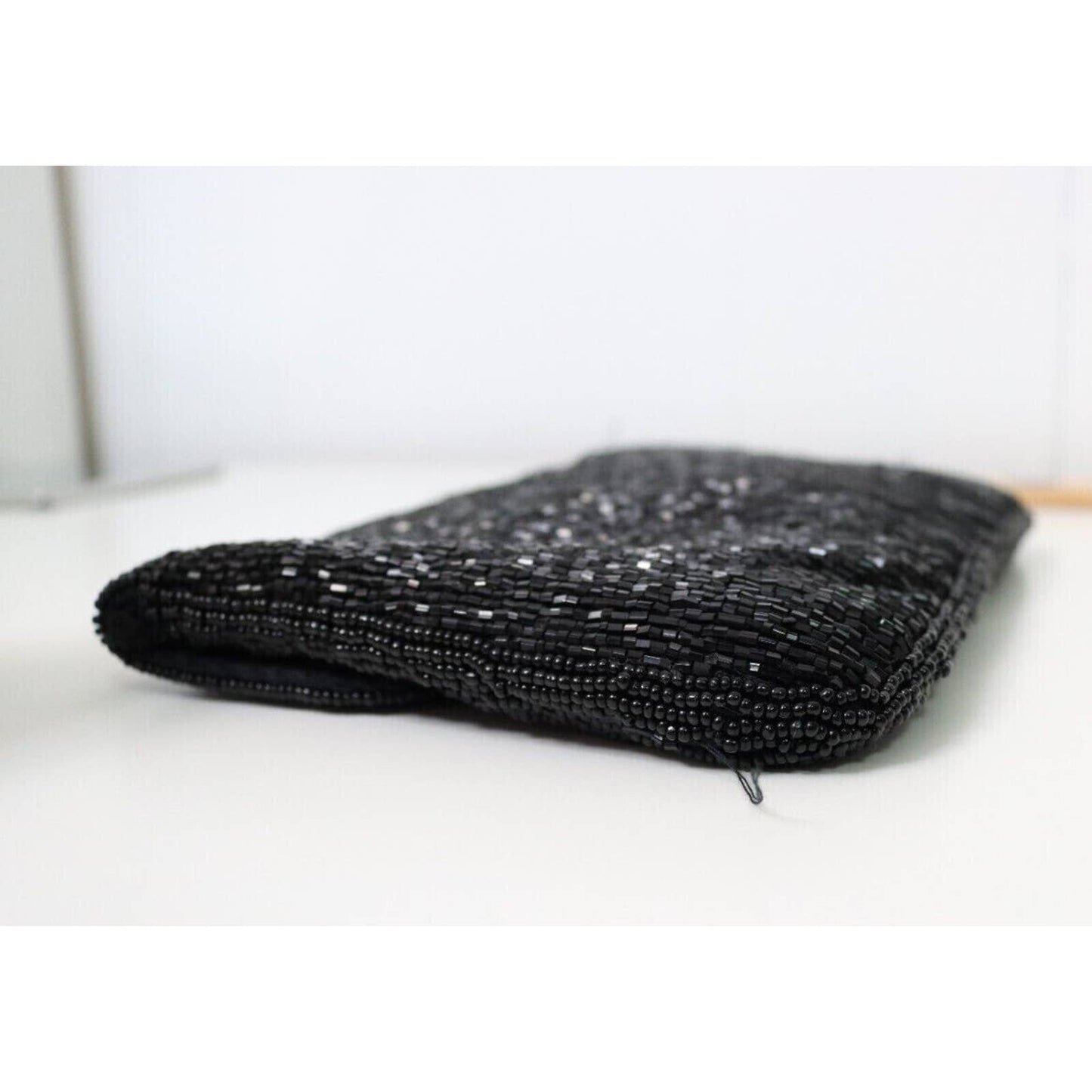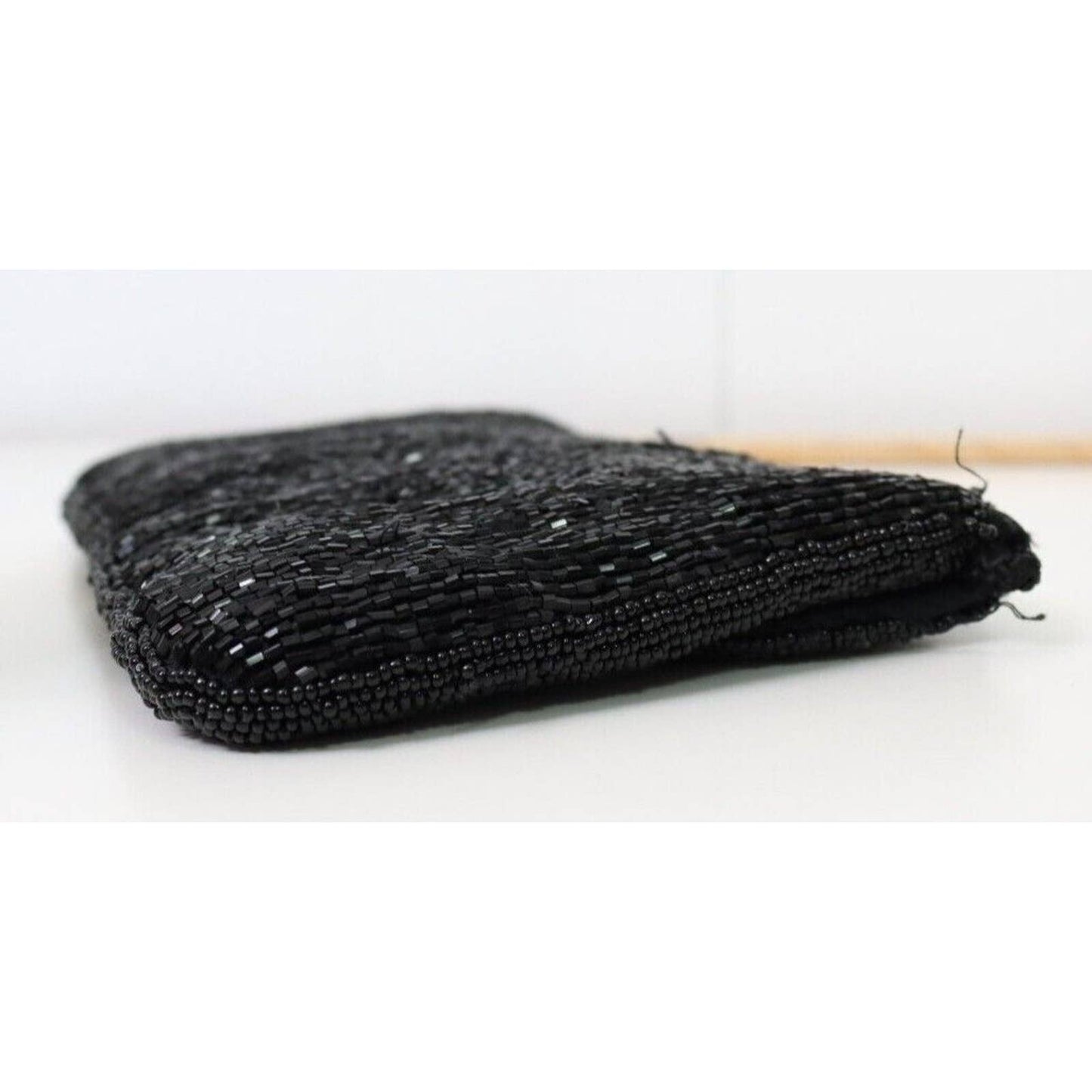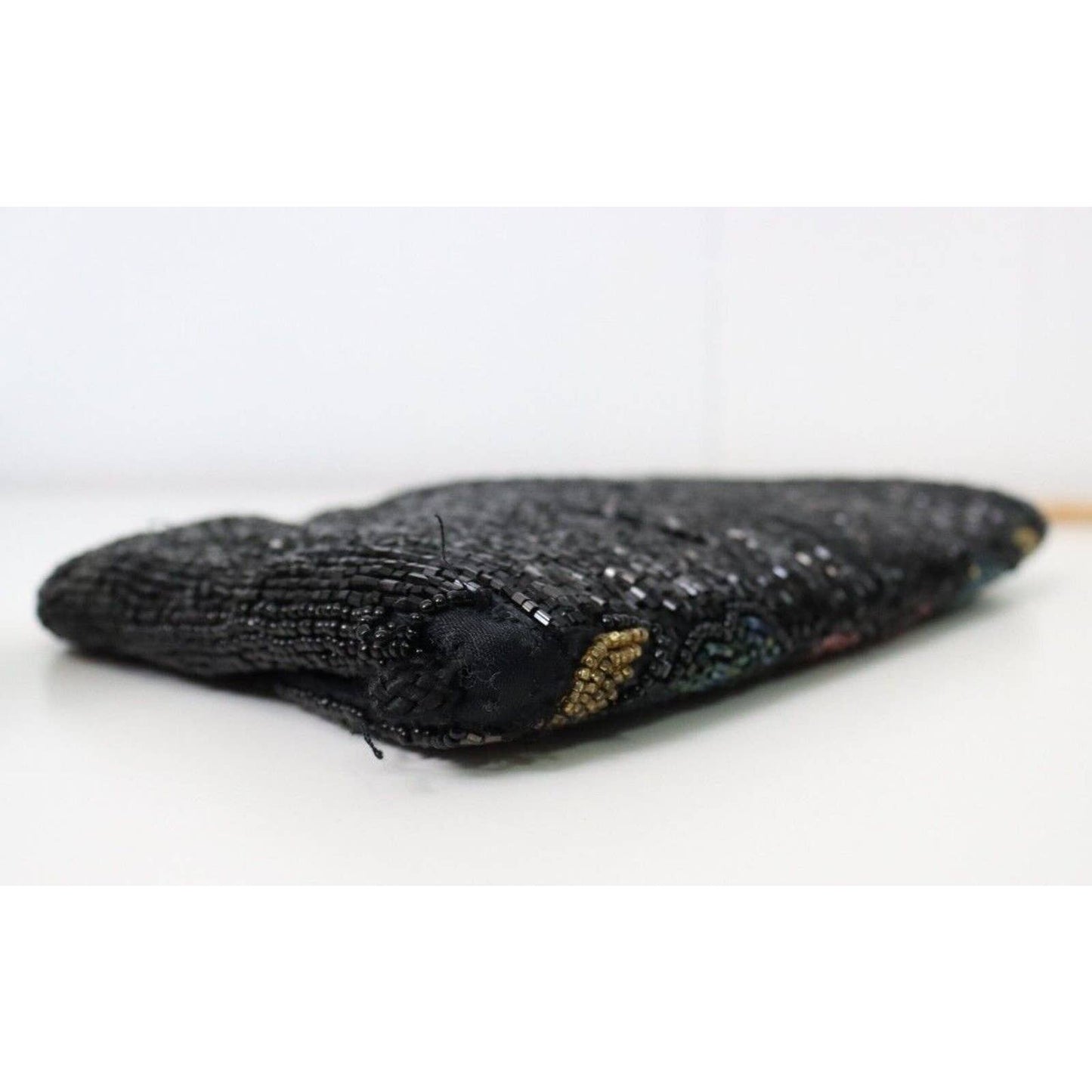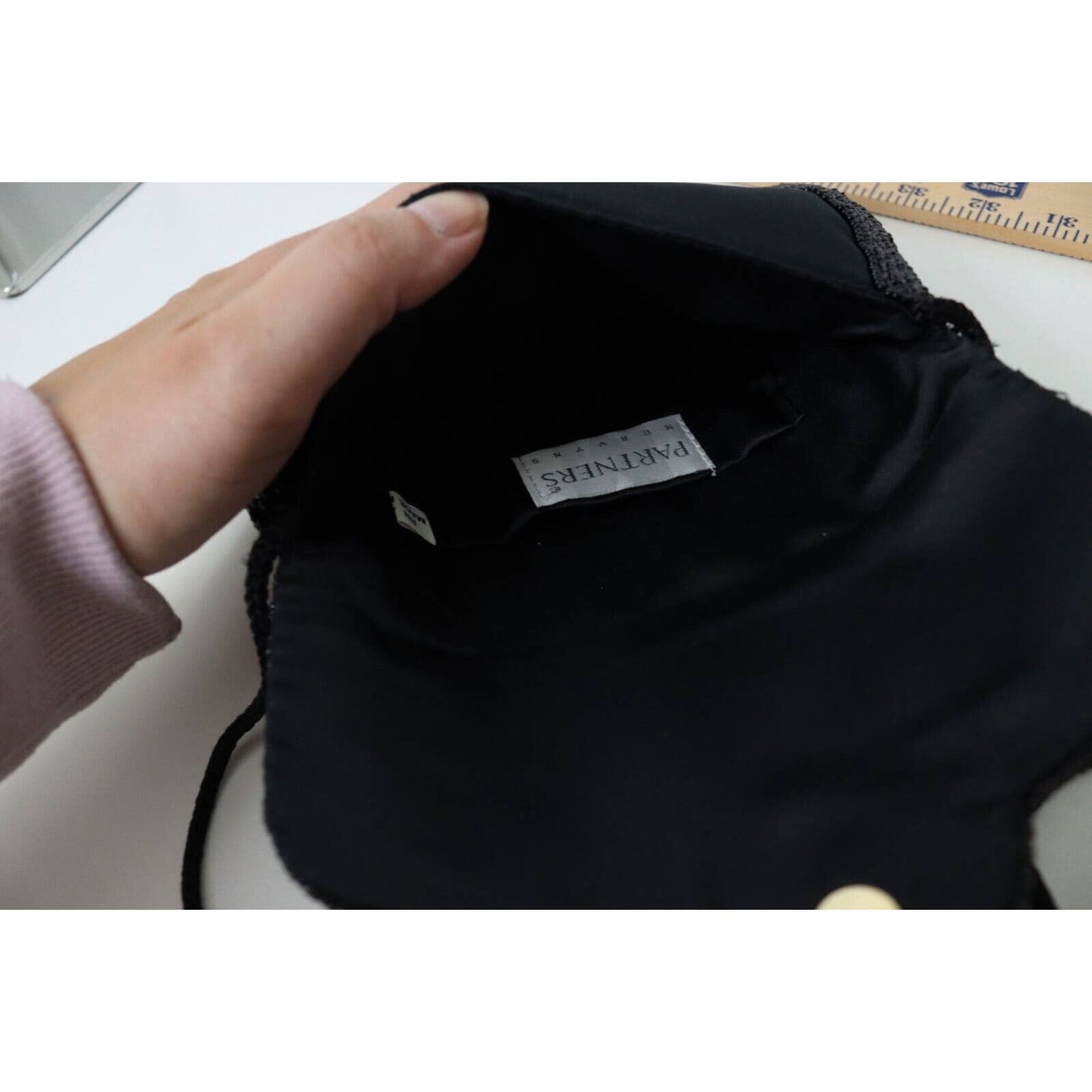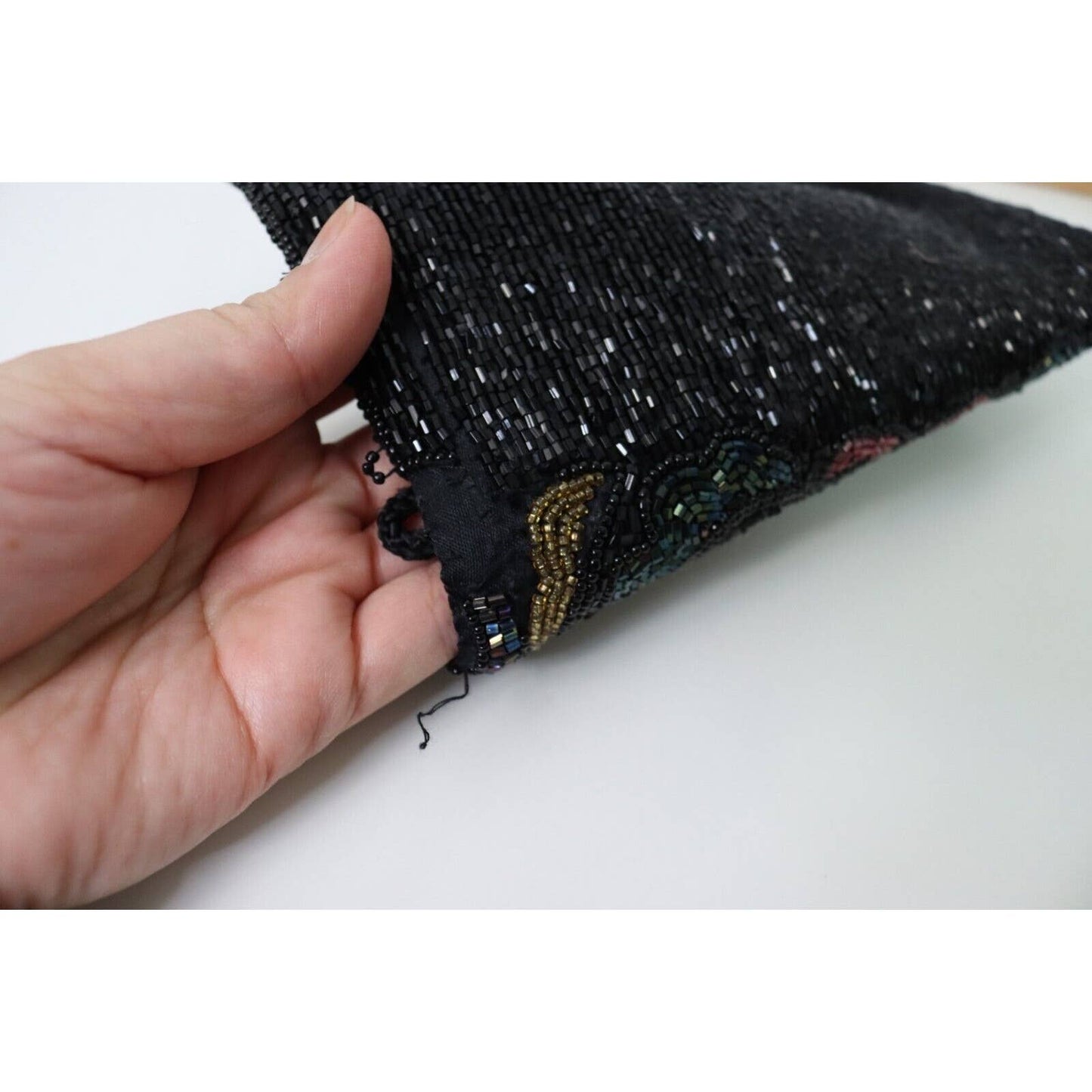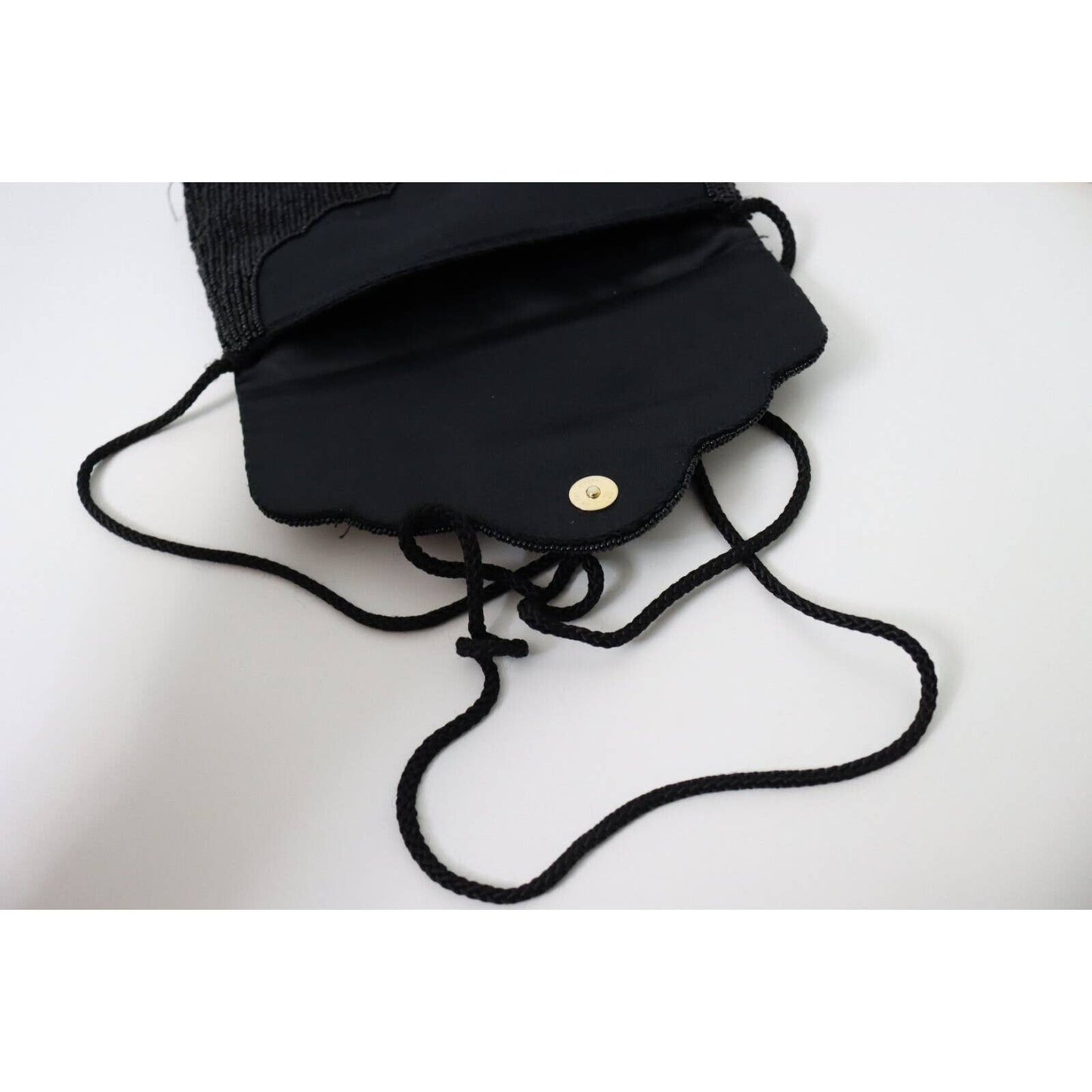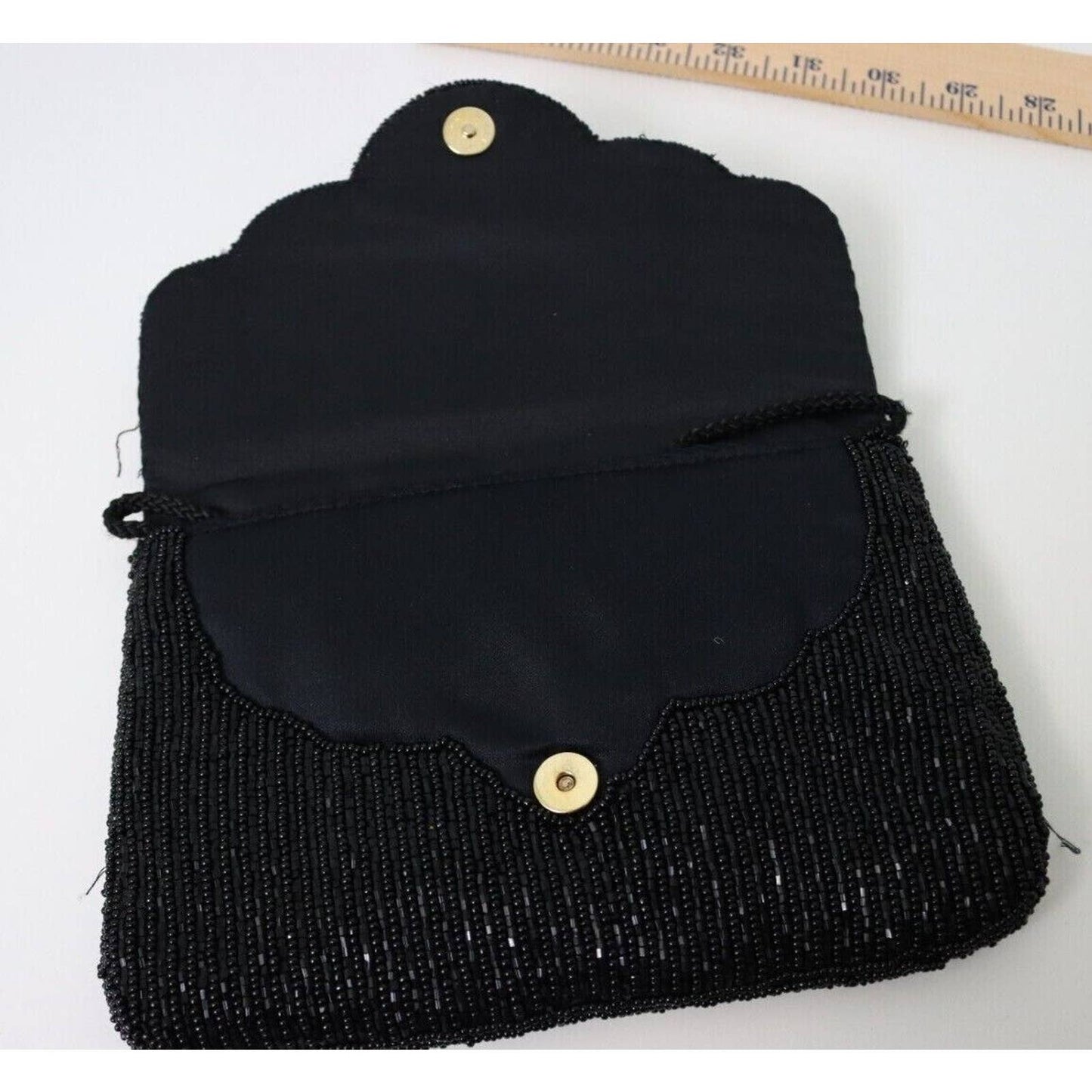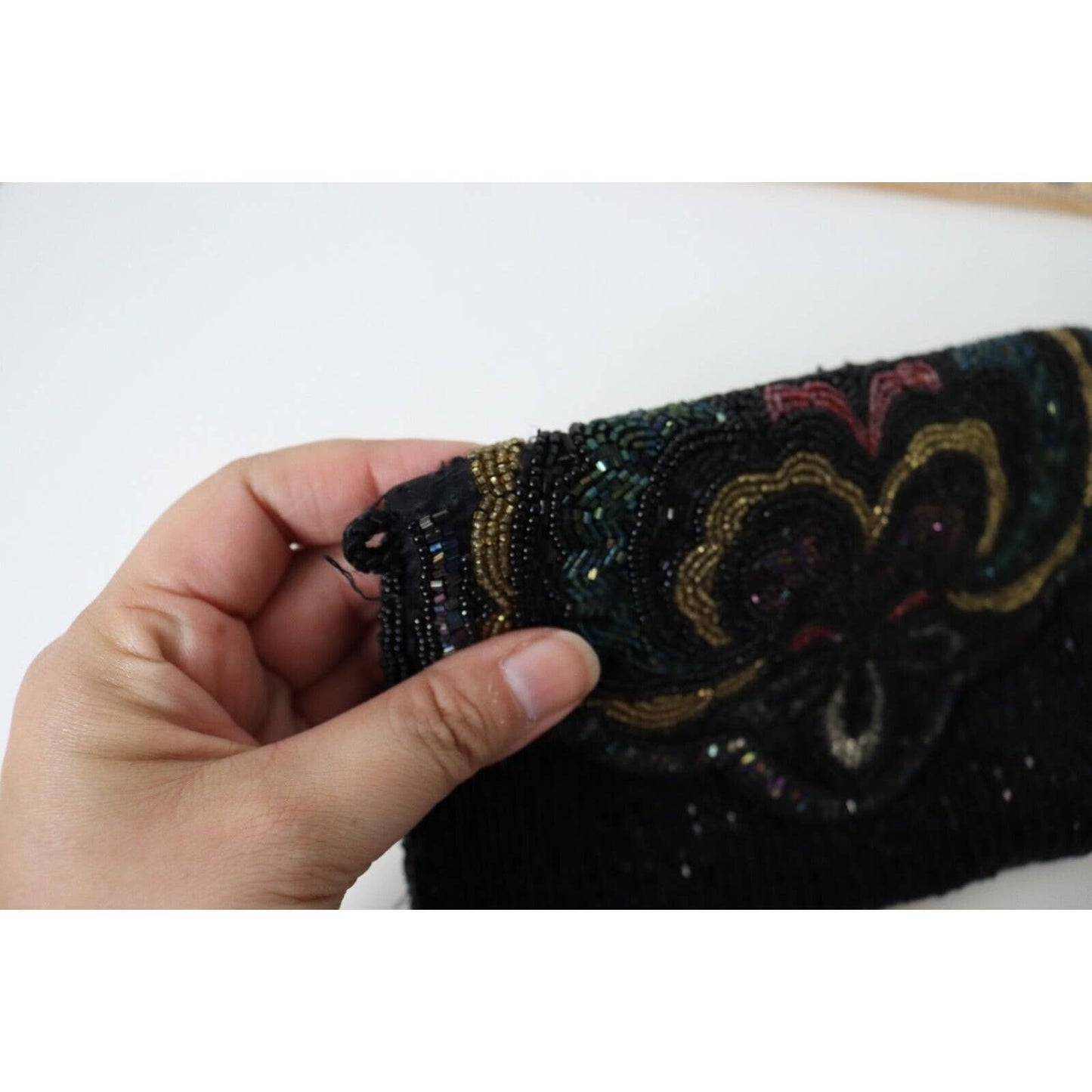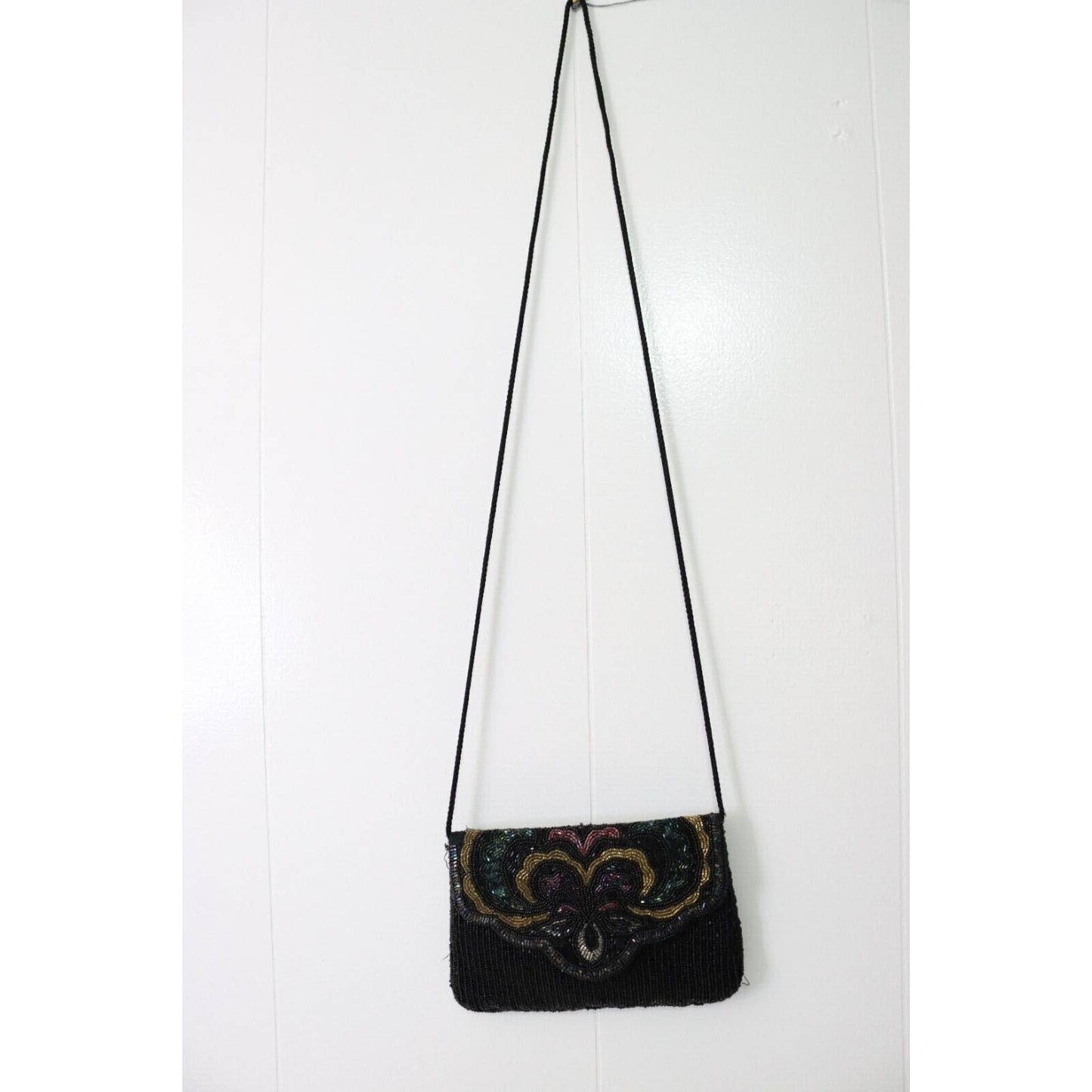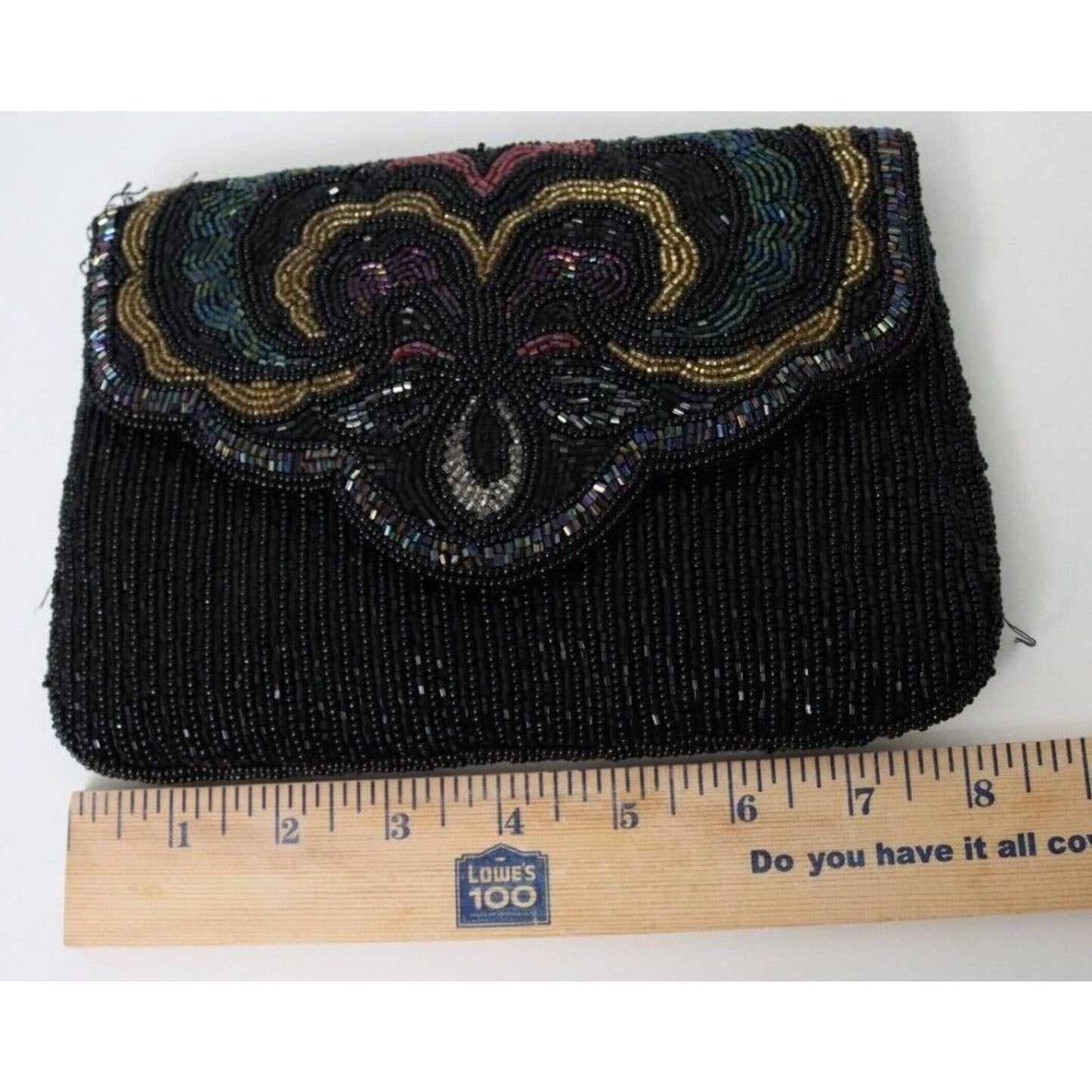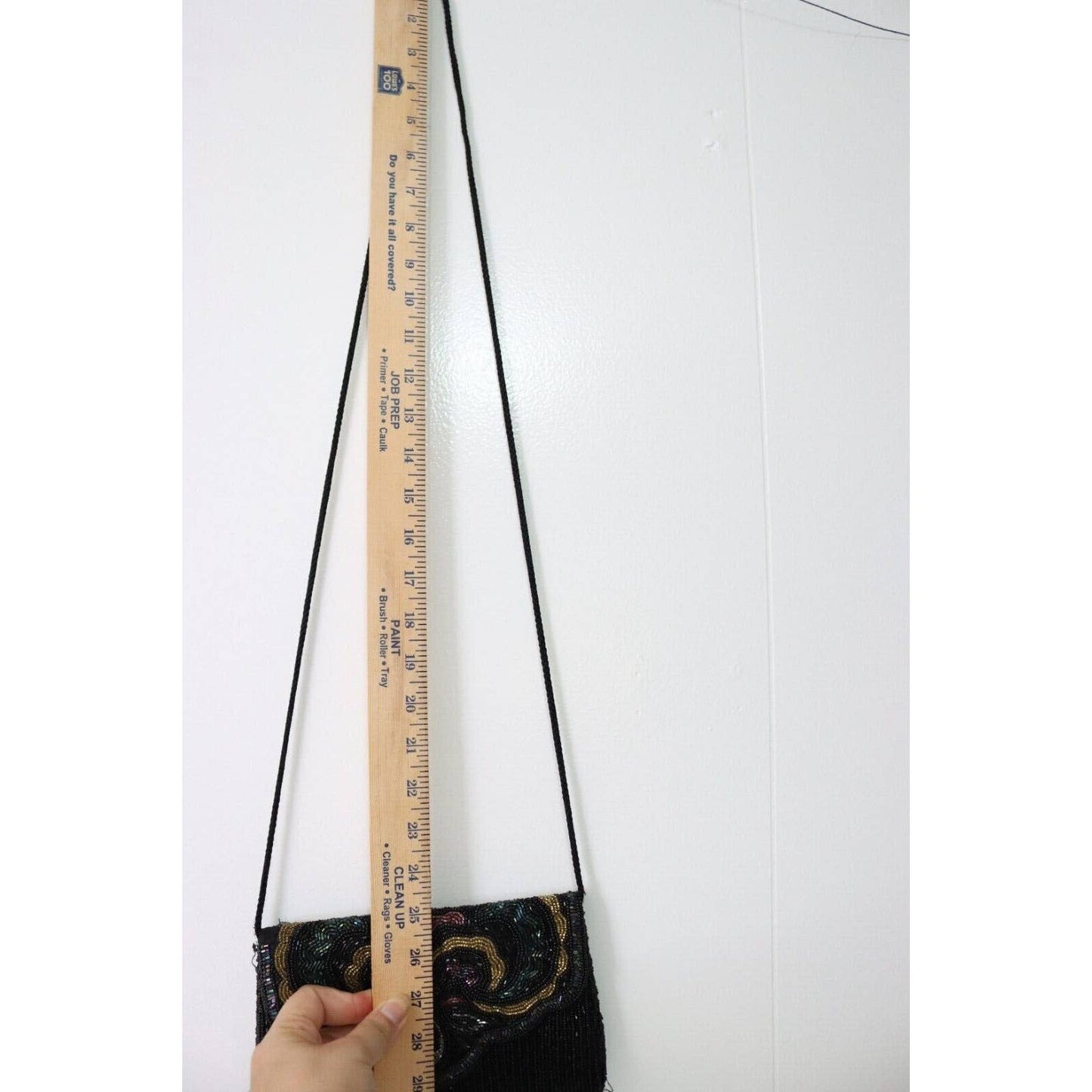 Introducing the Partners Mervyn Beaded Clutch Shoulder Handbag—a vibrant and stylish accessory that adds a pop of color to your ensemble. This black multi-color beaded beauty is not just a handbag; it's a statement piece that reflects a unique blend of fashion and personality.
Measuring at 5.75 inches in width and 8.75 inches in height, this clutch is perfectly sized for your essentials, making it an ideal companion for a night out or a special event. The intricate beadwork creates a stunning mosaic of colors, adding a touch of playfulness to the classic black base.
It's important to note that this handbag, while undeniably stylish, has some missing beading and loose threads. Embrace the character that comes with wear, as each imperfection tells a story of the bag's journey. Despite these minor flaws, the Partners Mervyn Beaded Clutch remains a charming accessory that exudes bohemian chic.
The clutch comes with a shoulder strap, providing versatility in how you carry it. Whether you choose to flaunt it as a clutch or sling it over your shoulder, this handbag is designed to complement your free-spirited style.
Make a bold statement with the Partners Mervyn Beaded Clutch Shoulder Handbag—a fusion of color, texture, and individuality. Embrace the imperfect beauty and let this accessory be a reflection of your unique fashion journey.