Regular price
$100.00 USD
Regular price
Sale price
$100.00 USD
Unit price
per
Sale
Sold out
Share
😍 Handpicked Recommendations
Vintage Rare Victoria Secret Cosmetic Bag Velvet Black Rose (34)

$100.00
---
Bundle Offers from Addly
View full details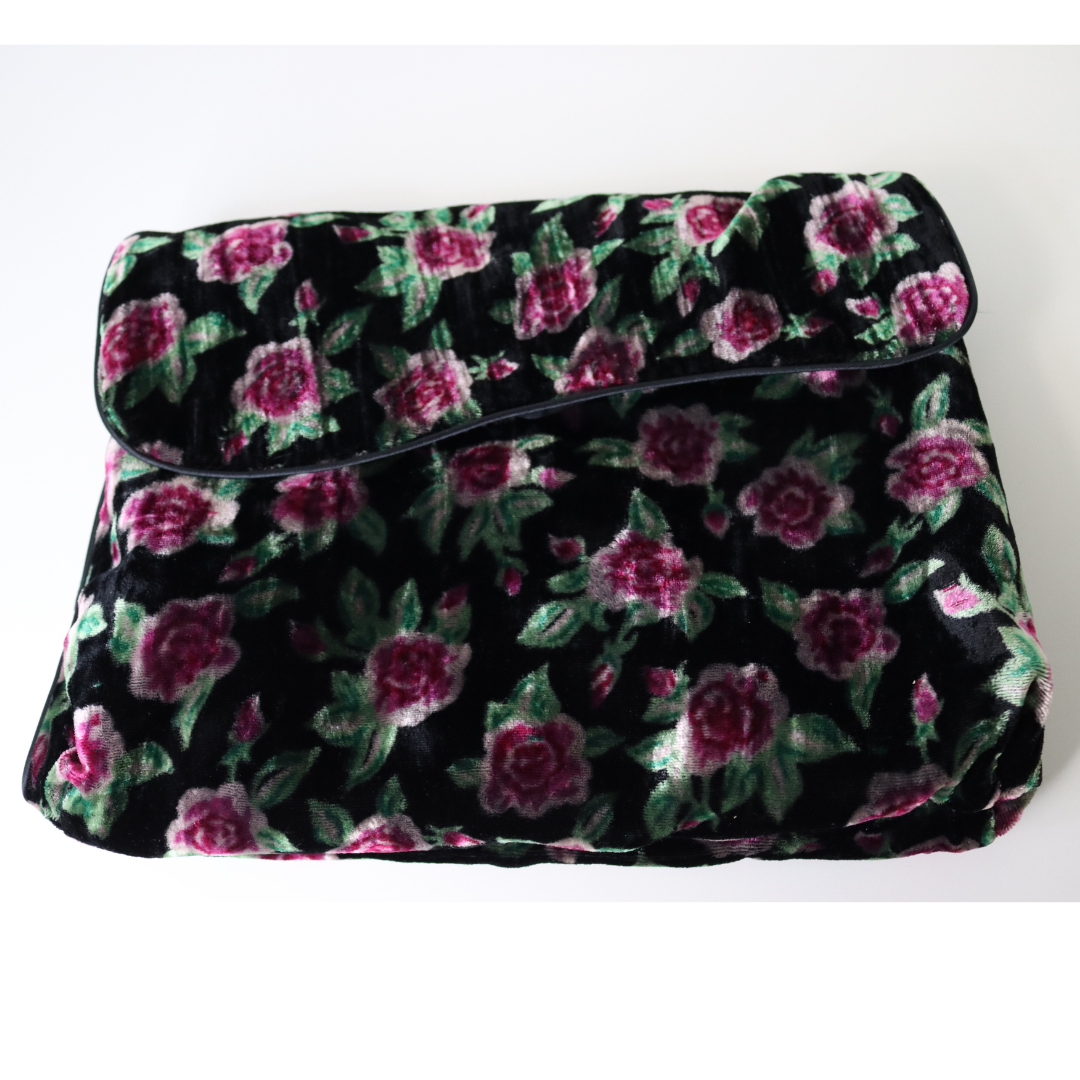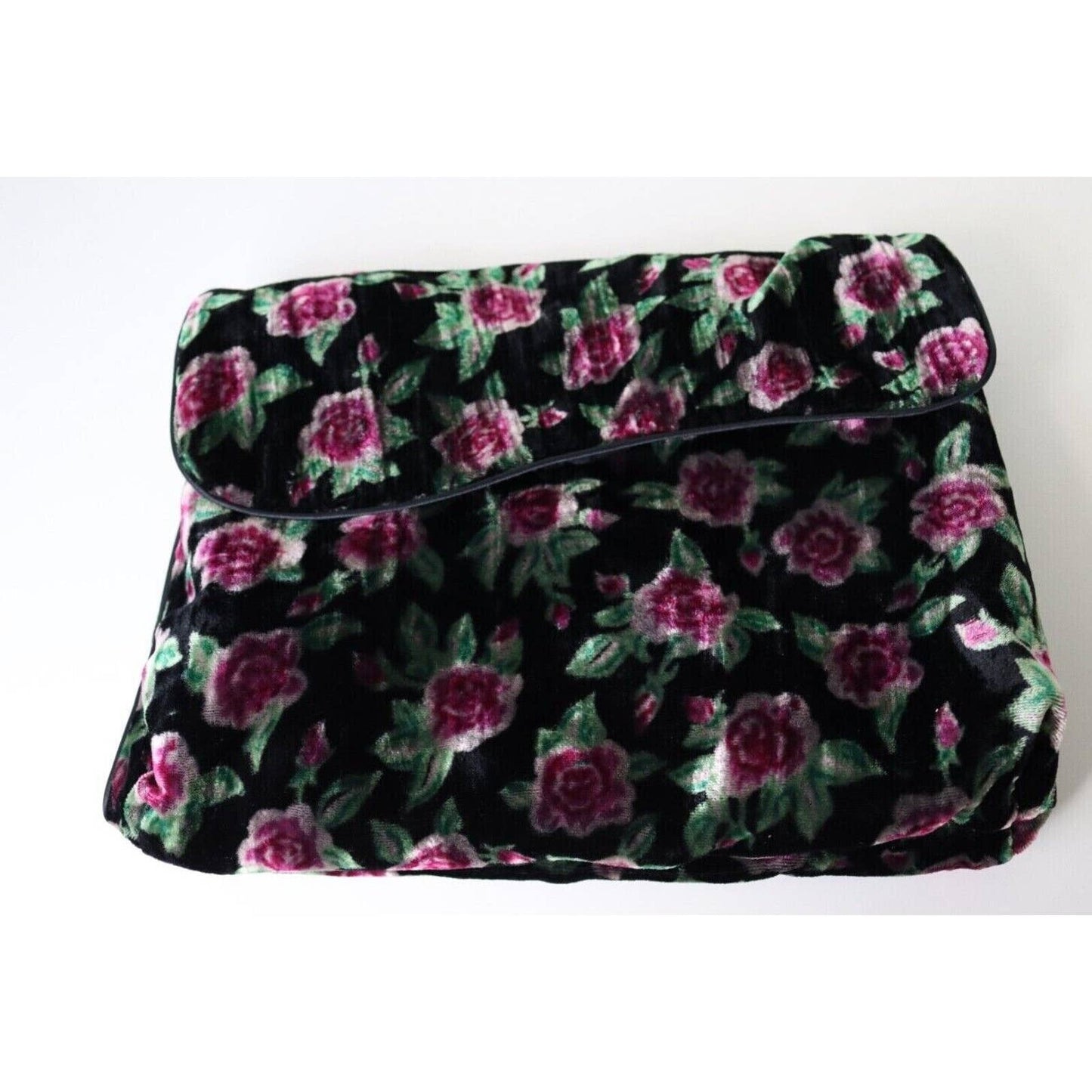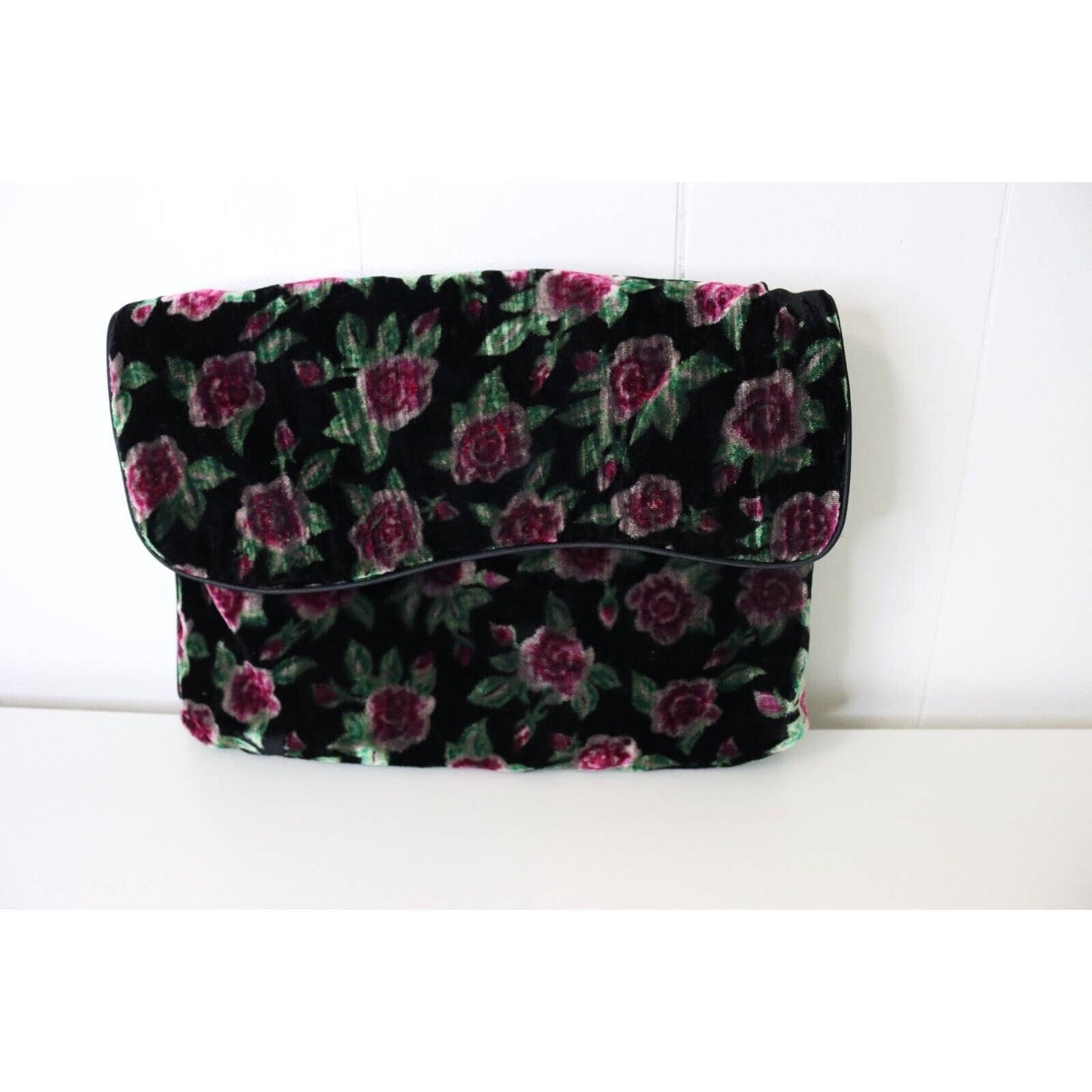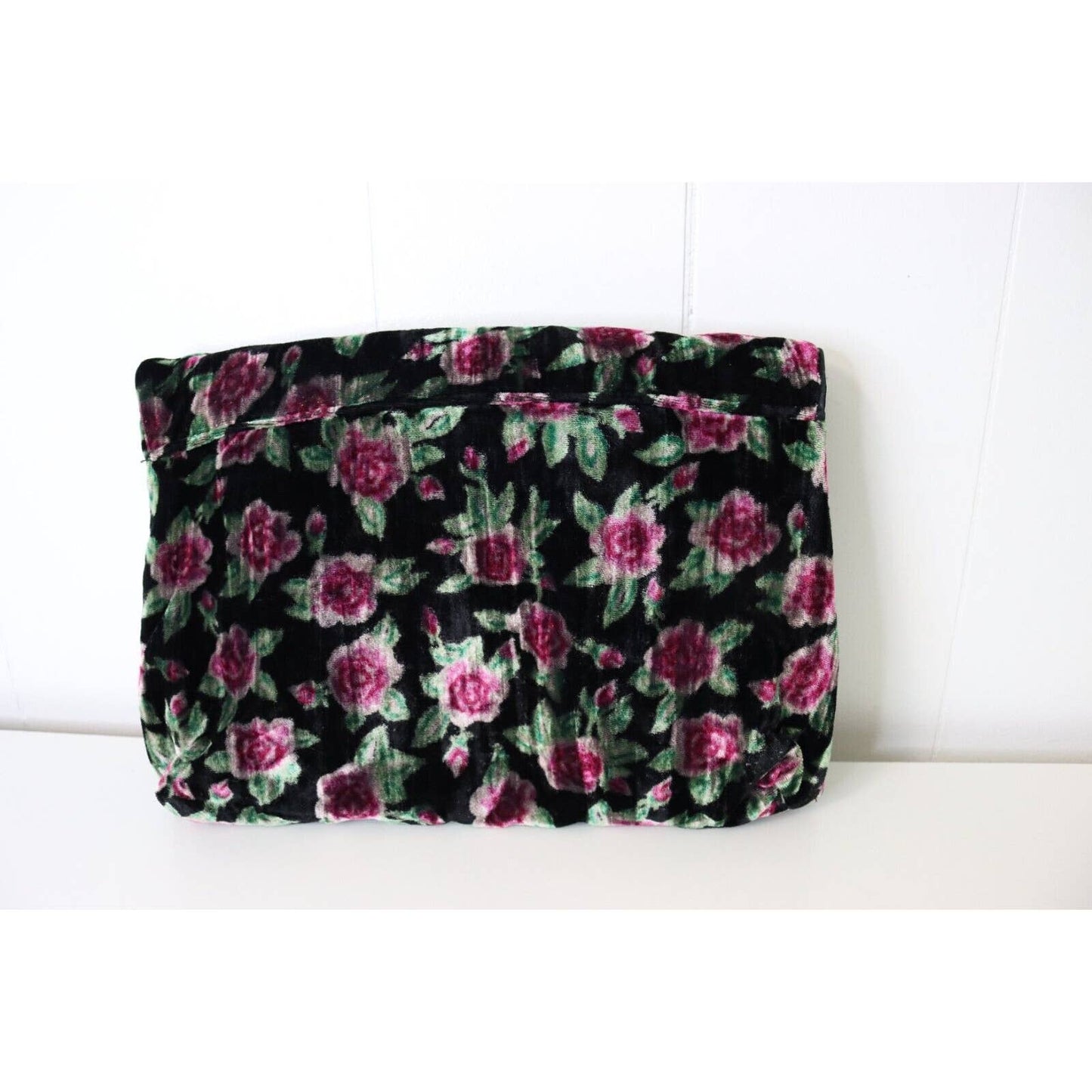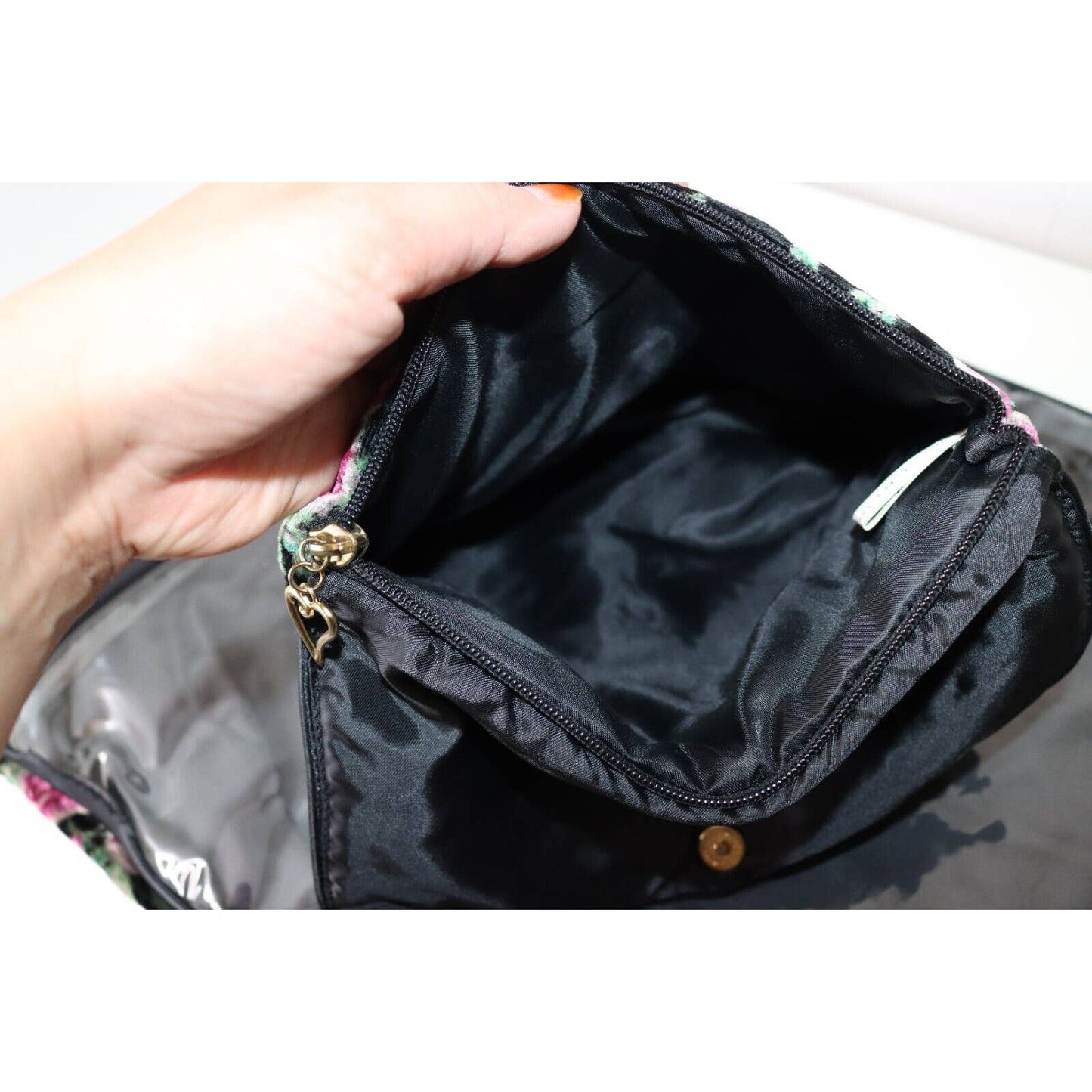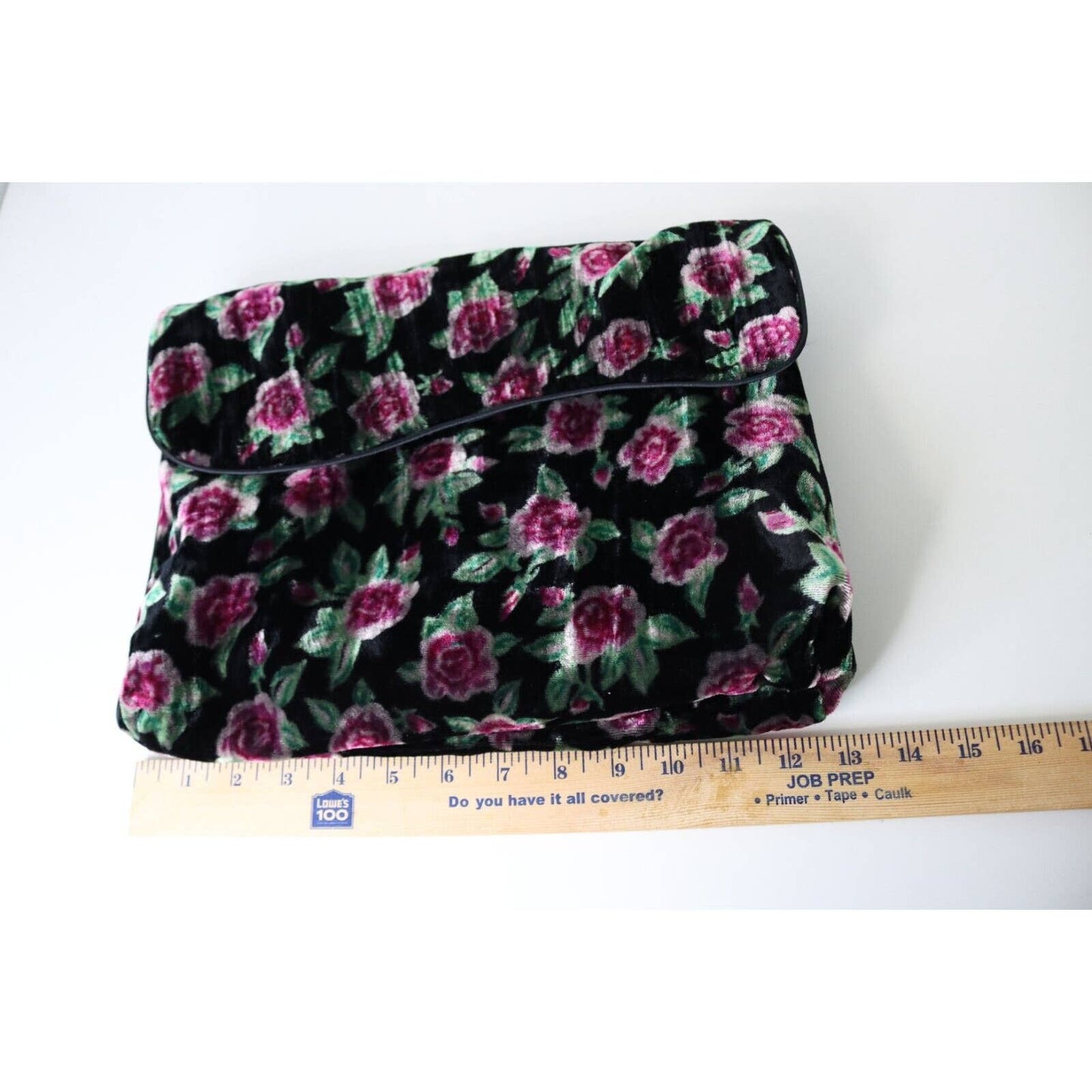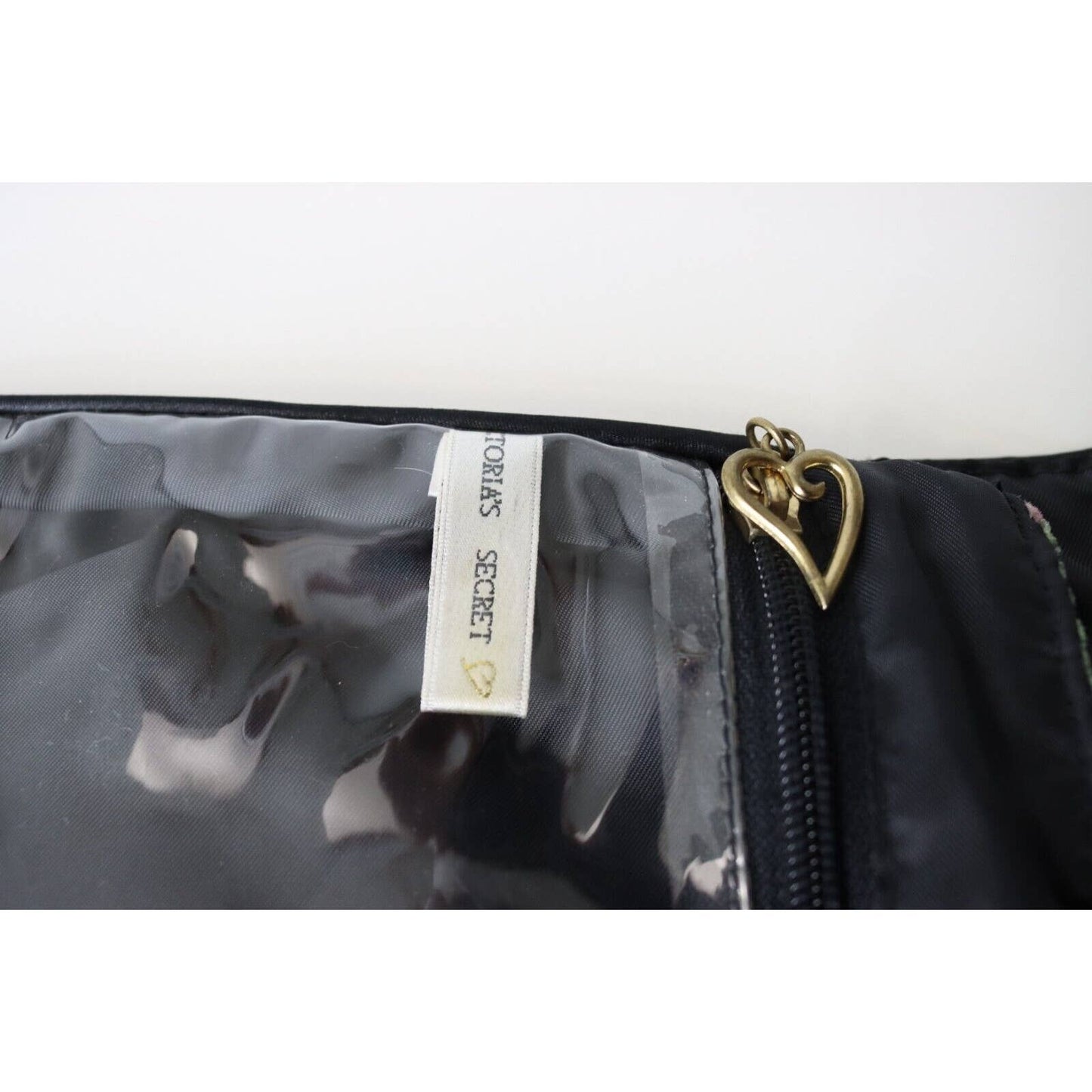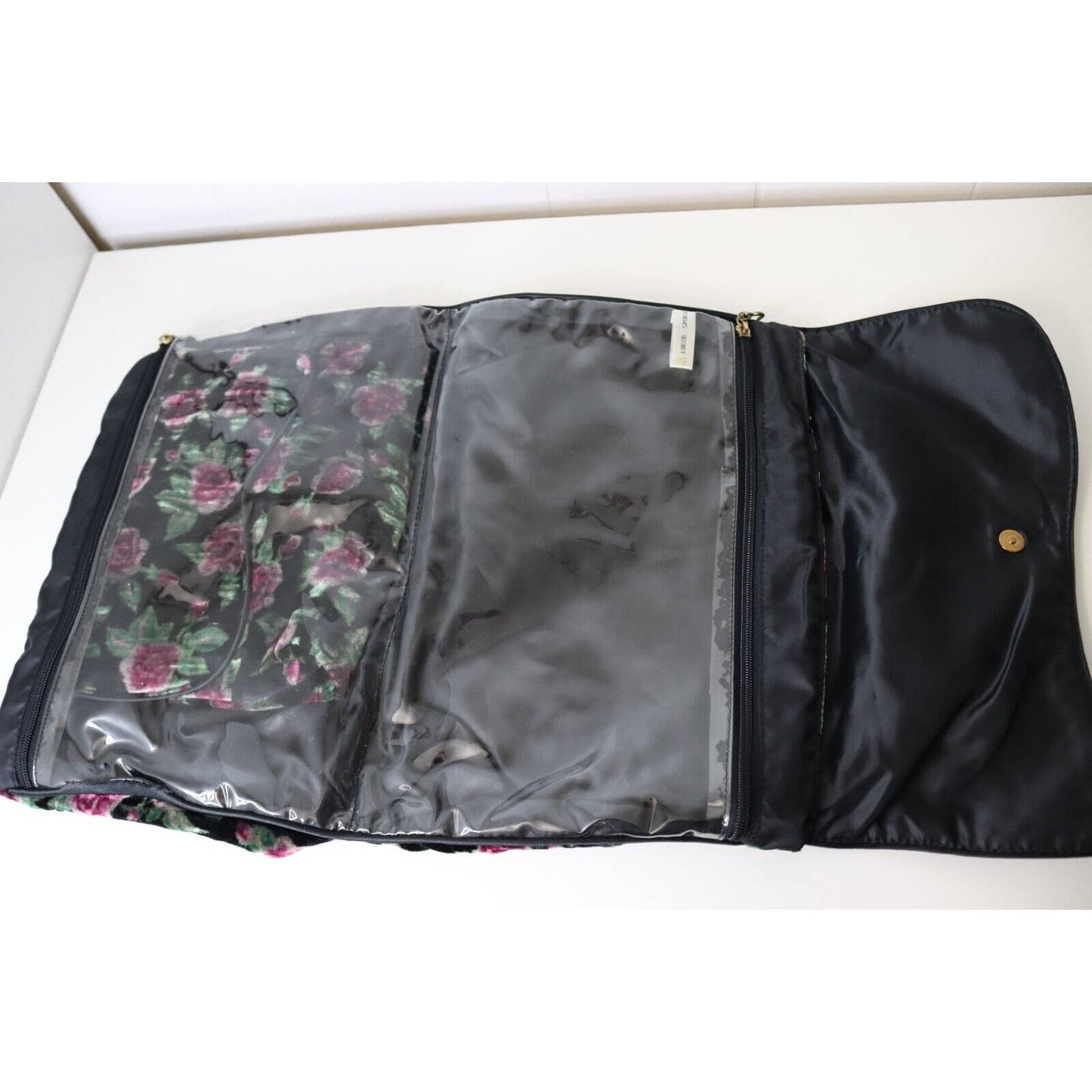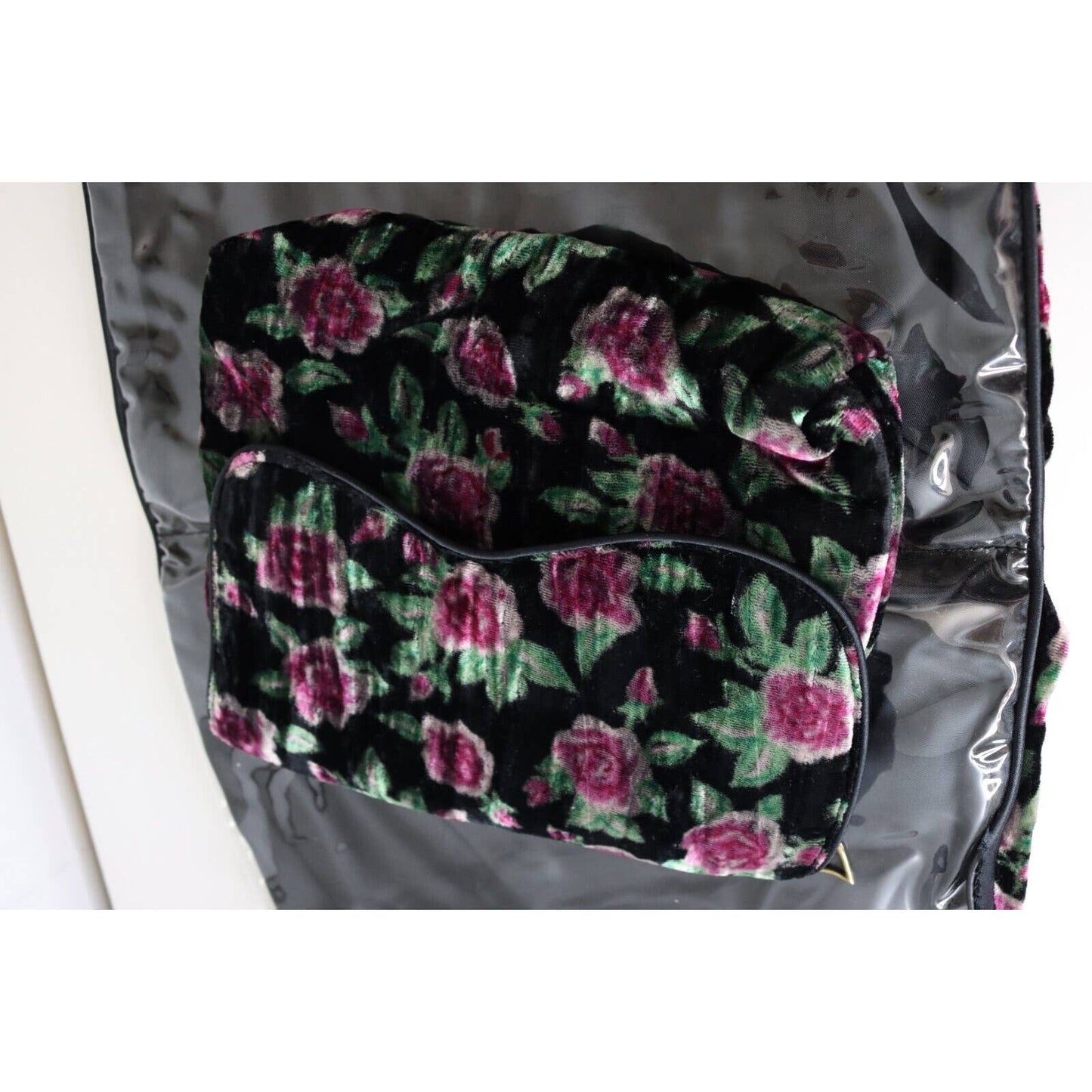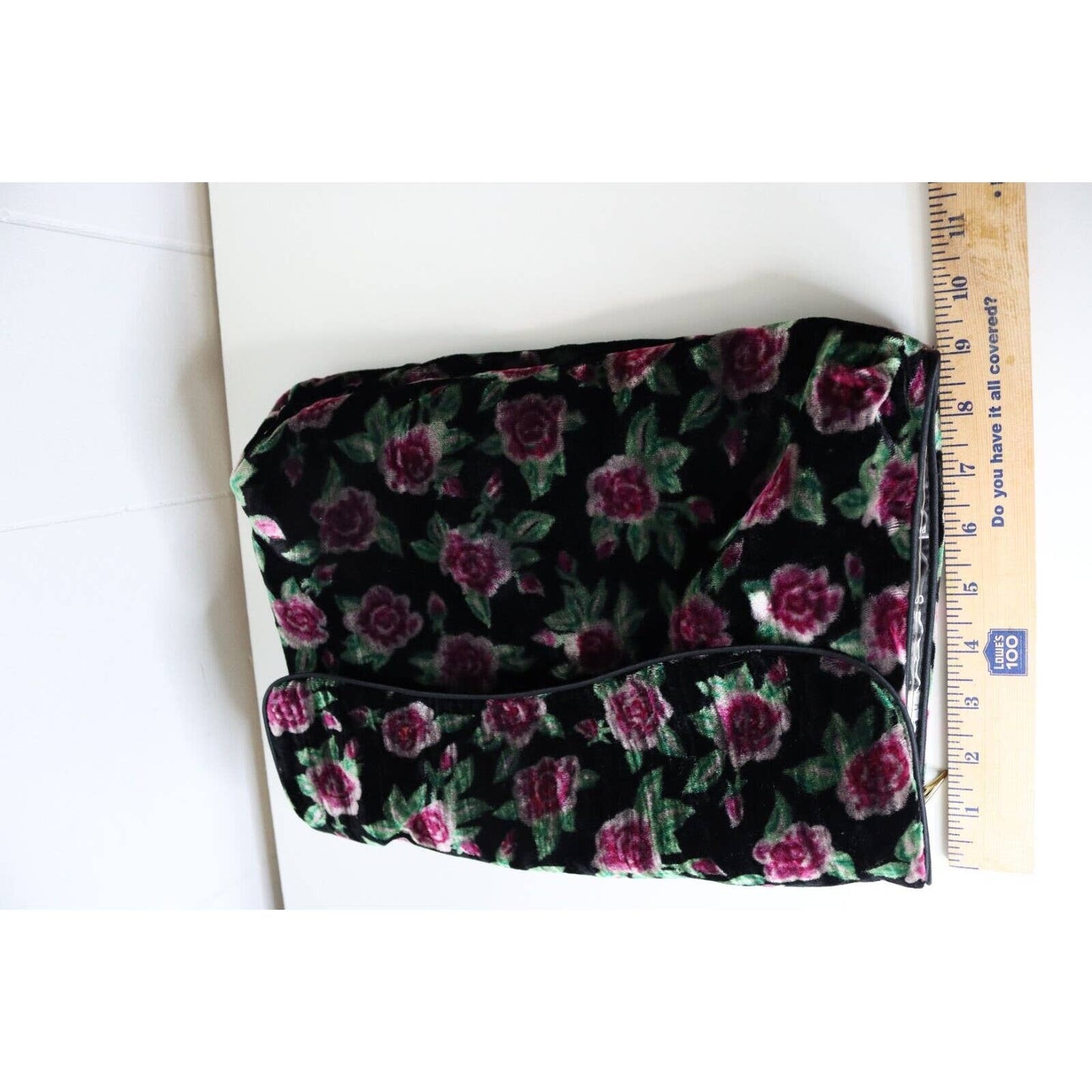 Indulge in Timeless Glamour with our Vintage Rare Victoria's Secret Cosmetic Bag in Luxurious Black Velvet with Rose Embellishments
Elevate your beauty routine with a touch of vintage charm. Introducing our Vintage Rare Victoria's Secret Cosmetic Bag, a true gem for those who appreciate the allure of bygone elegance. Crafted in sumptuous black velvet and adorned with delicate rose embellishments, this cosmetic bag is a stunning accessory that seamlessly combines functionality with opulent style.
Key Features:
Rare Vintage Appeal: This cosmetic bag is not just an accessory; it's a rare find that encapsulates the glamour of yesteryears. Embrace the nostalgia of vintage Victoria's Secret with this unique and collectible piece.
Luxurious Black Velvet: The bag's exterior is crafted in plush black velvet, exuding sophistication and tactile indulgence. Touch and feel the richness of this timeless fabric that adds a layer of luxury to your beauty essentials.
Elegant Rose Embellishments: Adorning the bag are intricately designed rose embellishments, adding a touch of femininity and romance. The combination of black velvet and delicate roses creates a harmonious blend of vintage glamour and modern elegance.
Perfectly Sized for Essentials: Despite its vintage charm, this cosmetic bag is designed with modern functionality in mind. It is perfect for carrying your makeup essentials, ensuring your beauty must-haves are at your fingertips.
Collector's Delight:
This Vintage Rare Victoria's Secret Cosmetic Bag is not just a cosmetic organizer; it's a collector's delight. Limited in availability and brimming with vintage allure, it's a testament to Victoria's Secret's legacy of creating timeless beauty accessories.
Note: Due to its vintage nature, minor signs of wear may be present, adding to the unique character of this rare find.
Elevate your beauty ritual and embrace the enchantment of vintage glamour with our Vintage Rare Victoria's Secret Cosmetic Bag. Make a statement with a piece that transcends time, celebrating the enduring allure of beauty and style. Limited in quantity, make it yours to own a piece of Victoria's Secret history.