Regular price
Sale price
$40.00 USD
Unit price
per
Sale
Sold out
Share
😍 Handpicked Recommendations
Vintage Ohh! Ashley Cream Leather Evening Shoulder Bag/Clutch

$40.00

+
---
Bundle Offers from Addly
View full details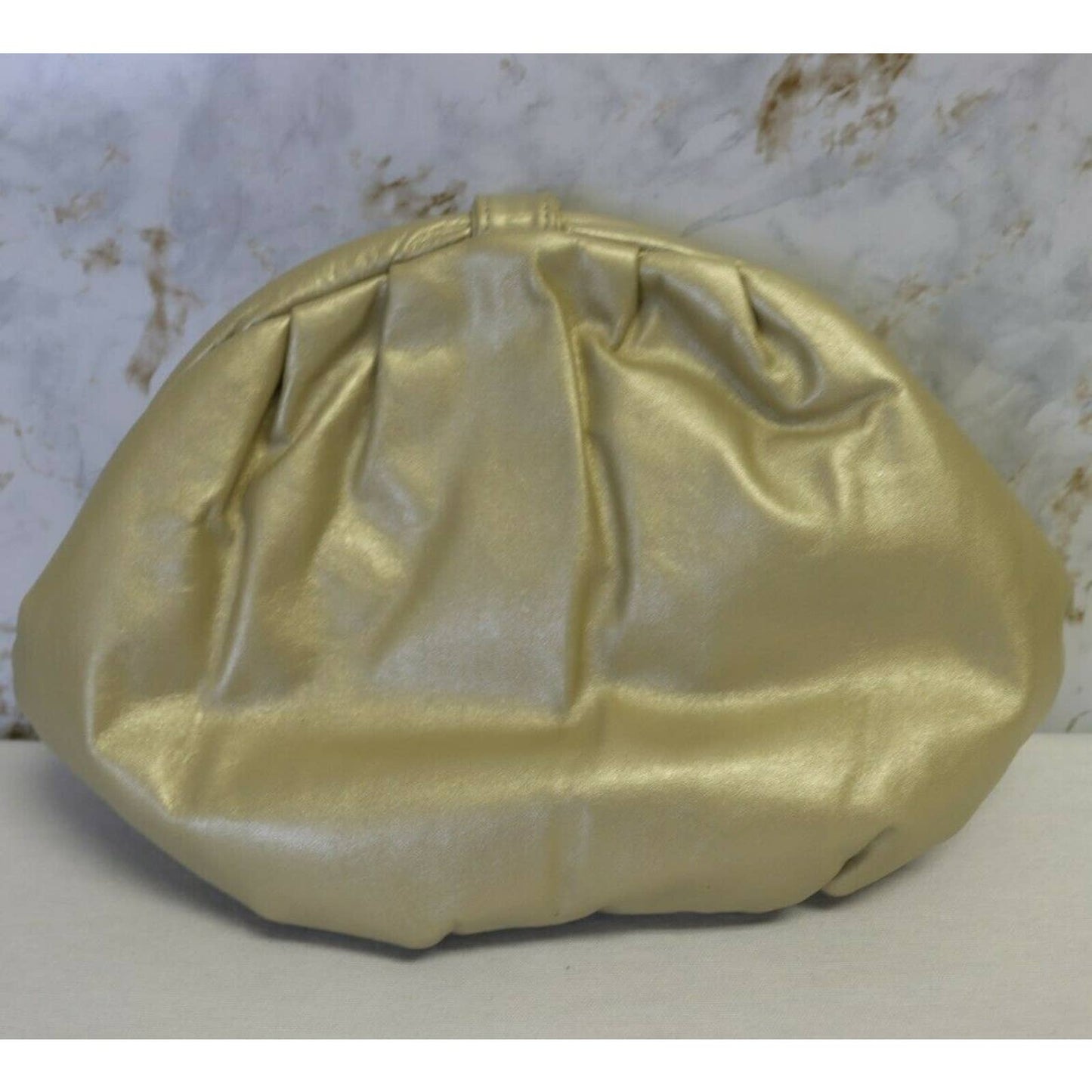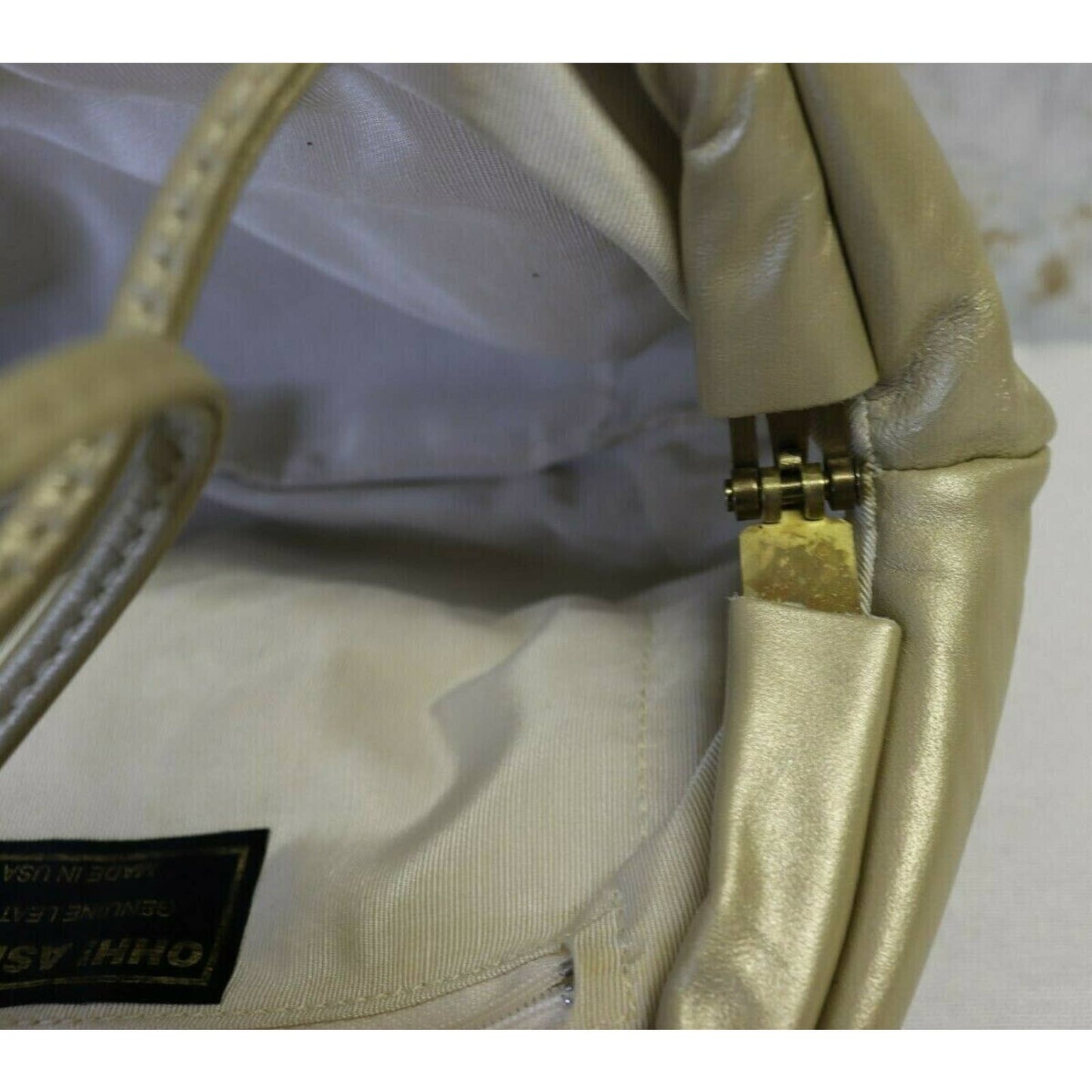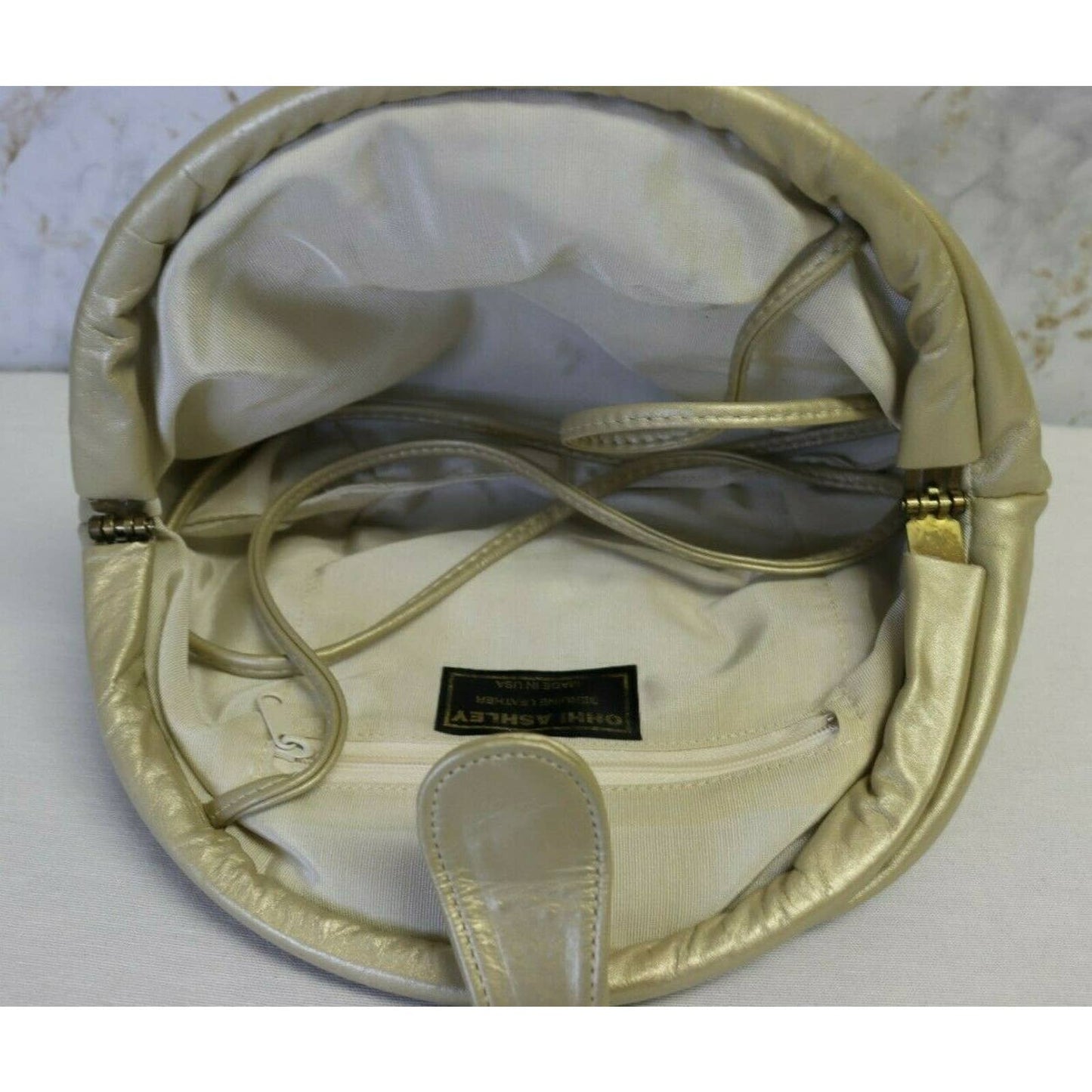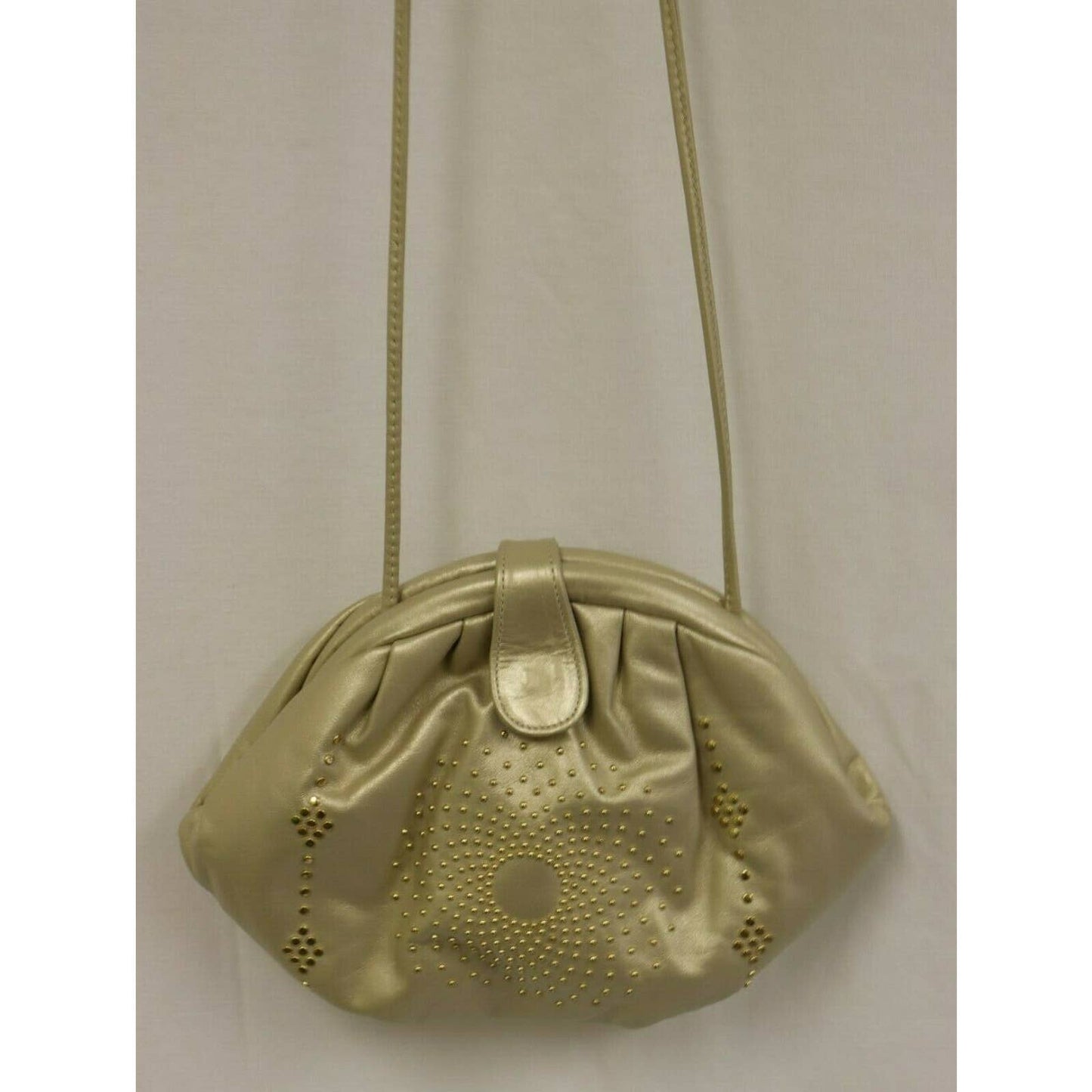 Introducing the Vintage Ohh! Ashley Cream Leather Evening Shoulder Bag– a timeless treasure that seamlessly transforms from a clutch to a crossbody, exuding elegance with every detail. Crafted with meticulous care, this piece captures the essence of vintage allure, elevating your ensemble for those special occasions.
Embrace the understated luxury of cream leather, a hue that radiates sophistication and versatility, complementing a spectrum of outfits. The Vintage Ohh! Ashley bag offers a unique three-in-one functionality – wear it as a shoulder bag, clutch, or crossbody, adapting effortlessly to your style preferences.
With its delicate chain strap, this evening bag adds a touch of old-world charm, reminiscent of bygone eras. While the bag's exterior stands as a testament to its ageless elegance, its interior reveals a zipper pocket that ensures secure storage of your essentials.
Handcrafted with an undeniable authenticity, the Vintage Ohh! Ashley Cream Leather bag boasts the hallmark of genuine leather, bearing the marks of its history with grace. While the bag opens with a slight, endearing squeak, its minor imperfection only enhances its character.
Made in the USA, this bag carries a piece of American craftsmanship in its design. The crossbody strap spans approximately 22 inches, making it a comfortable fit for various body types and styles.
Elevate your ensemble with the Vintage Ohh! Ashley Cream Leather Evening Shoulder Bag, where every squeak and detail whispers tales of the past. Experience the exquisite blend of history and style, as genuine leather weaves its legacy into your modern world.