Regular price
Sale price
$18.00 USD
Unit price
per
Sale
Sold out
Share
😍 Handpicked Recommendations
Vintage Ande Silver Clutch With Chain Handle Hand Bag Purse

$18.00
---
Bundle Offers from Addly
View full details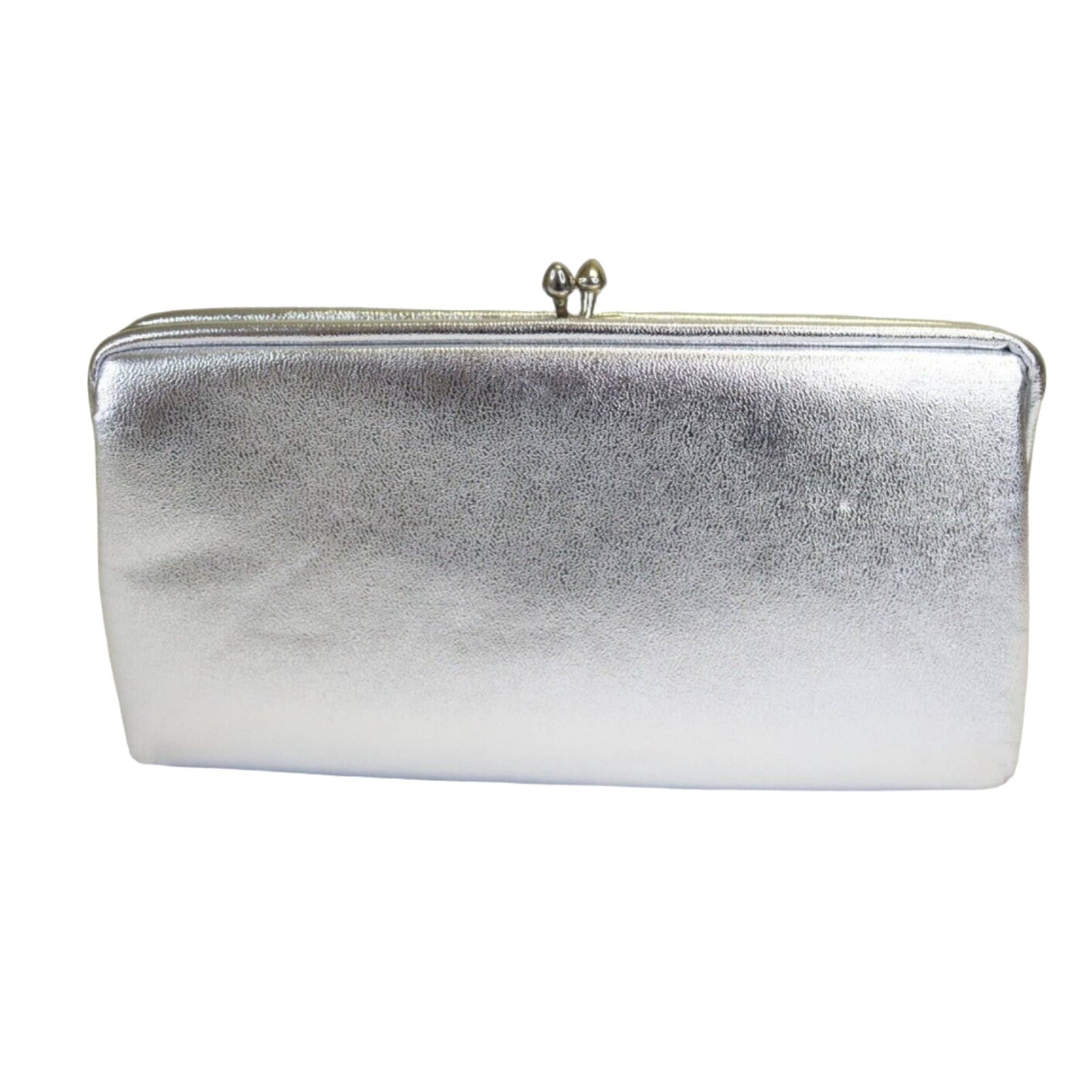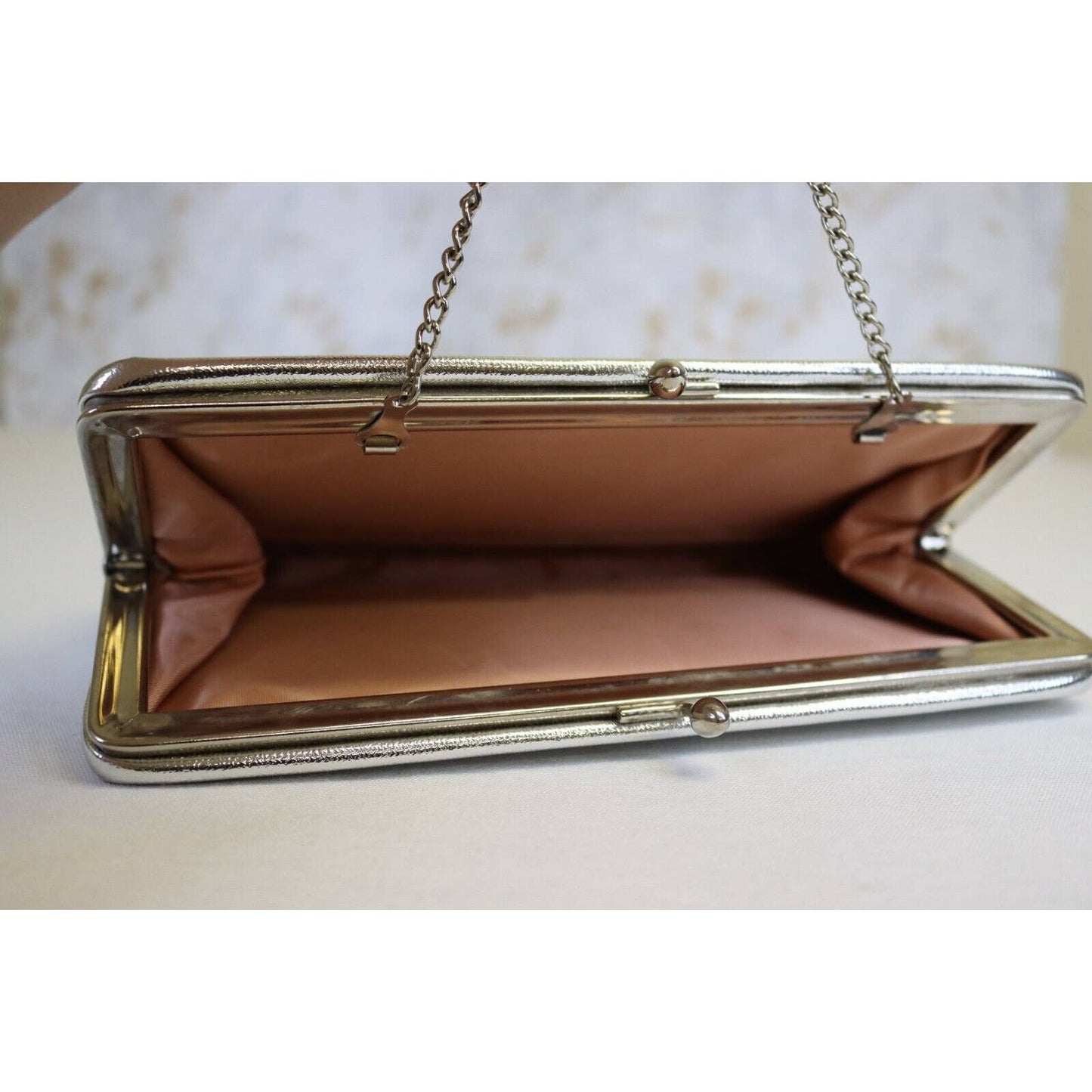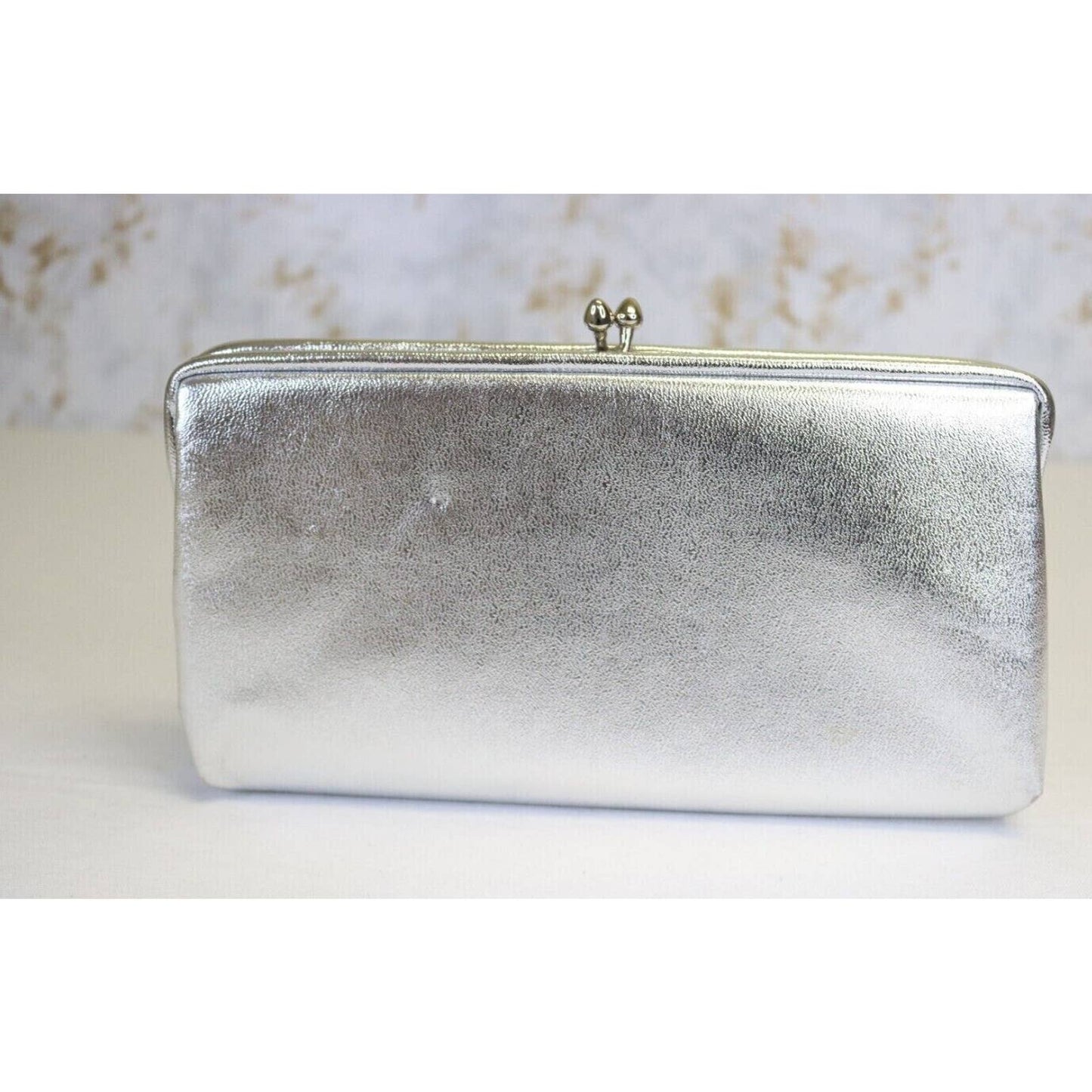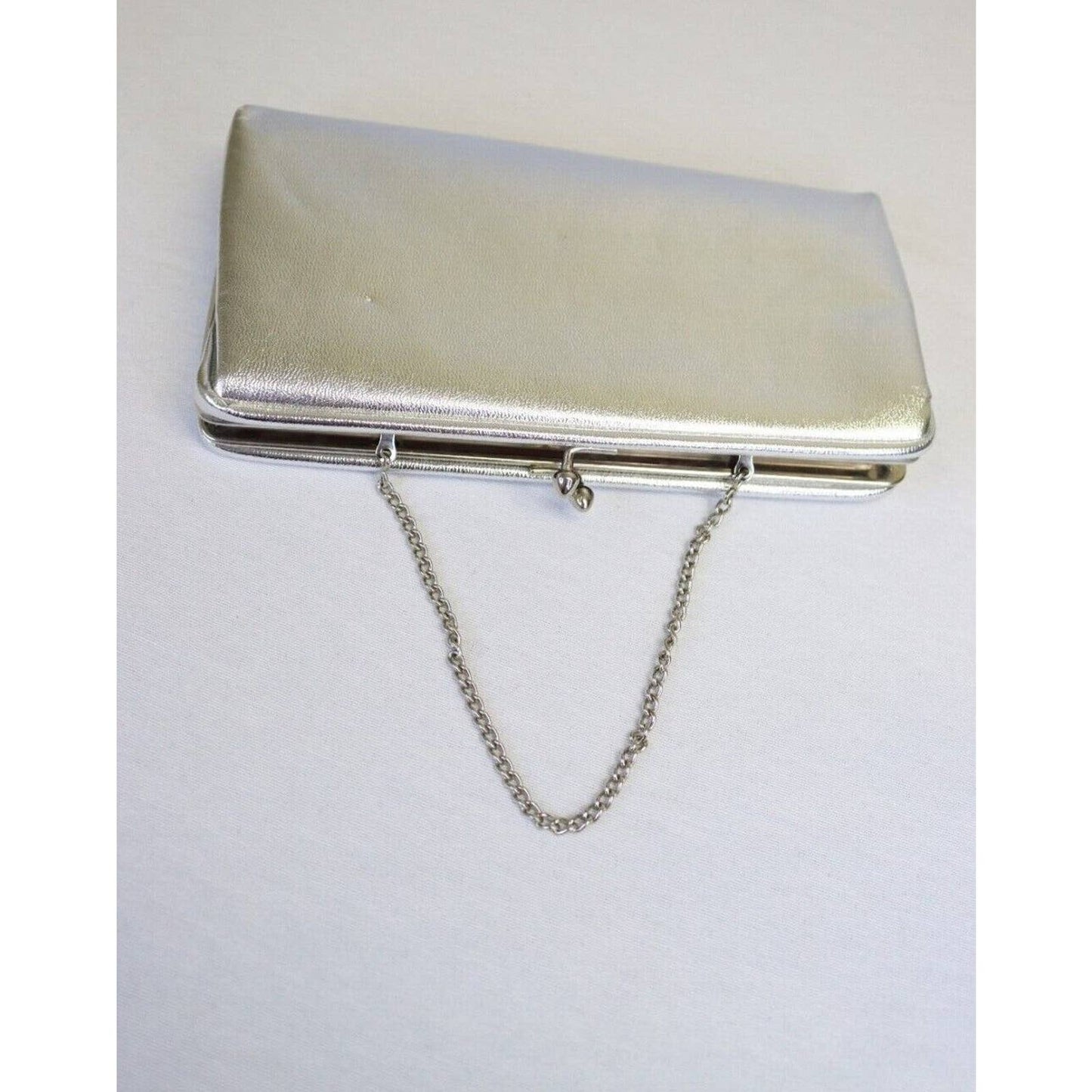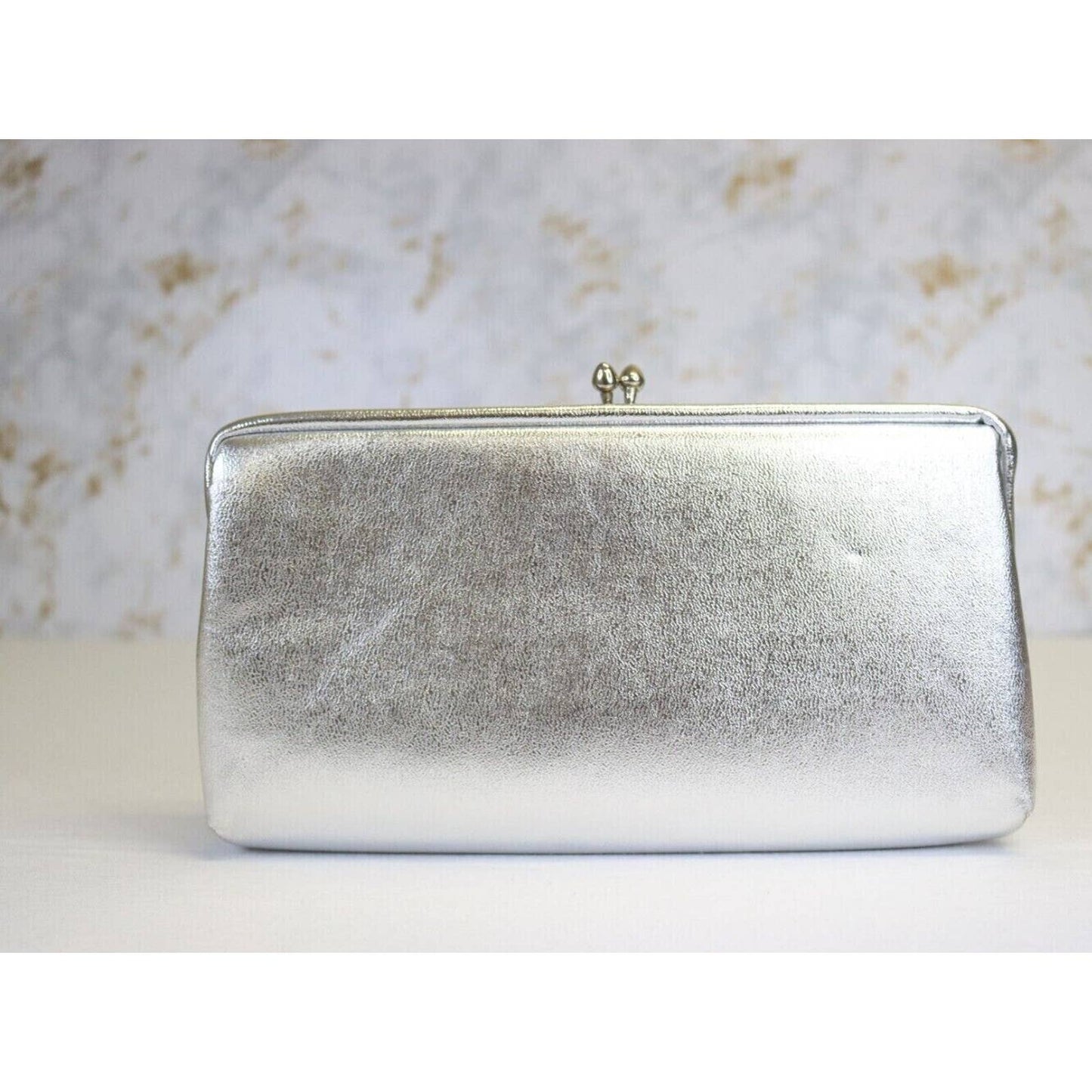 Introducing the Vintage Ande Silver Clutch—a timeless accessory that seamlessly blends sophistication with a touch of retro charm. This handbag purse is more than just an accessory; it's a statement piece that exudes elegance and individuality.
Crafted with meticulous attention to detail, the silver exterior catches the eye with its vintage allure. The chain handle adds a hint of glamour, making it the perfect companion for evenings out or special occasions. The short handle can be tucked inside the purse, allowing you to switch between styles effortlessly.
Measuring at 9.25 inches in length, 4.75 inches in width, and 1.25 inches in depth, this clutch provides ample space for your essentials without compromising on its sleek silhouette. The 4.5-inch short handle can be discreetly stored inside, offering versatility in how you carry this charming piece.
While the inside of the purse reveals a subtle brown marking on the bottom, rest assured that it doesn't affect the overall quality or appeal of the bag. Embrace the character that comes with vintage finds, knowing that each mark tells a story of the bag's journey through time.
With a spacious 9-inch opening, accessing your belongings is a breeze. Elevate your style with the Vintage Ande Silver Clutch—a handbag that not only complements your outfit but also adds a touch of nostalgia to your fashion repertoire. Make a statement with this vintage gem, and let your accessories tell a story of timeless elegance.