Regular price
Sale price
$15.00 USD
Unit price
per
Sale
Sold out
Share
😍 Handpicked Recommendations
Socialite Maxi Dress Slit On The Side Floral Size Small Snag/Run

$15.00
---
Bundle Offers from Addly
View full details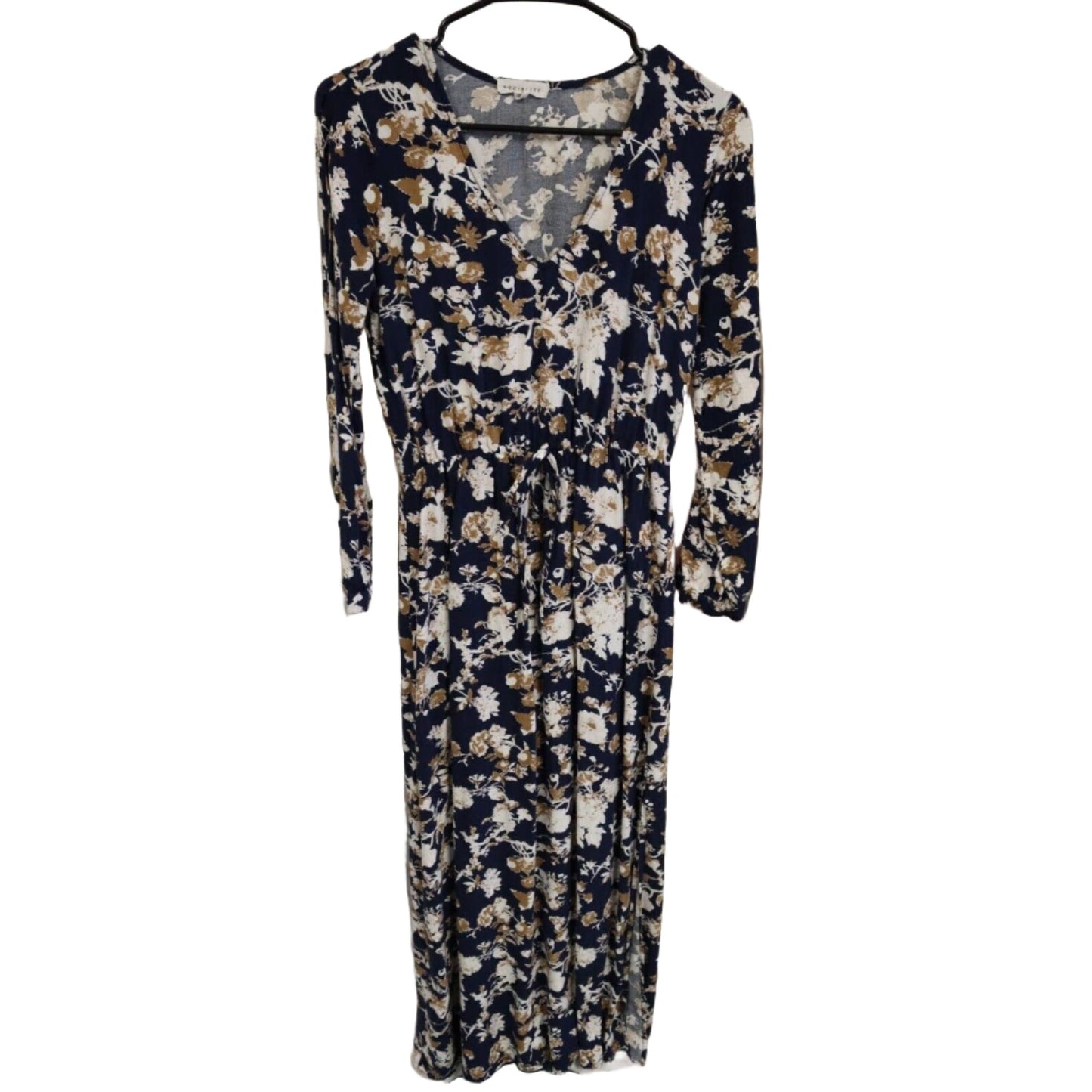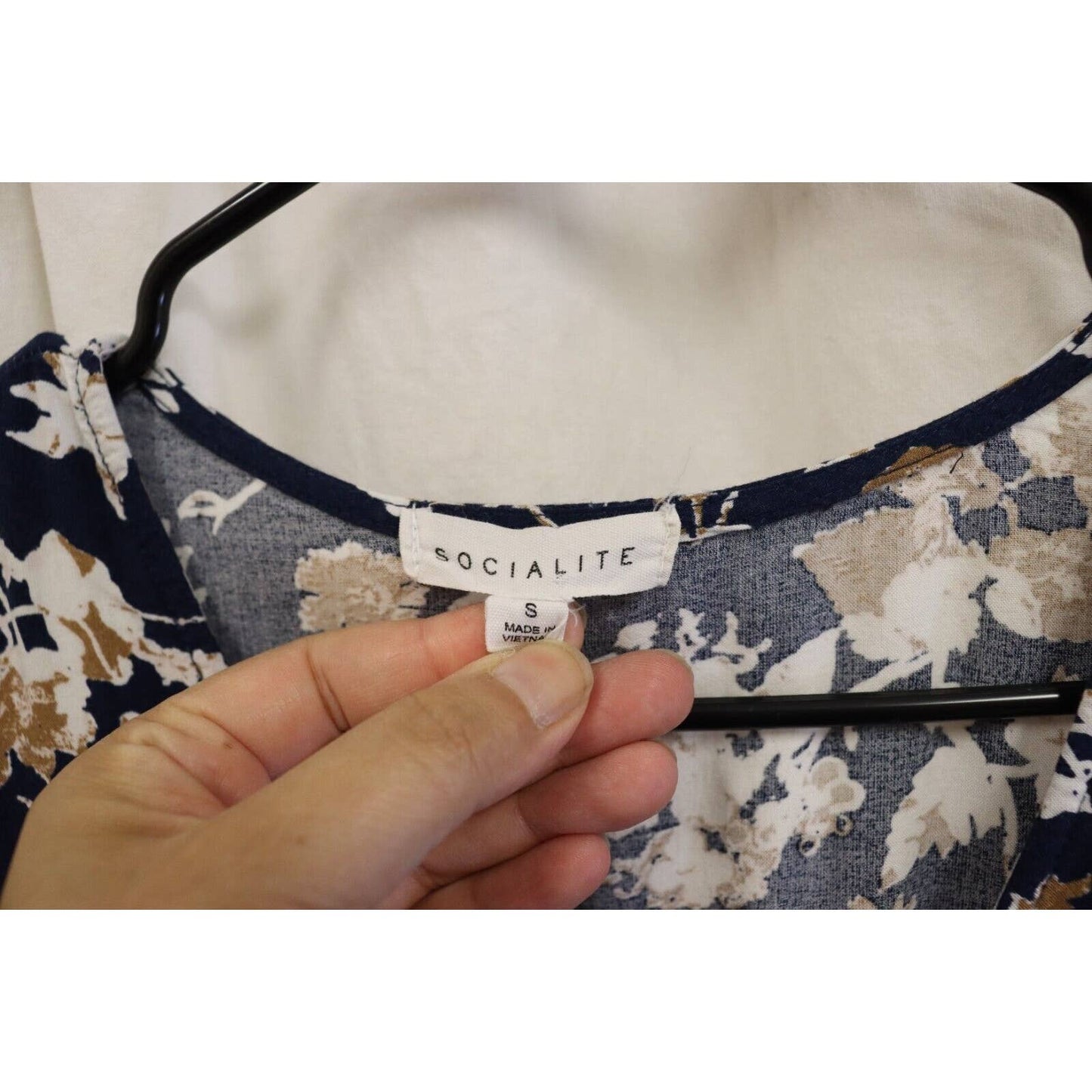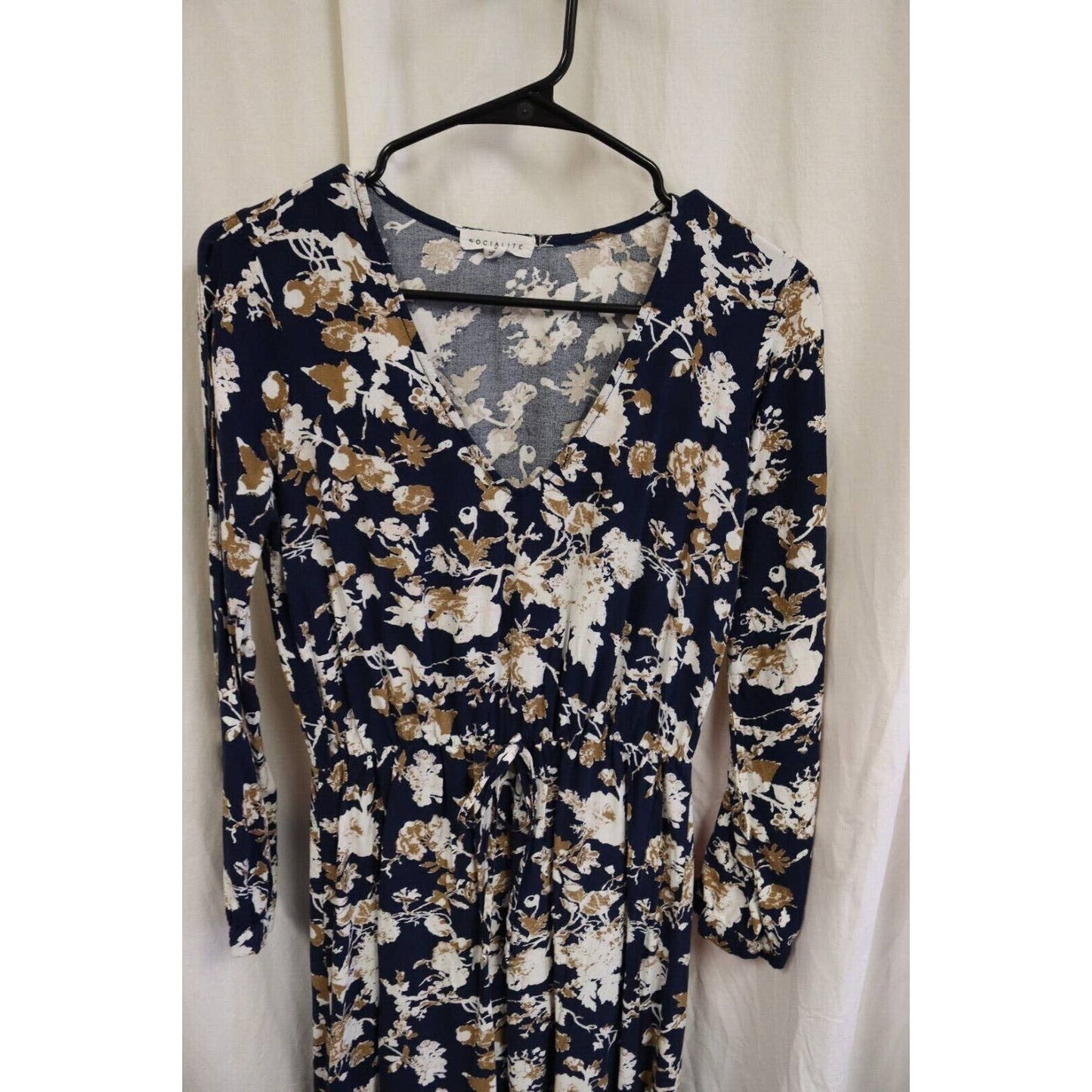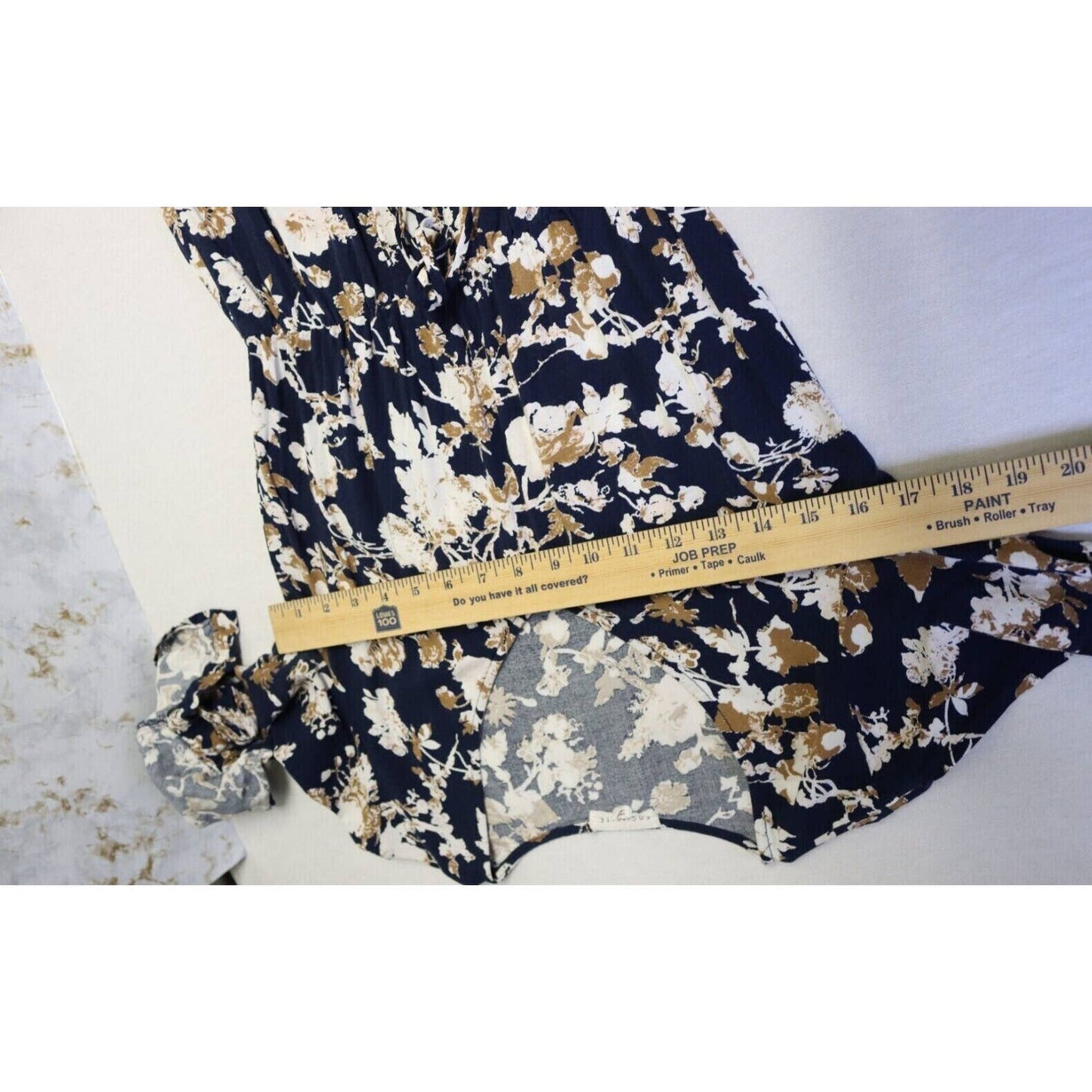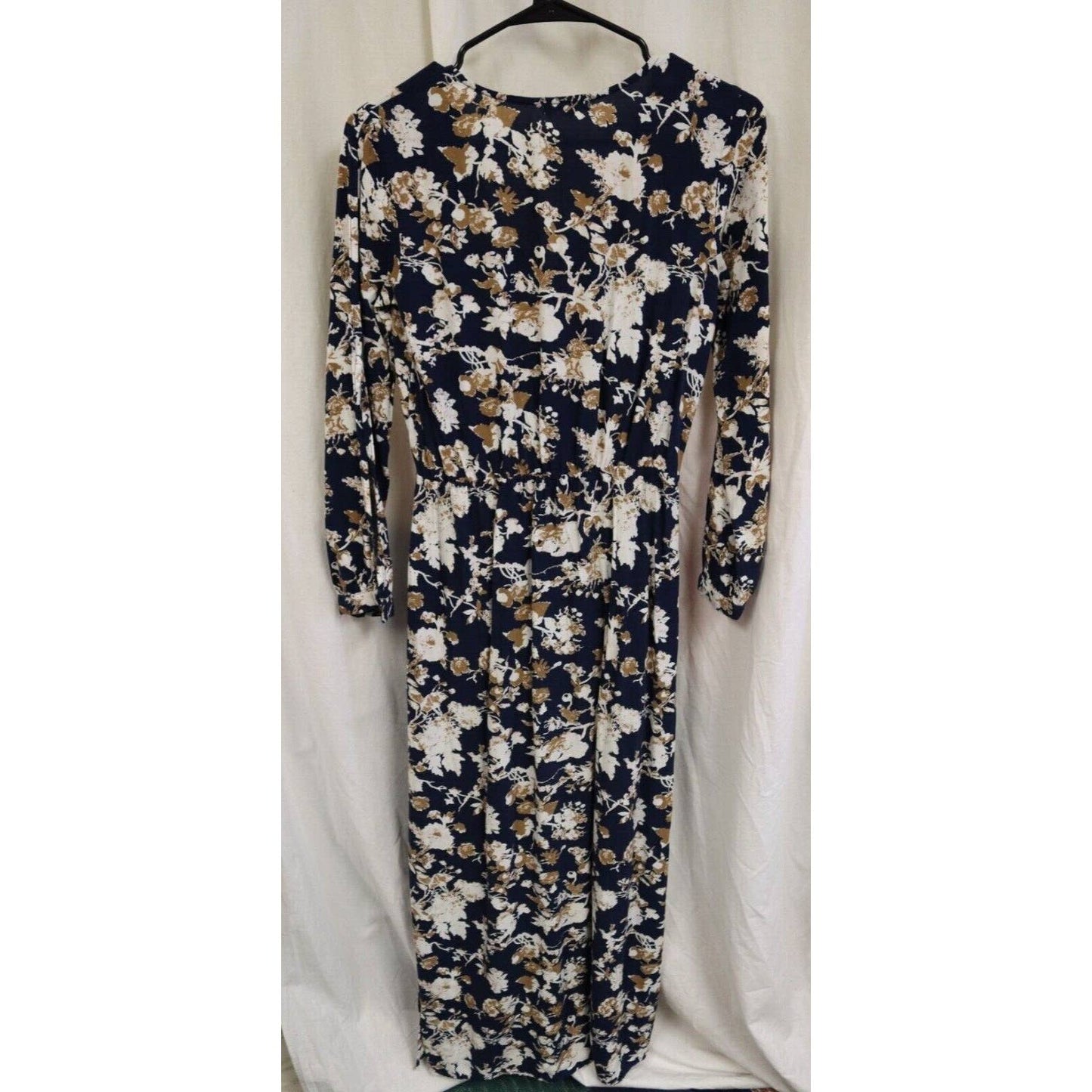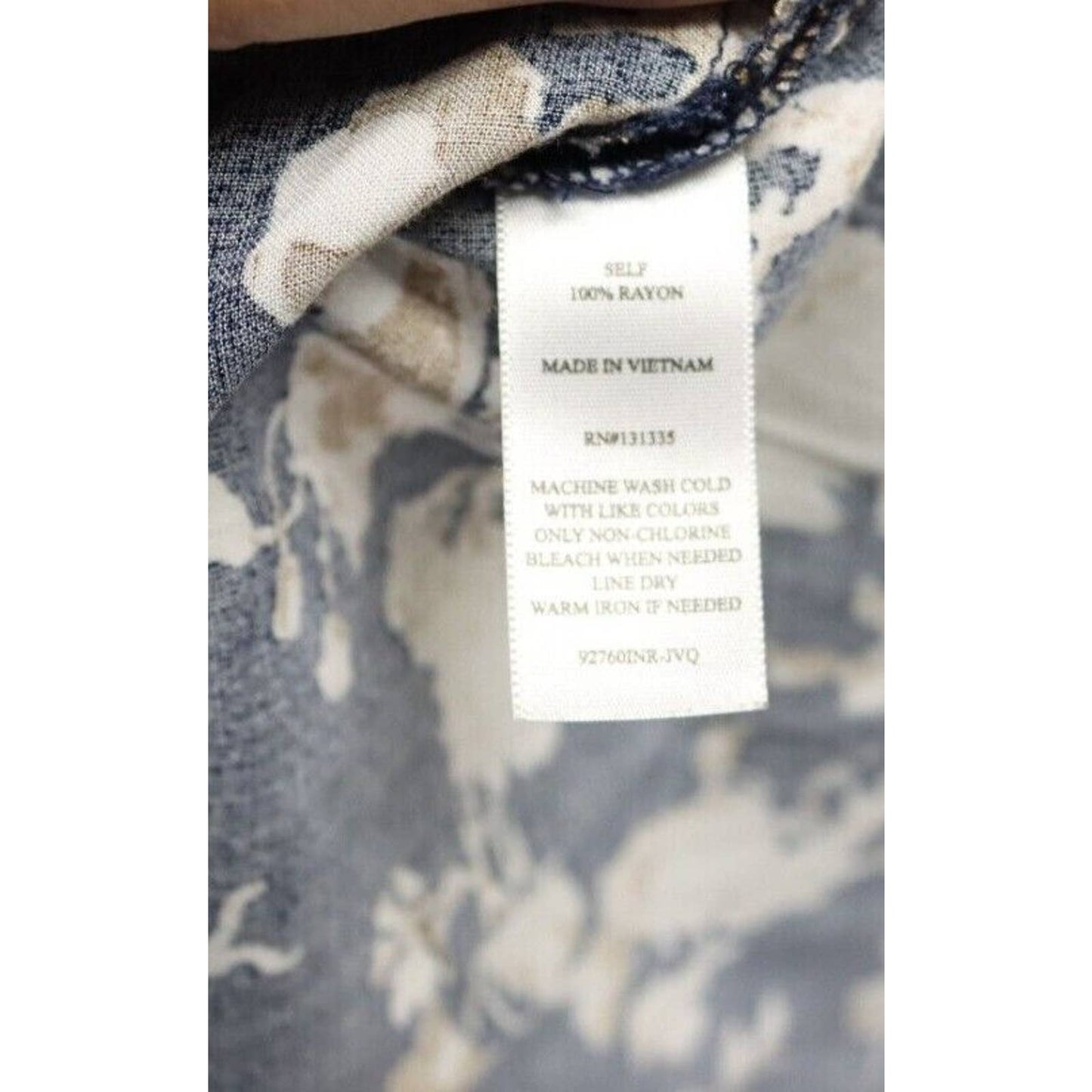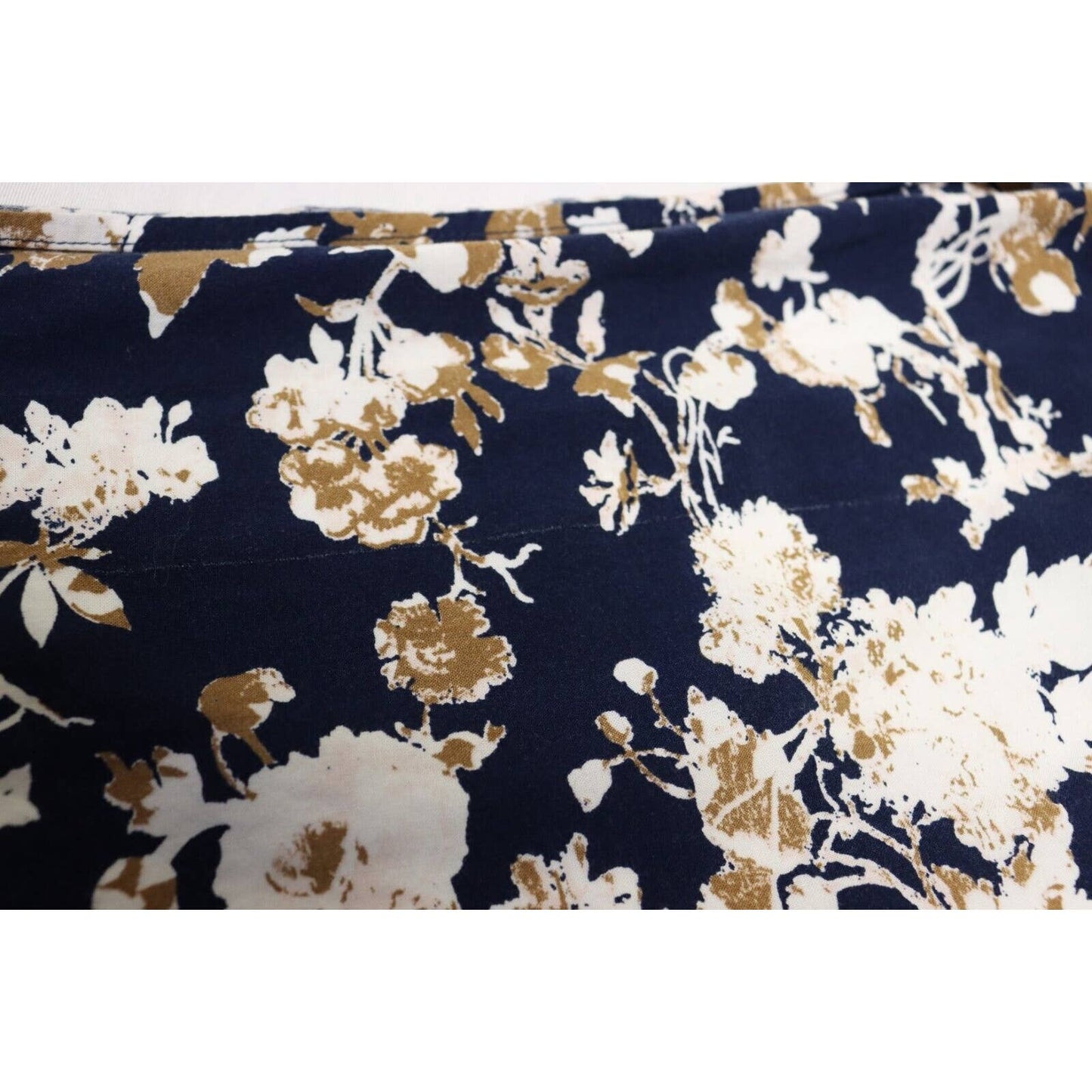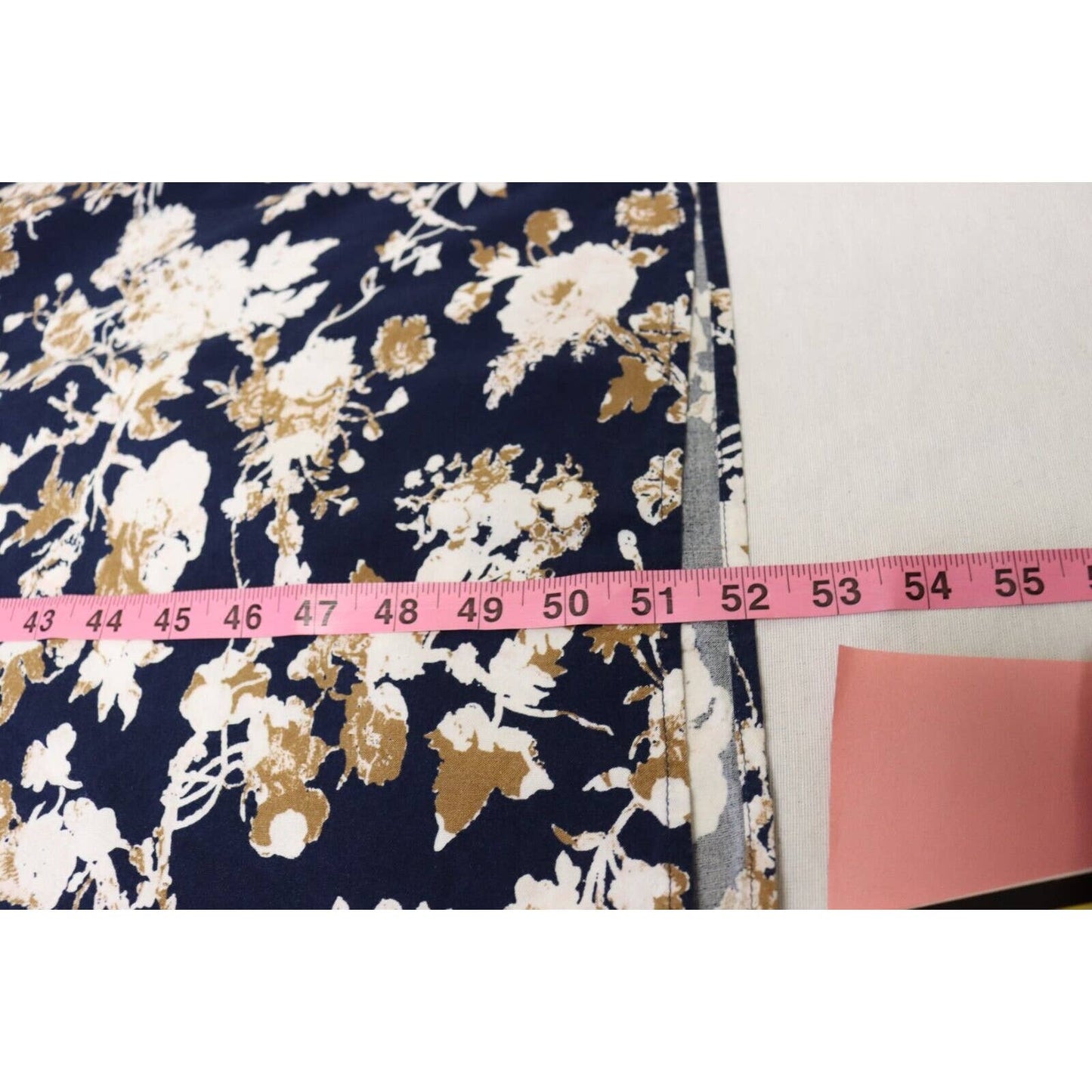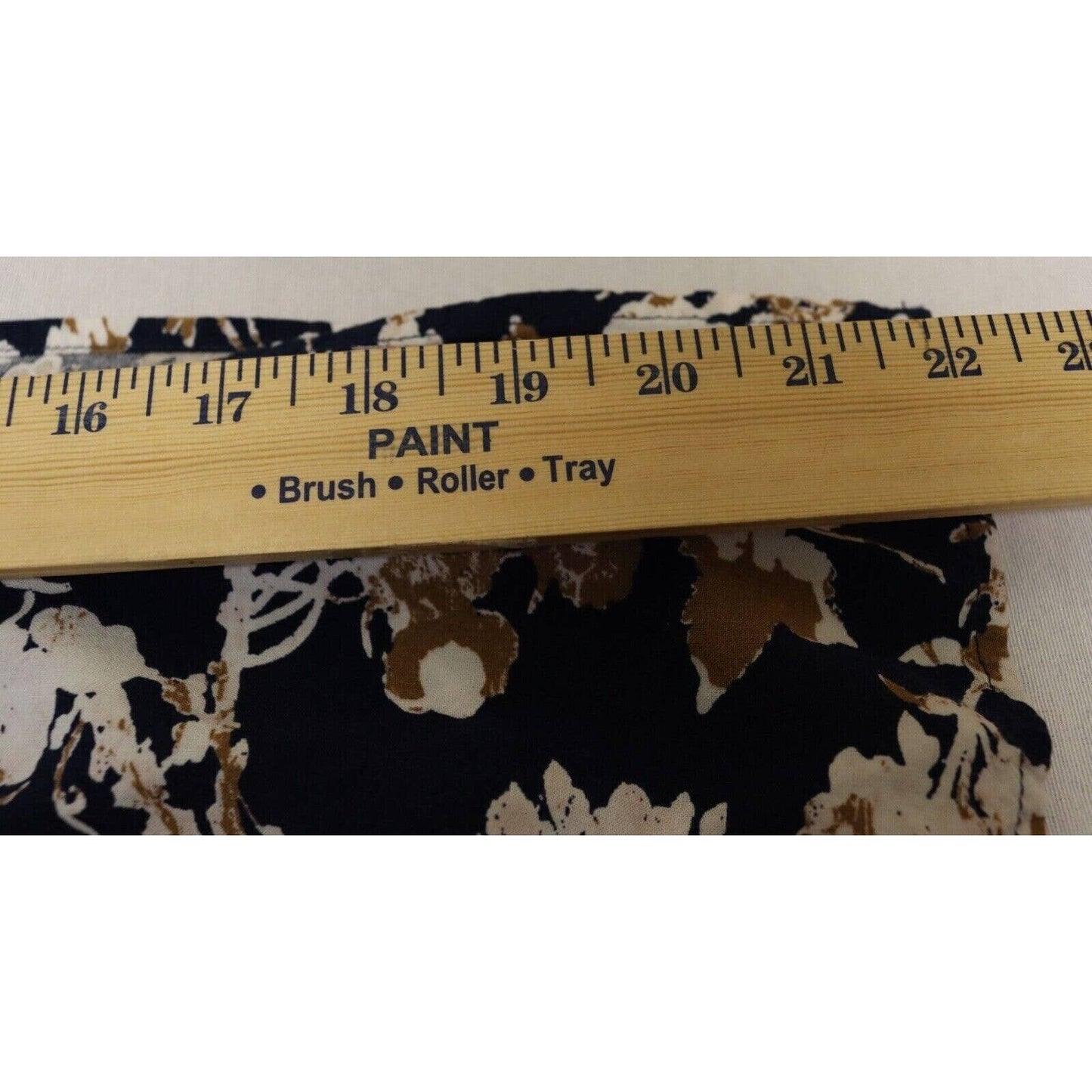 Introducing the Socialite Maxi Dress—an enchanting blend of glamour and comfort that effortlessly takes you from casual chic to elegant soirées. This floral beauty, available in a size small, is designed for those who appreciate style with a touch of flair.
Featuring a trendy side slit, this maxi dress adds a hint of allure to your ensemble, allowing you to make a statement wherever you go. The floral pattern enhances the dress with a touch of femininity, making it perfect for brunches, garden parties, or romantic evenings out.
While this dress is crafted to perfection, it's important to note that there's a small snag or run, a minor imperfection that doesn't compromise the overall allure. Embrace the uniqueness of this piece, knowing that every flaw tells a story of individuality.
The size small ensures a flattering fit, hugging your curves in all the right places. Whether you're sipping cocktails at a social gathering or enjoying a leisurely stroll, the Socialite Maxi Dress is your ticket to turning heads and sparking conversations.
Don this dress with confidence, celebrating its blend of fashion and character. Elevate your wardrobe with the Socialite Maxi Dress—a testament to your unique style and the perfect choice for those who appreciate a touch of whimsy in their fashion journey.