Regular price
Sale price
$6.00 USD
Unit price
per
Sale
Sold out
Share
😍 Handpicked Recommendations
Mermaid Design Collection Hair Accessories- Poof Poofs by Sumayyah

$6.00

+
---
Bundle Offers from Addly
View full details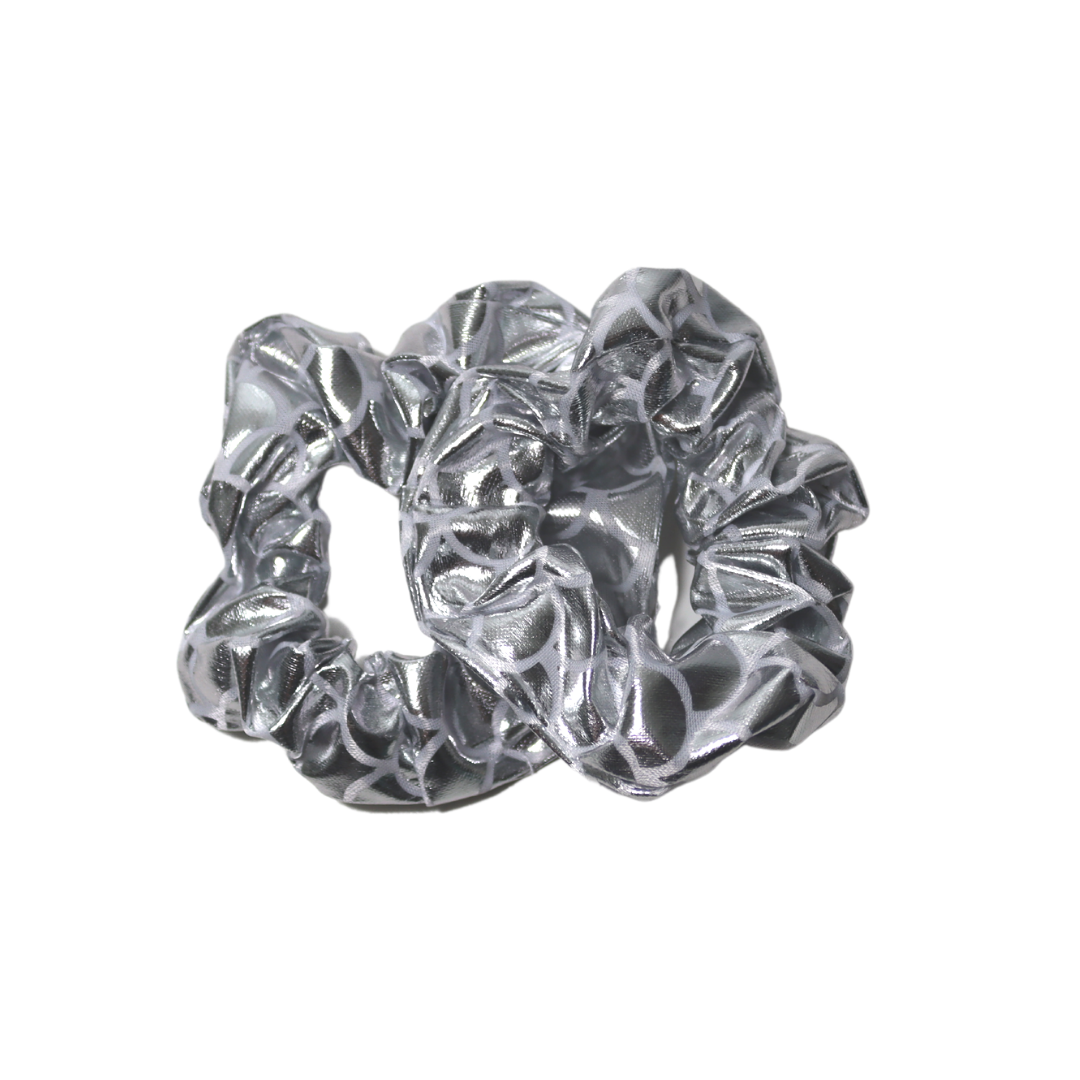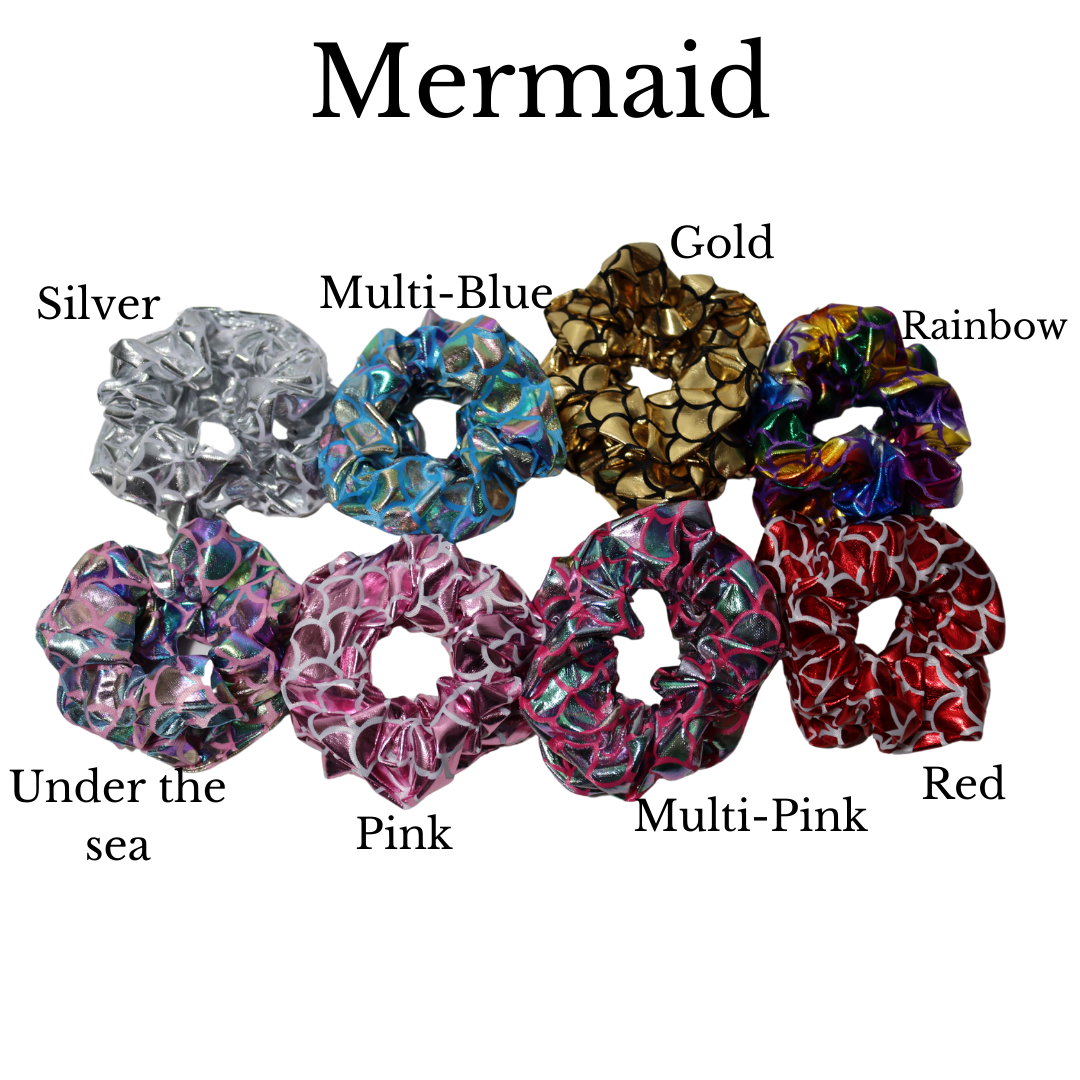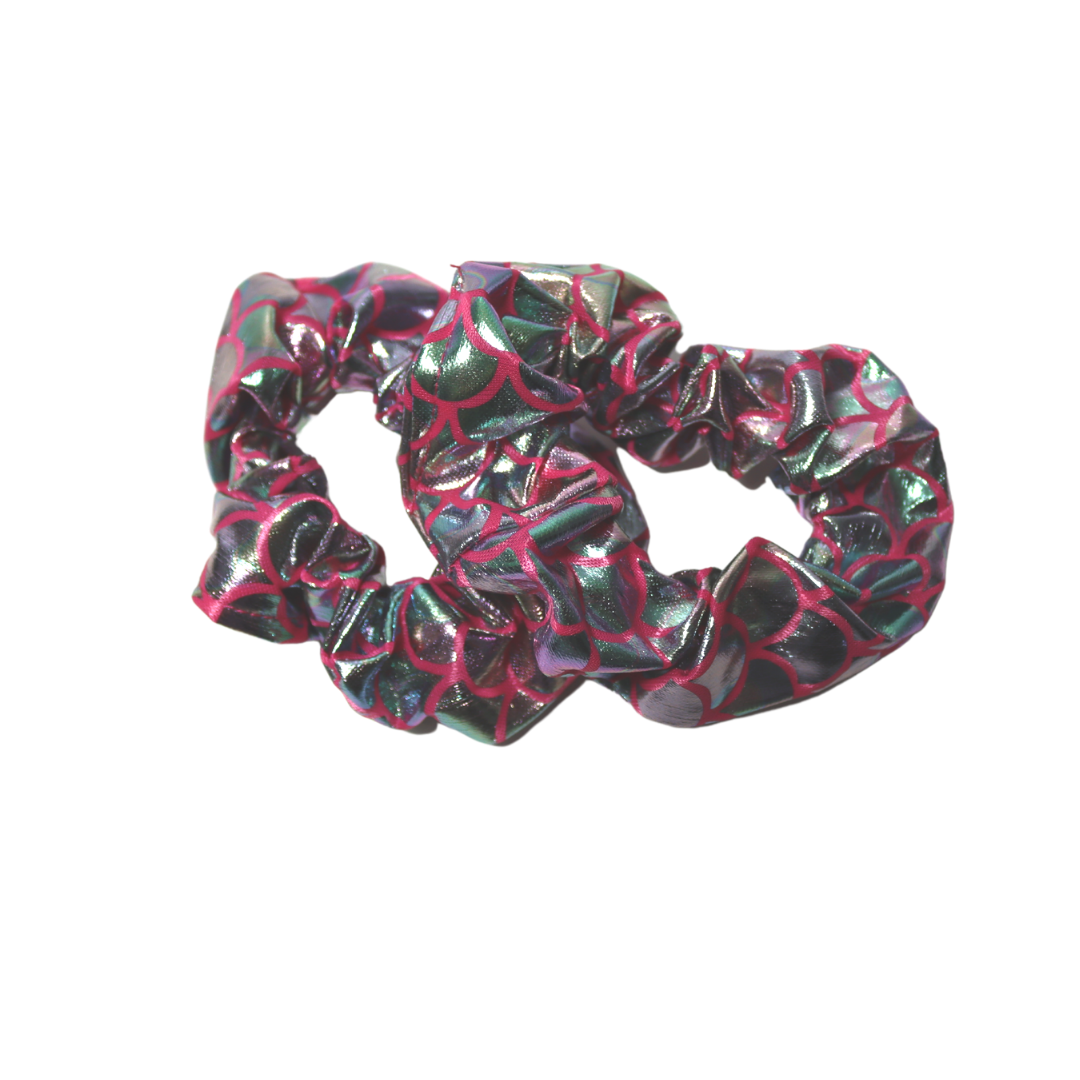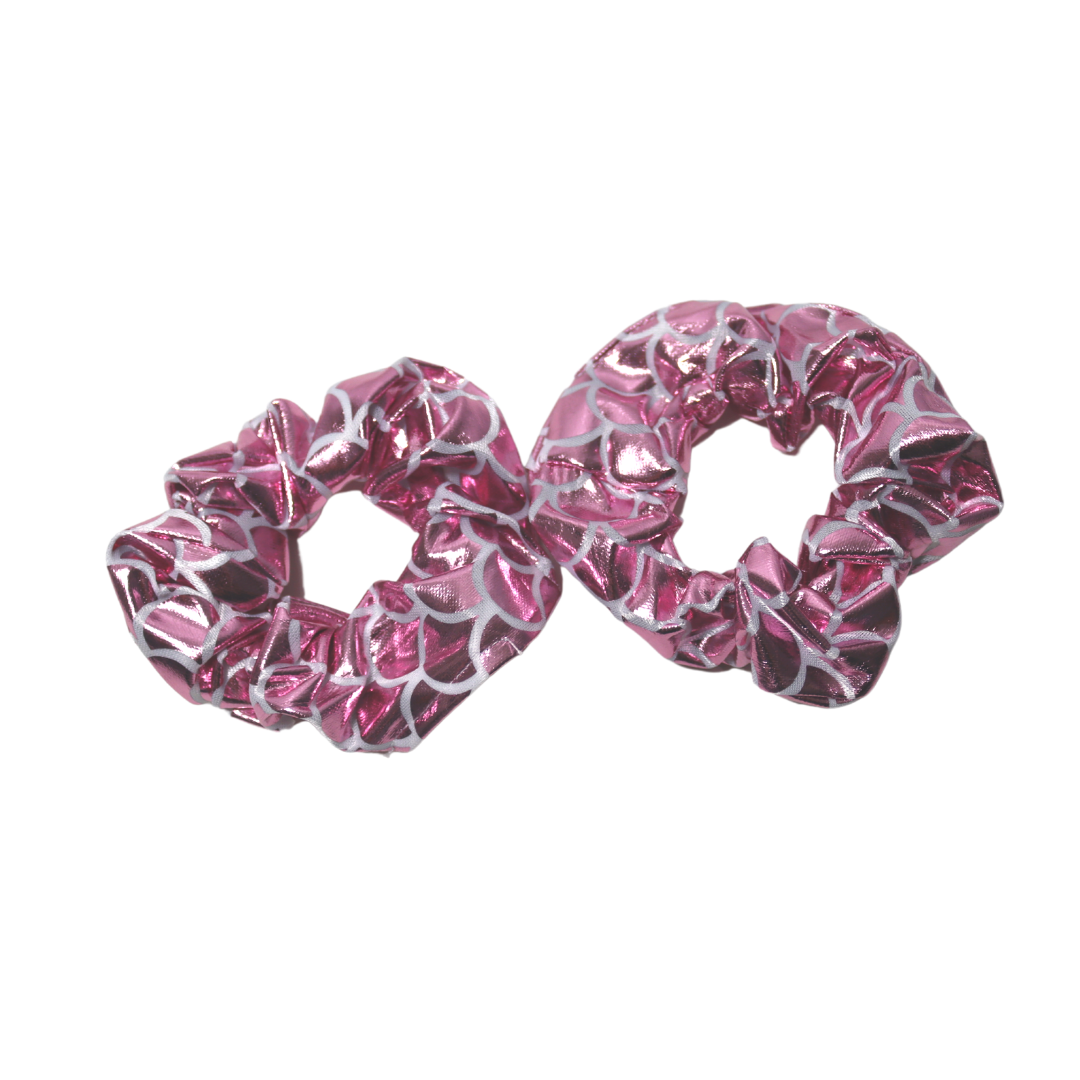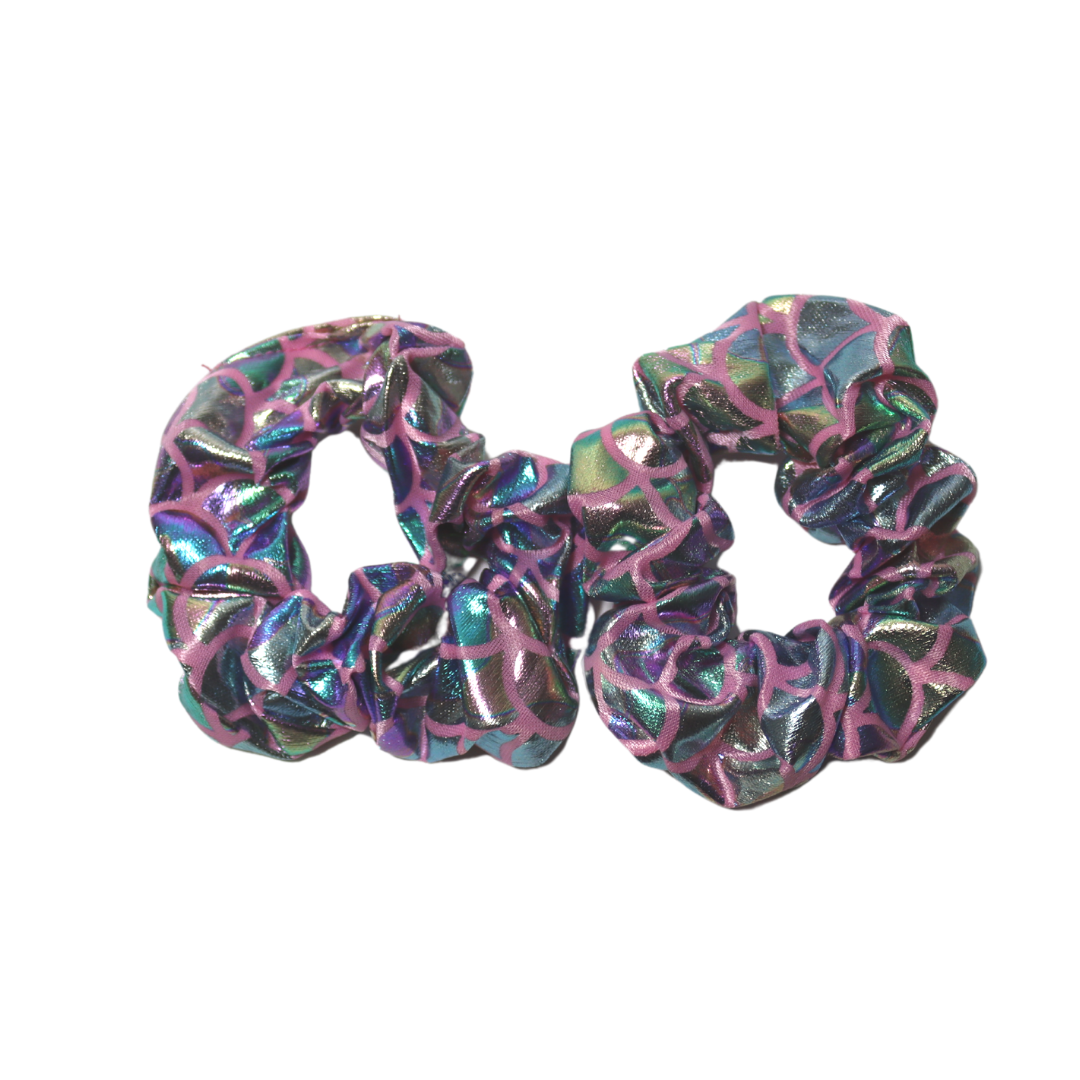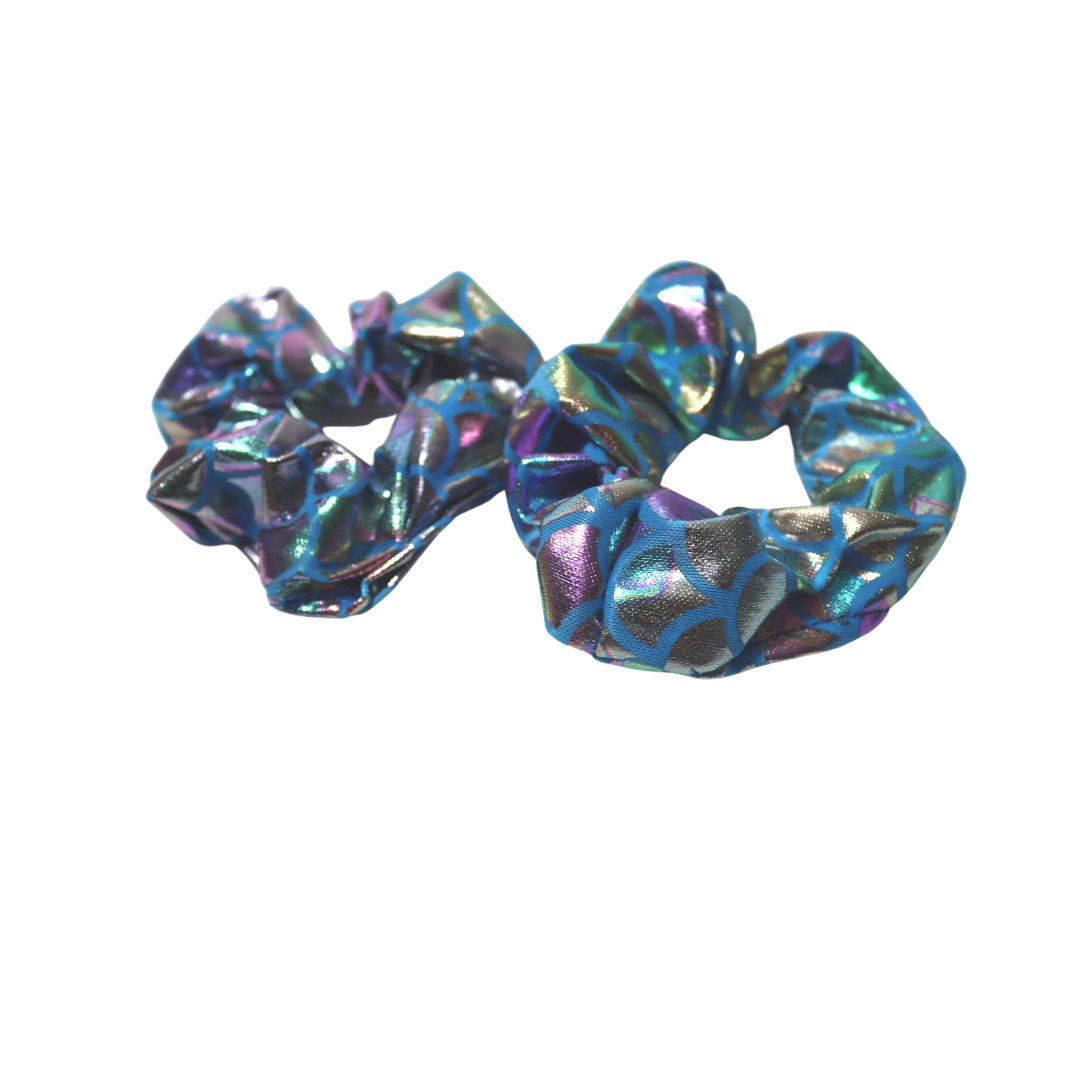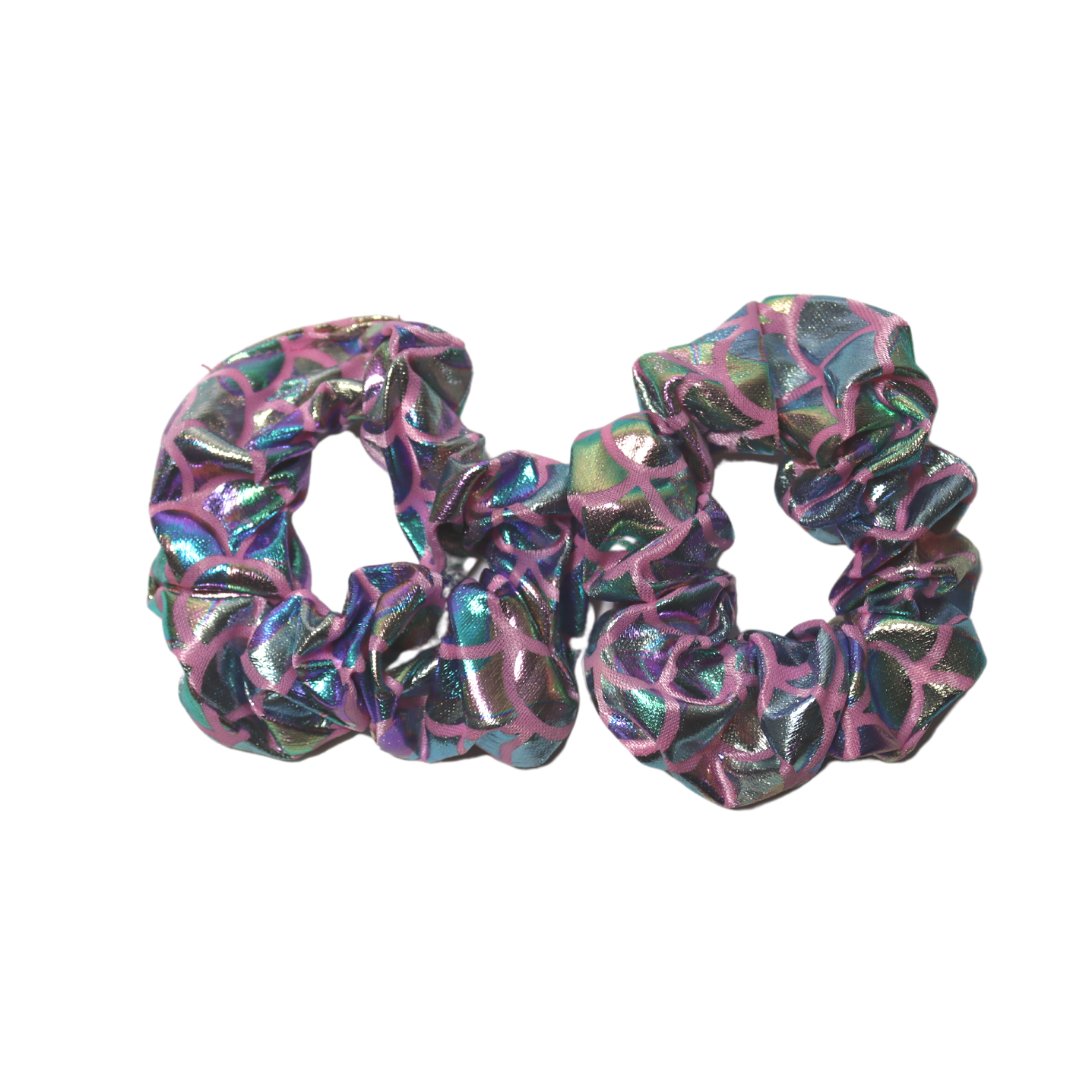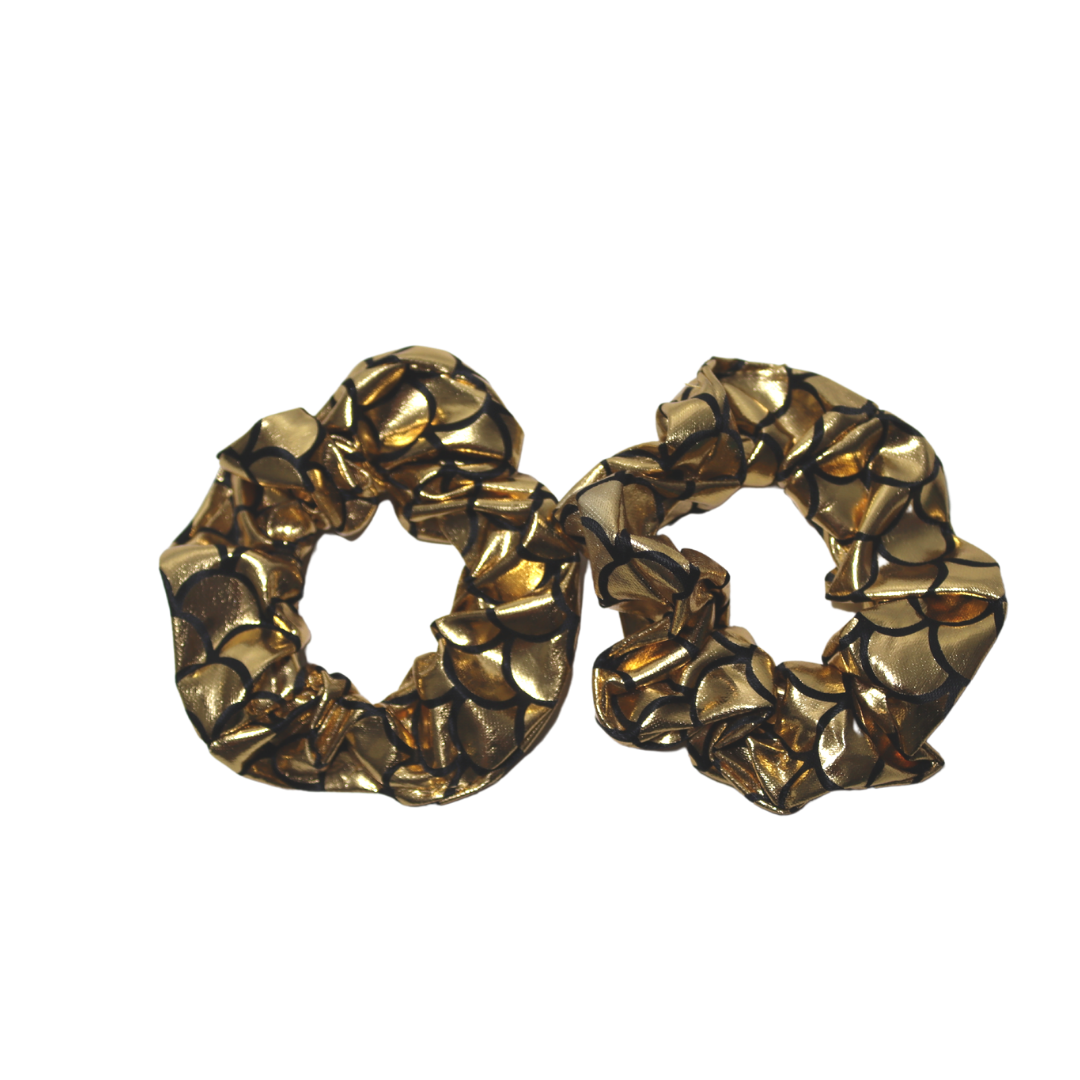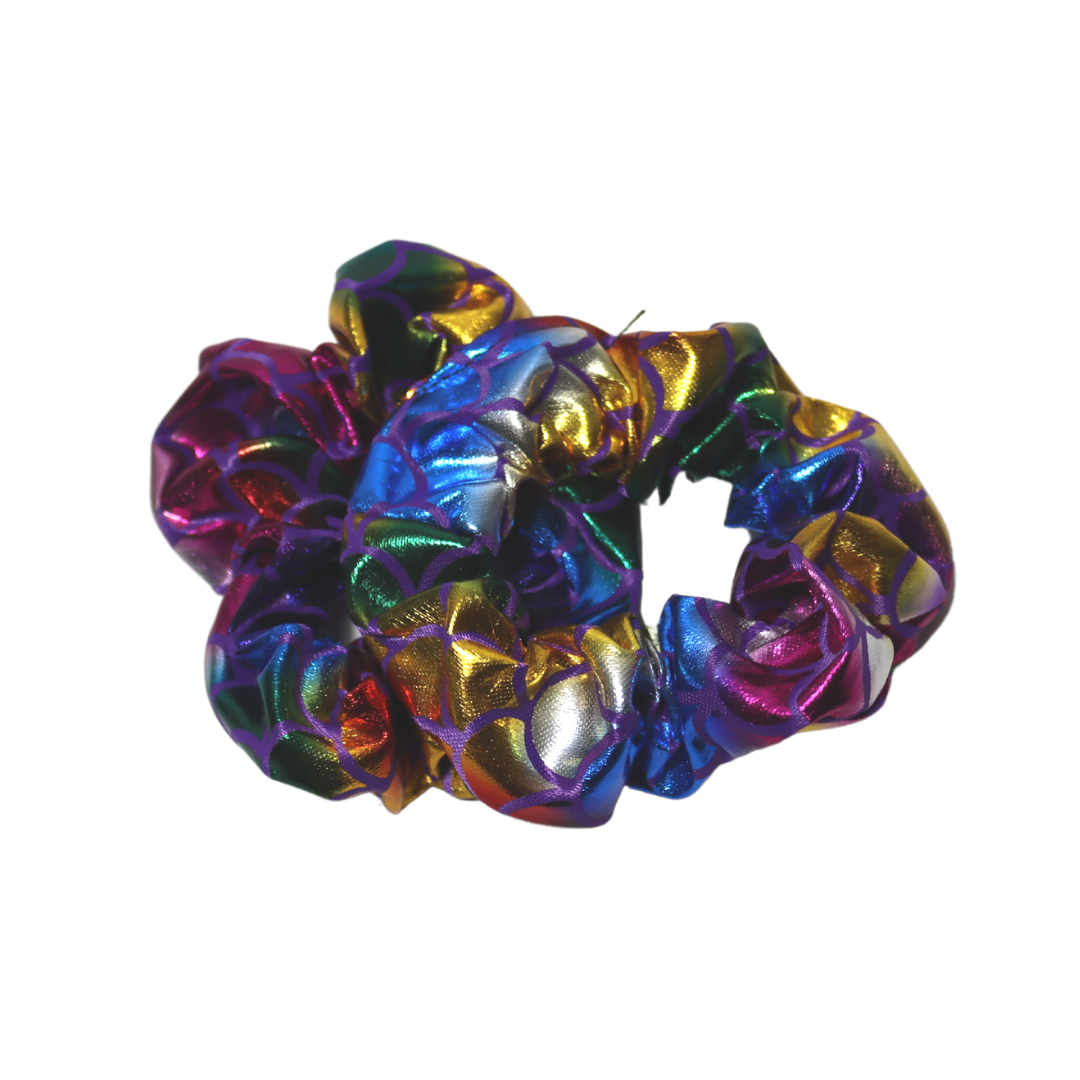 Introducing the Mermaid Design Collection Hair Accessories Poof Poofs by Sumayyah – a charming blend of style and functionality that adds a touch of underwater enchantment to your hair styling routine. Crafted with meticulous care, these poof poofs elevate your hair accessories game while embracing the whimsy of the mermaid world.
Embrace the captivating allure of the Mermaid Design as it adorns your hair with hues reminiscent of iridescent scales and shimmering ocean waves. The intricate mermaid motif adds a playful and imaginative element to your hairstyles, making these poof poofs the perfect statement pieces for any occasion.
Whether accentuating a chic updo or adding a touch of charm to your everyday look, the "Mermaid Design" Hair Accessories Poof Poofs offer versatility and charm. Their lightweight construction ensures comfortable wear, allowing you to express your style while embracing the shine of mermaids effortlessly.
Experience the creativity and whimsy of the Mermaid collection hair accessories Poof Poofs by Sumayyah – where fashion meets fantasy and each accessory becomes a playful reminder of the enchanting world beneath the waves. Let these poof poofs be your go-to companions for adding a touch of magic and personality to your hairdo, and let your inner mermaid shine through in every hairstyle you create.