Regular price
Sale price
$45.00 USD
Unit price
per
Sale
Sold out
Share
😍 Handpicked Recommendations
Coach Hampton Cream/White/Tan Signature Canvas and Leather Satchel Handbag 13338

$45.00
---
Bundle Offers from Addly
View full details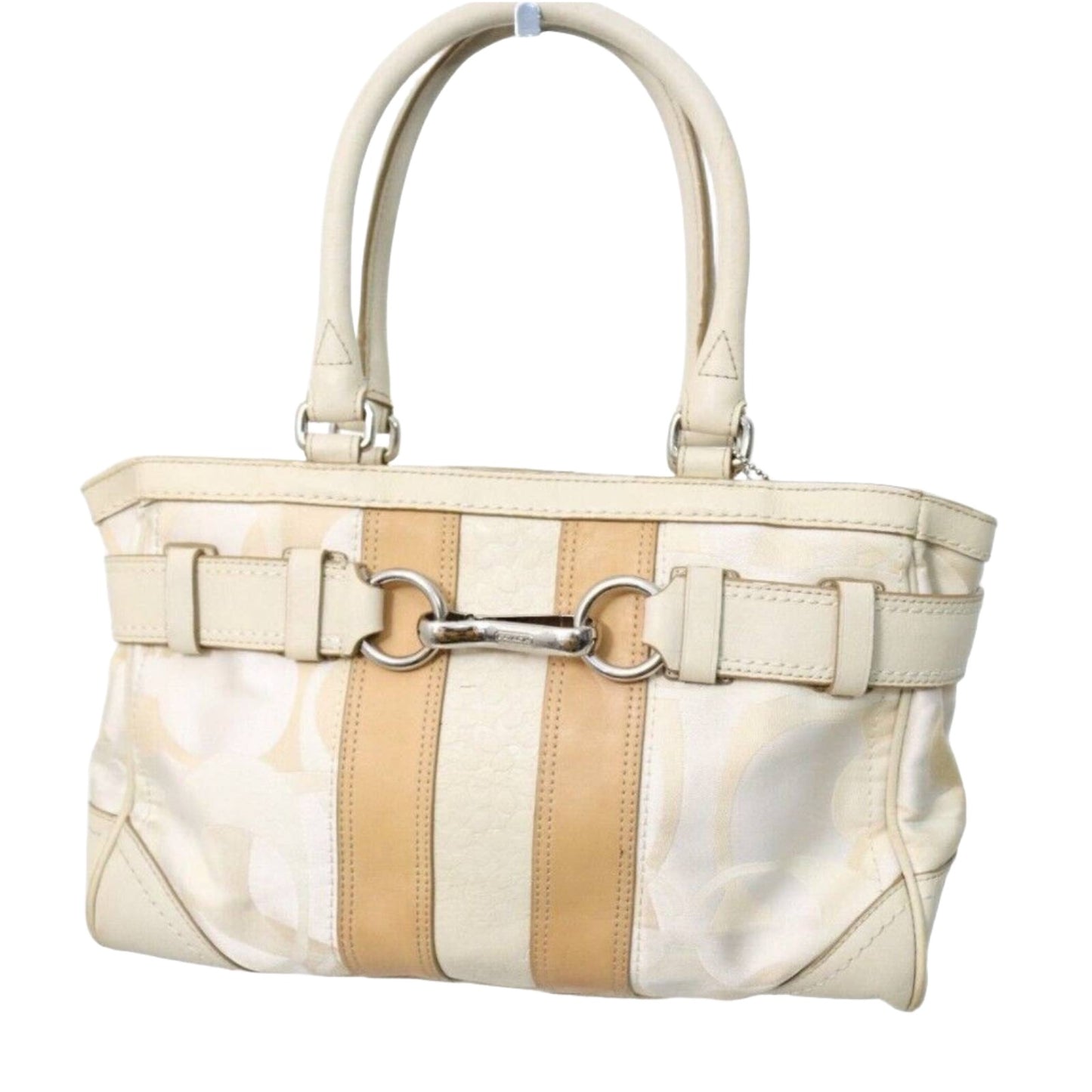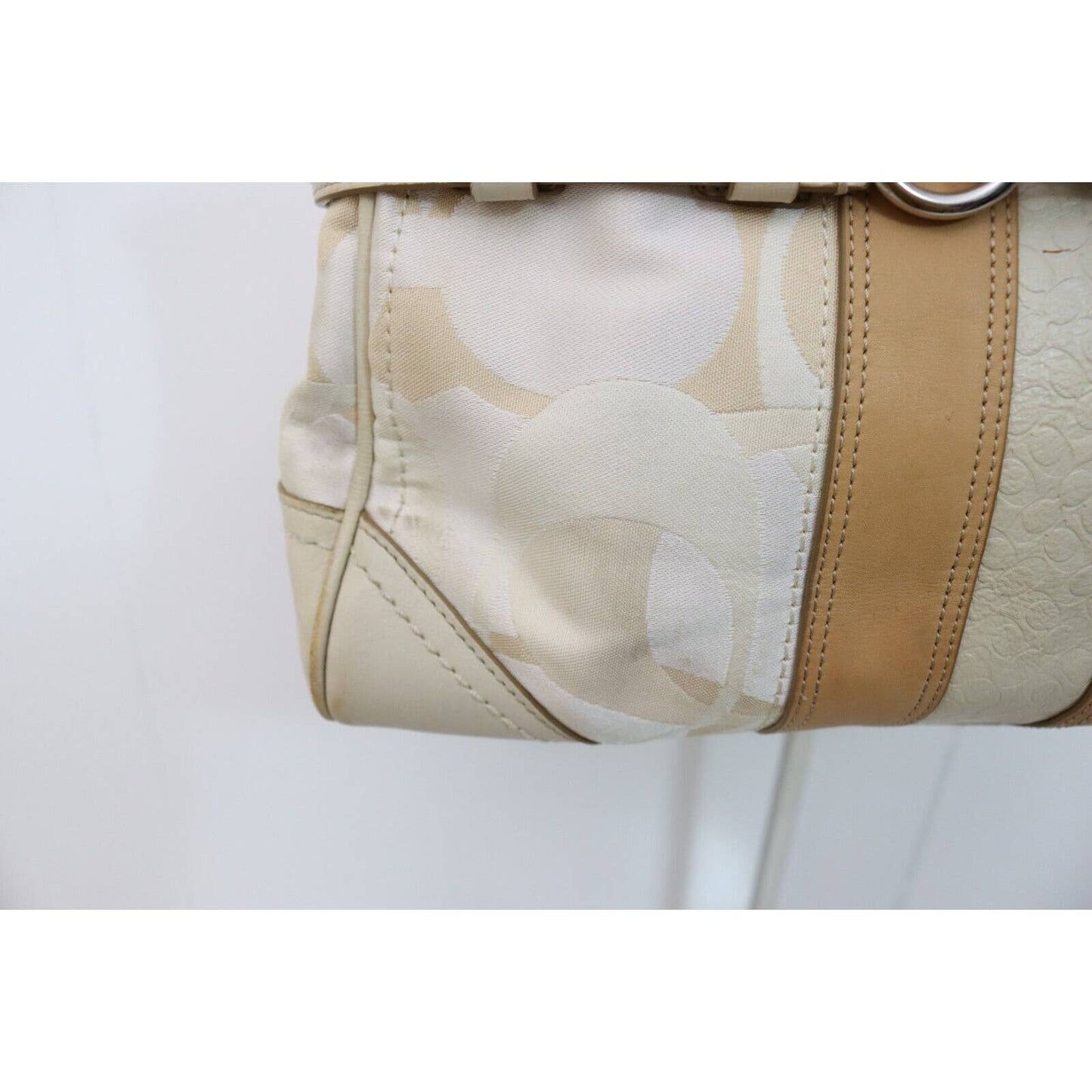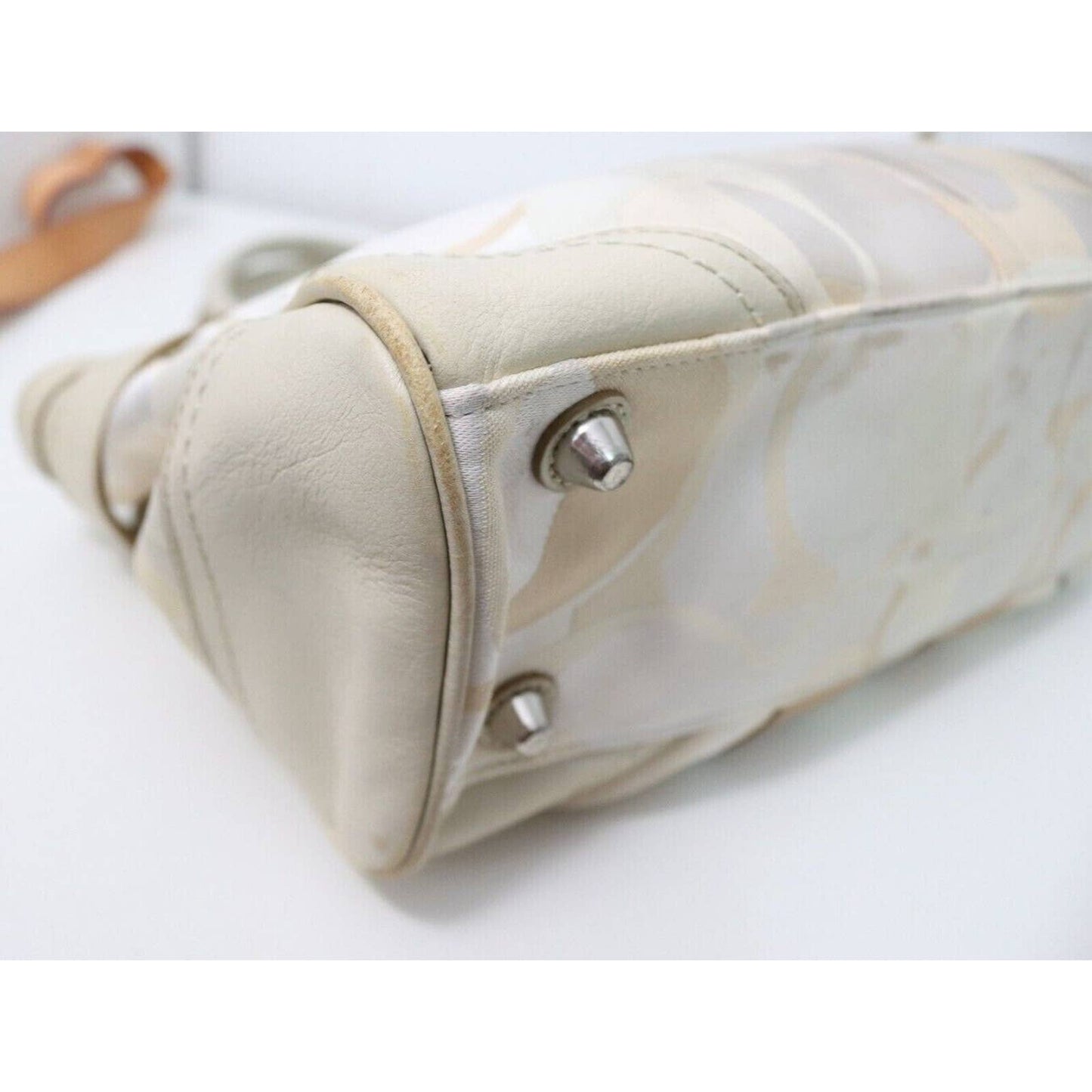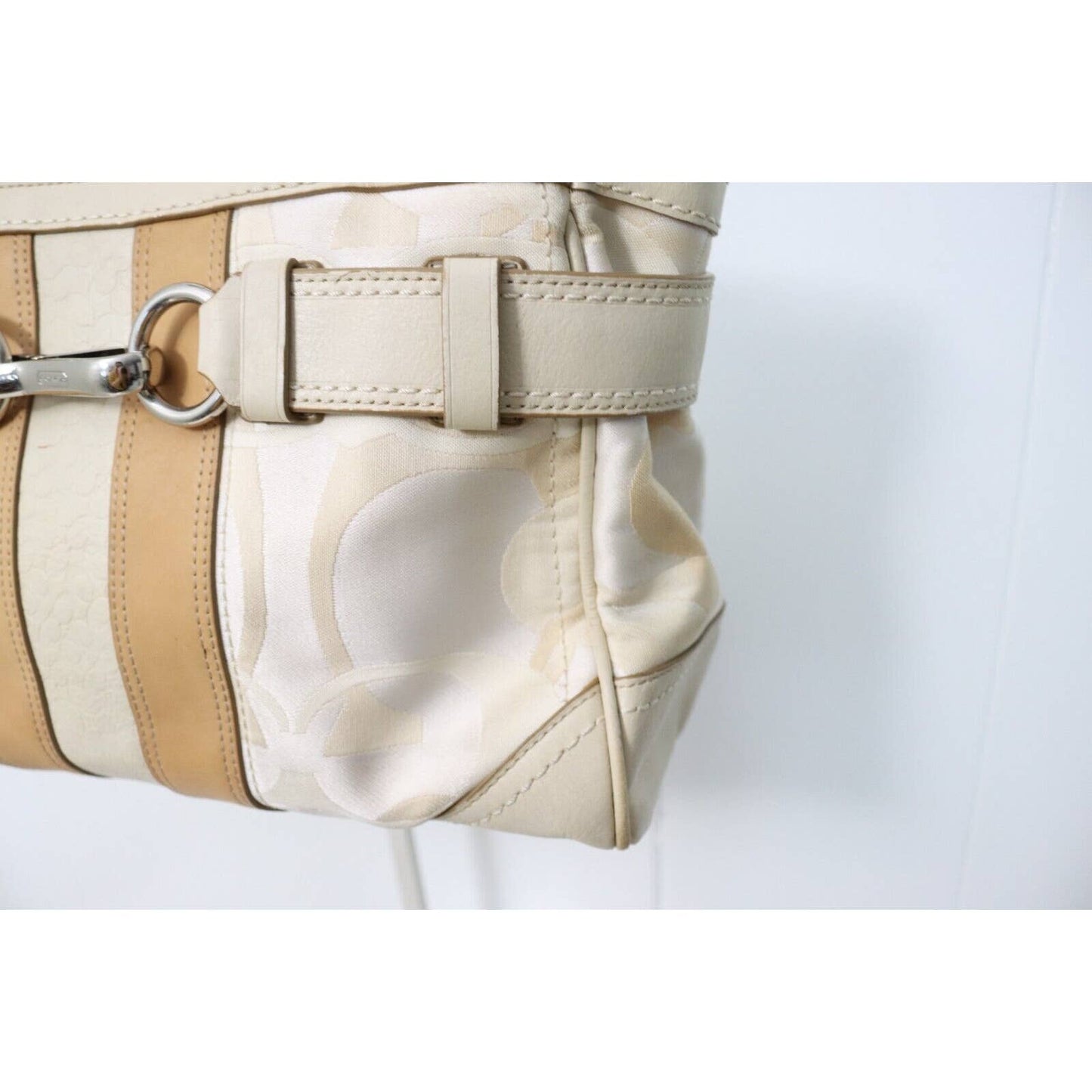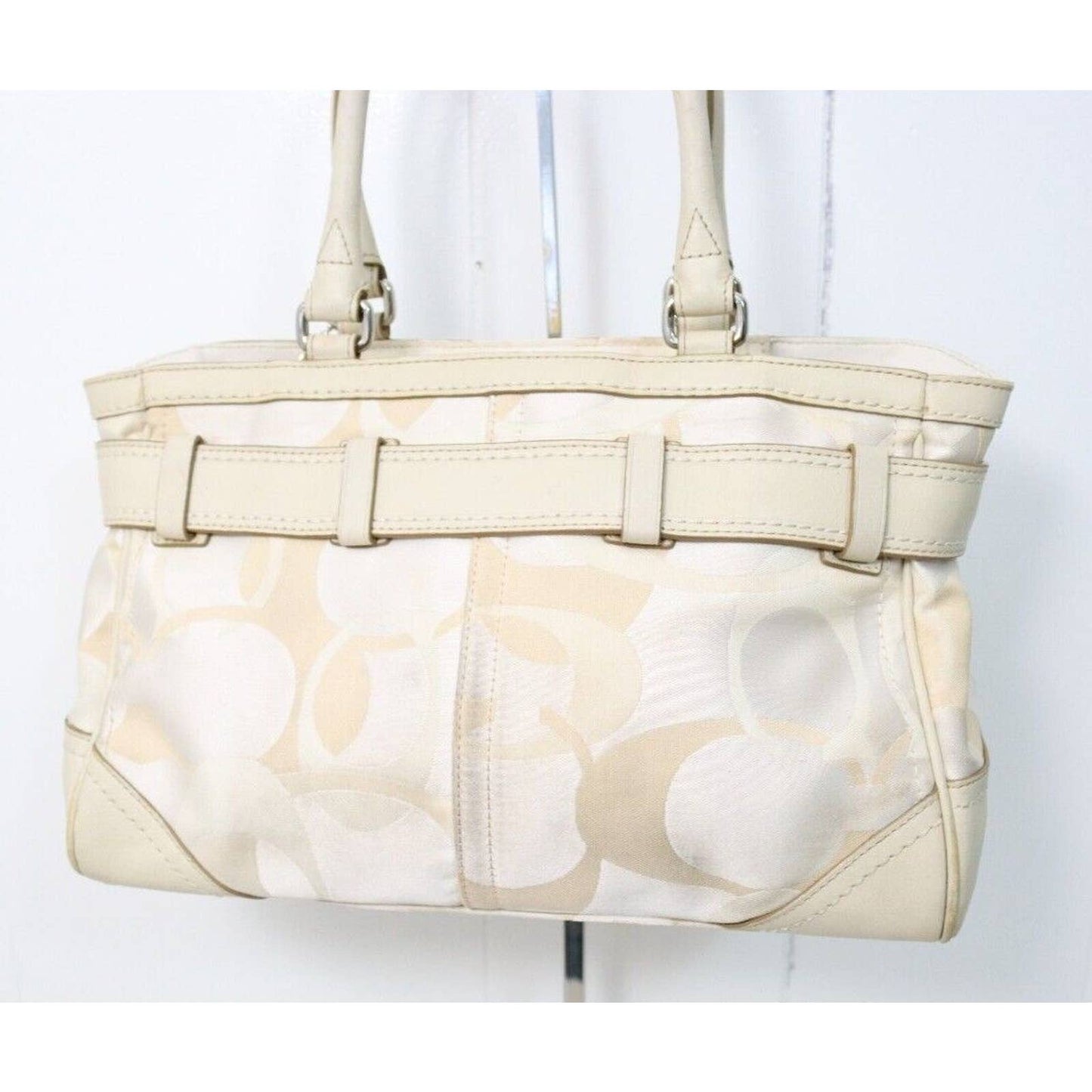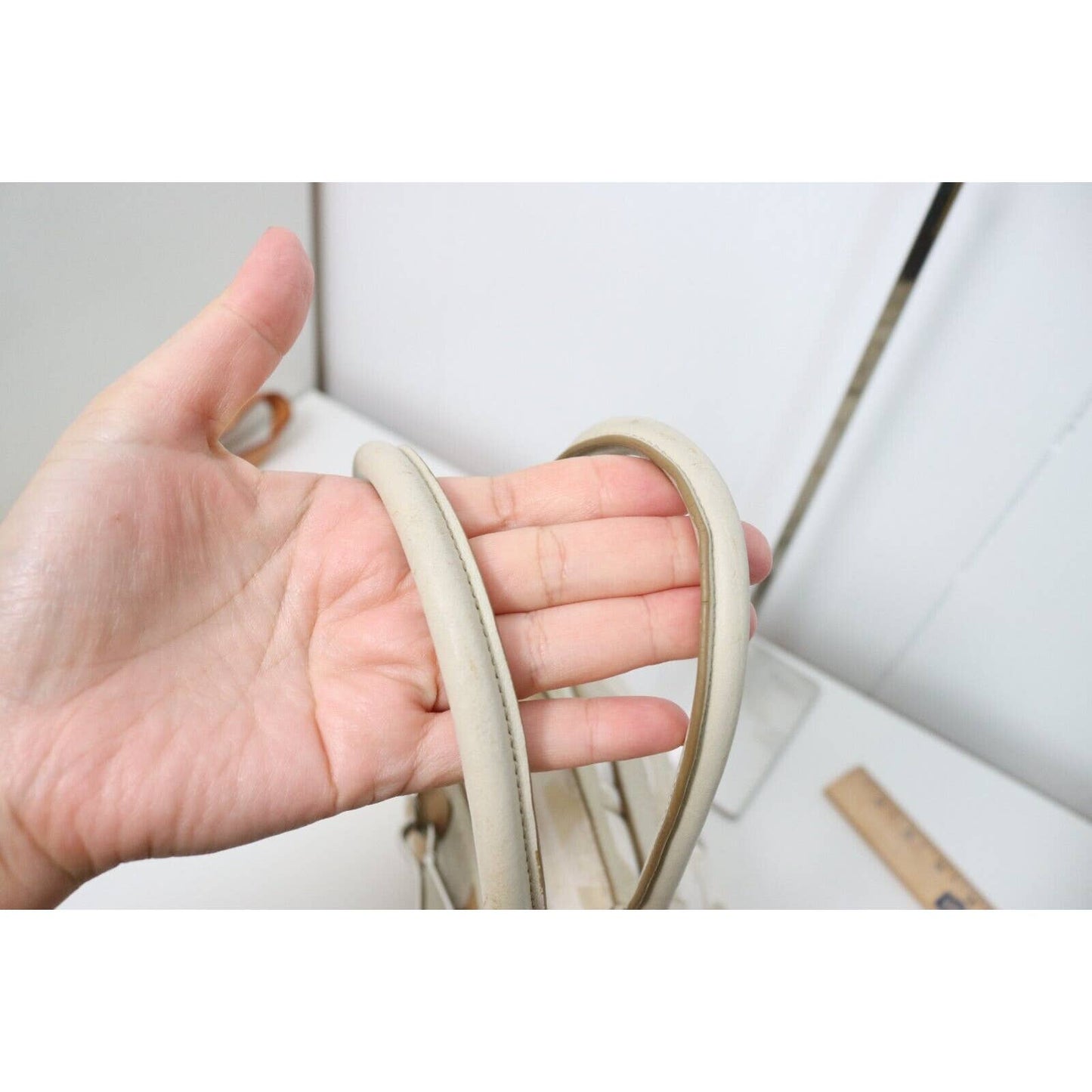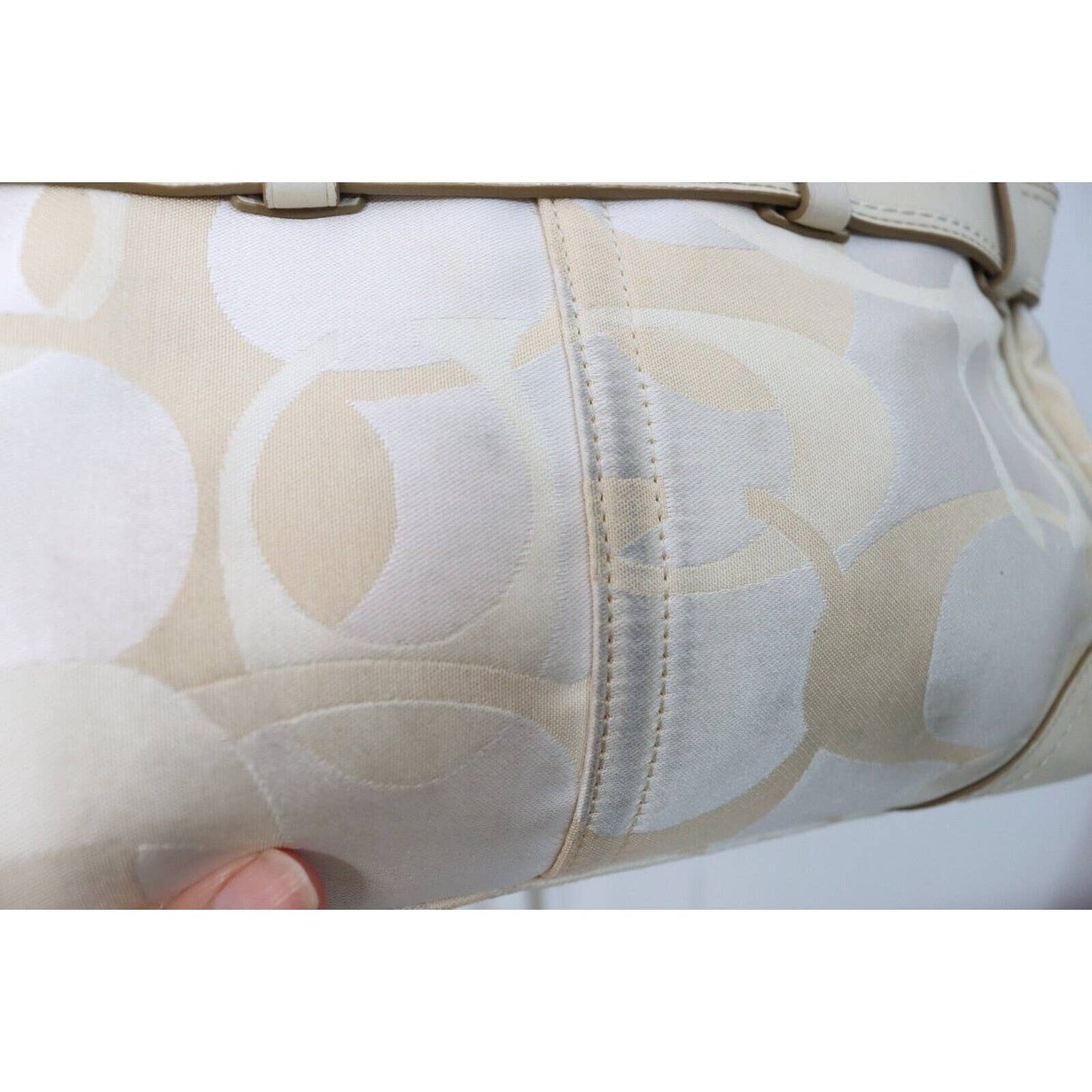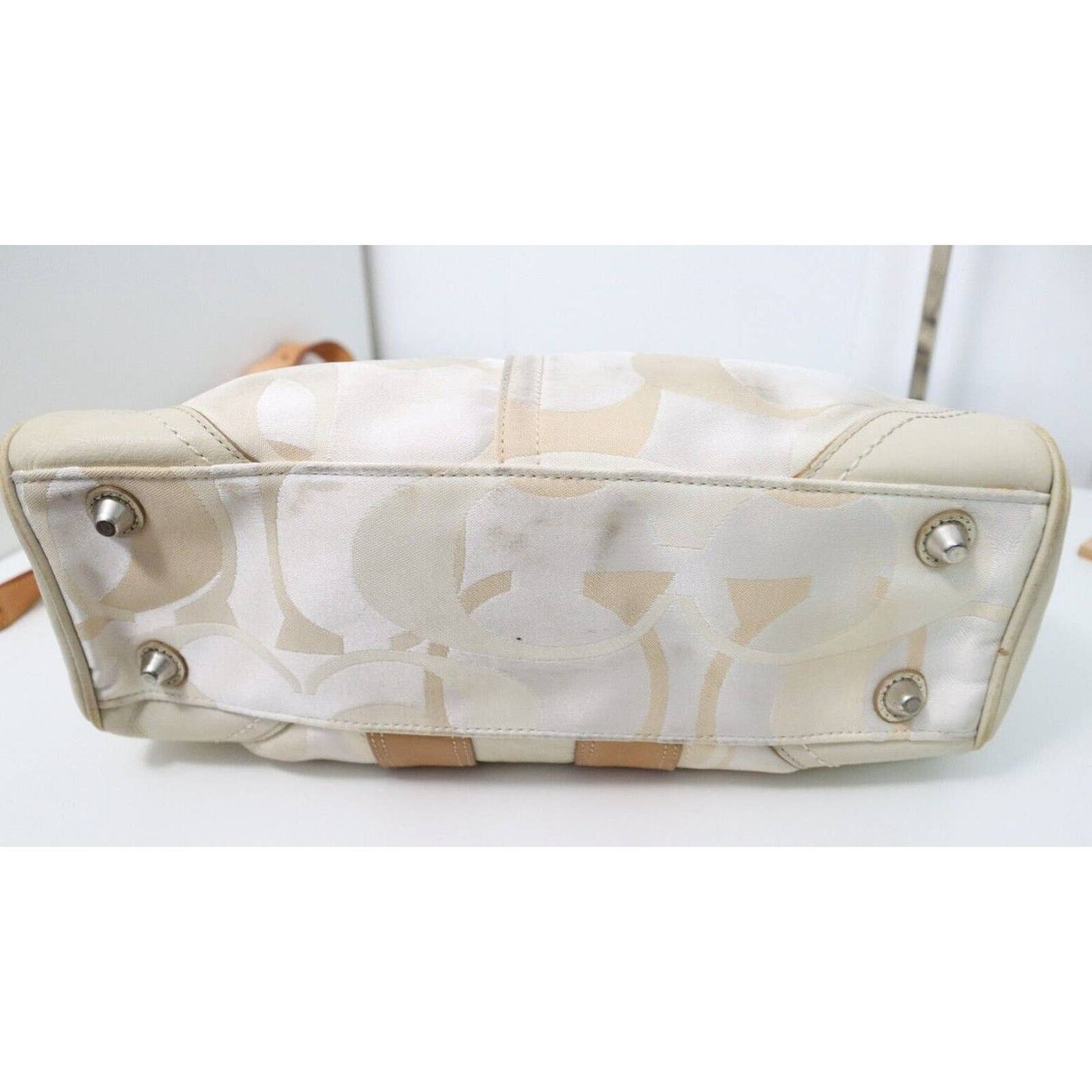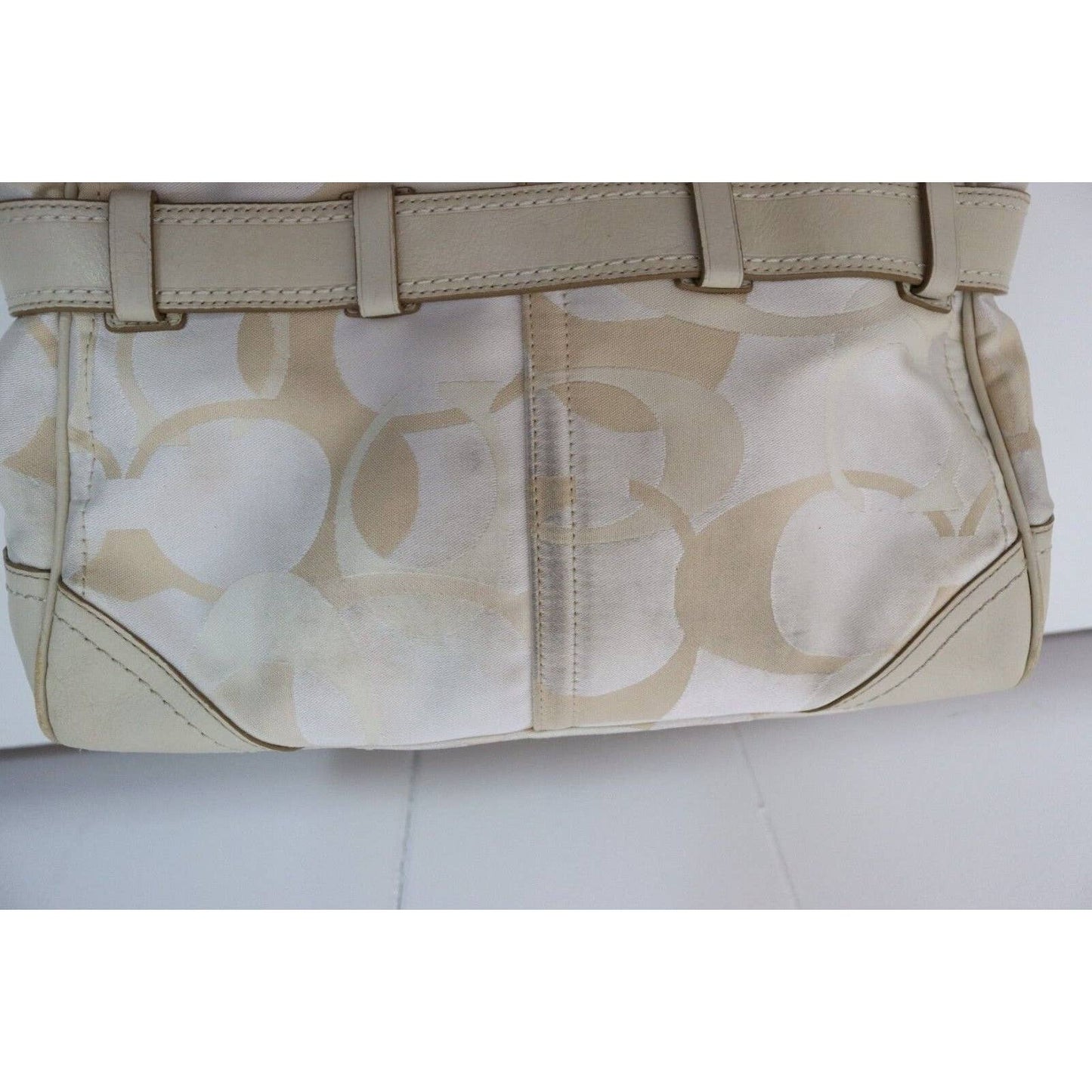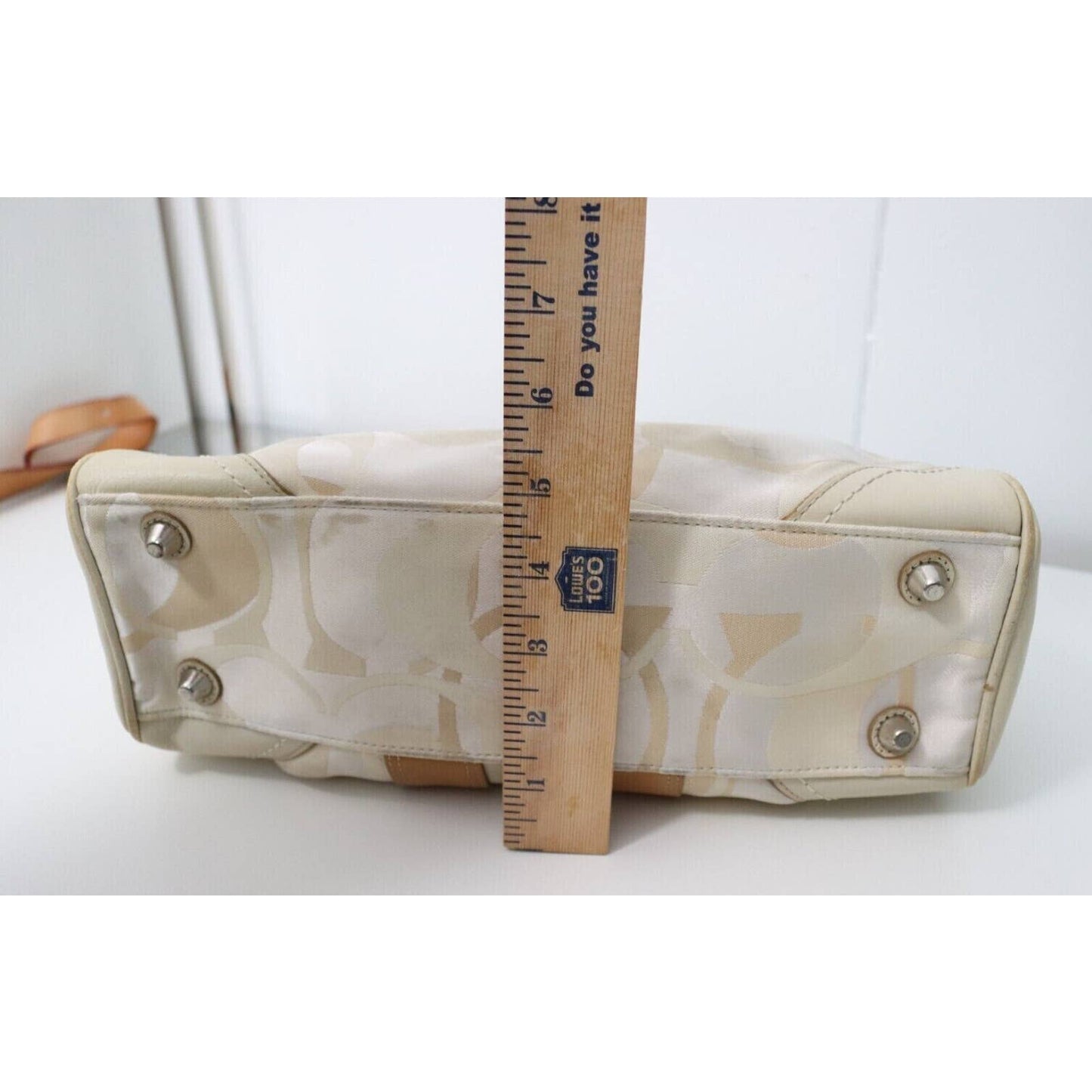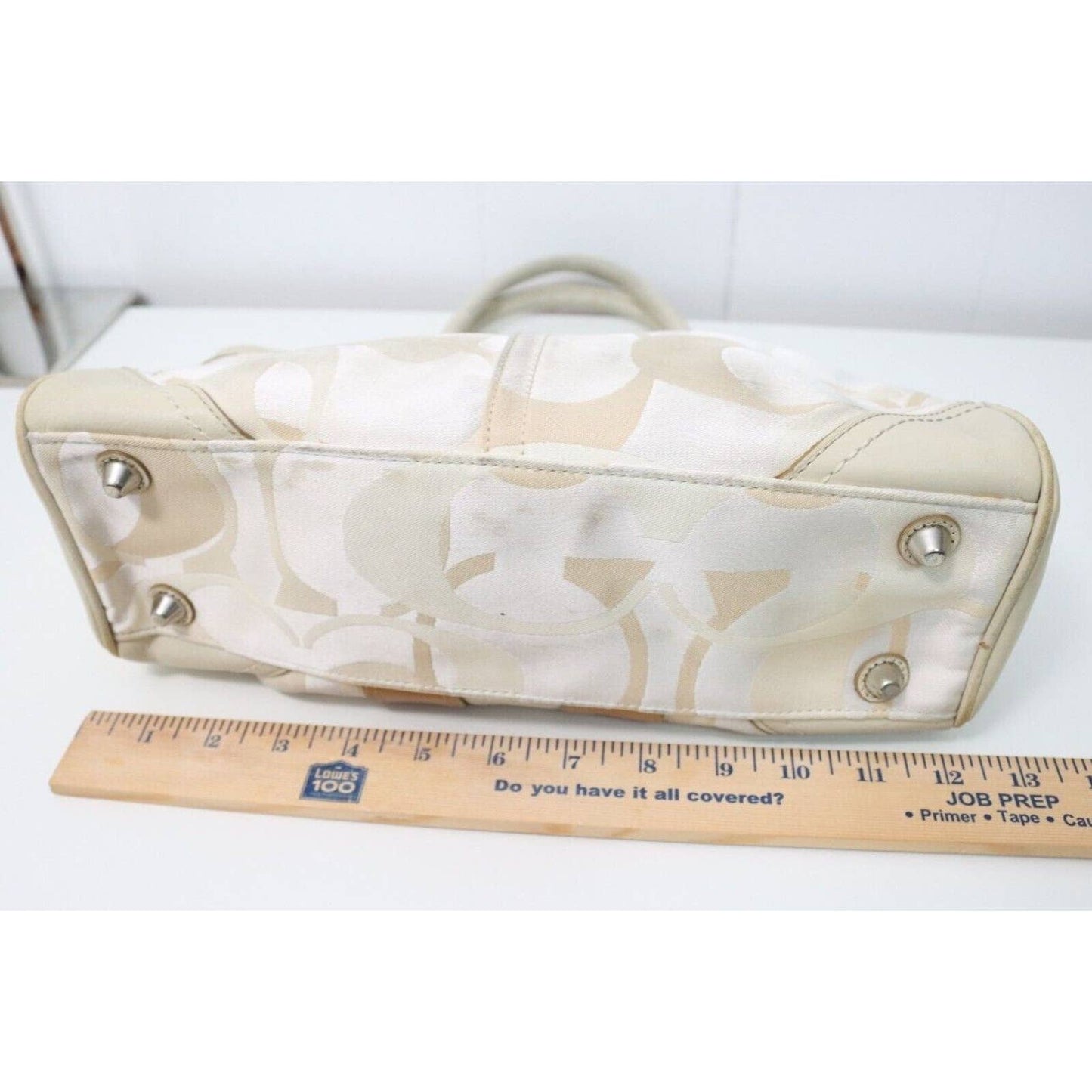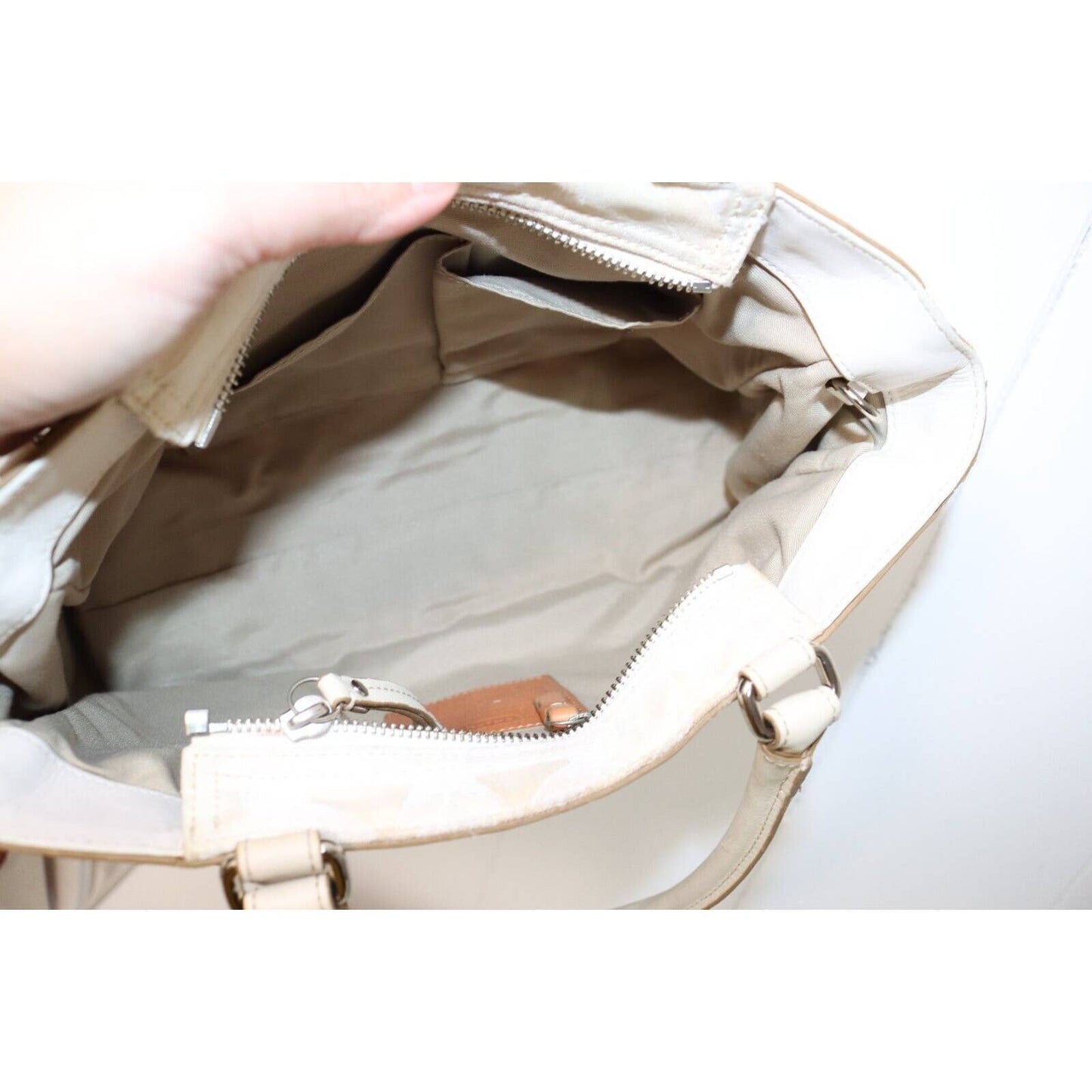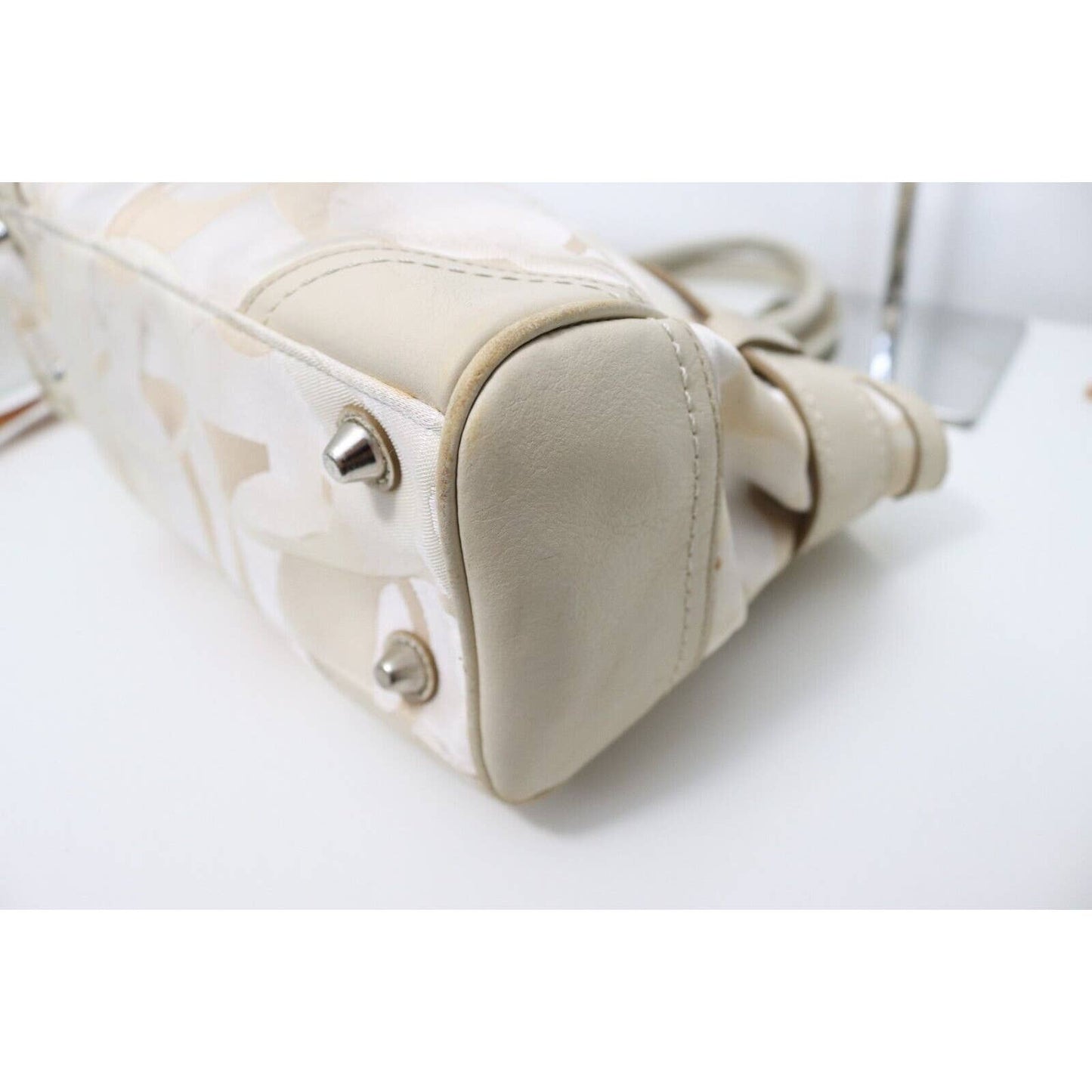 Introducing the Coach Hampton Signature Canvas and Leather Satchel Handbag (Model 13338)—a fusion of luxury and timeless style. This cream/white/tan masterpiece from Coach is more than just a handbag; it's an iconic accessory that exudes sophistication and refinement.
Crafted with precision and attention to detail, the signature canvas and leather combination create a harmonious blend of textures. The neutral tones of cream, white, and tan make this satchel a versatile addition to your wardrobe, effortlessly complementing a range of outfits.
The spacious interior of this handbag ensures you can carry your essentials in style. Whether you're heading to the office, a social event, or a casual outing, the Coach Hampton Satchel is designed to elevate your look with its understated elegance.
The iconic Coach craftsmanship is evident in every detail, from the leather trim to the polished hardware. The satchel features a zip-top closure for added security and convenience. The model number 13338 is a mark of authenticity and quality, ensuring you are carrying a genuine Coach piece.
Indulge in the luxury of owning a Coach handbag that not only reflects your style but also stands the test of time. Step out with confidence, knowing that you are adorned with a symbol of enduring fashion and impeccable taste—the Coach Hampton Signature Canvas and Leather Satchel Handbag.